We Are Focused on the Resident Experience
Our teams remain focused on the resident experience at our communities. Things are getting back to normal - and our commitment to residents has never wavered. Our communities operate under a social model and each community is as unique as the people who live there. 
Working within state and local health department guidelines, we can offer small group activities with a focus on social distancing.
Our dining rooms have been converted for safety so residents can enjoy their freshly cooked meals.
Our community teams are always innovating, finding ways to bring socialization to residents.
Outings and family visits and community transportation are now allowed.
We can always facilitate virtual visits for residents with their family and friends when needed.
Our Enjoy More philosophy sets us apart. Our team continues to find creative ways to bring joy into residents' lives every day. Because to us, home means socialization, community and feeling like your best self. Our safety protocols work to support those values instead of compromising them.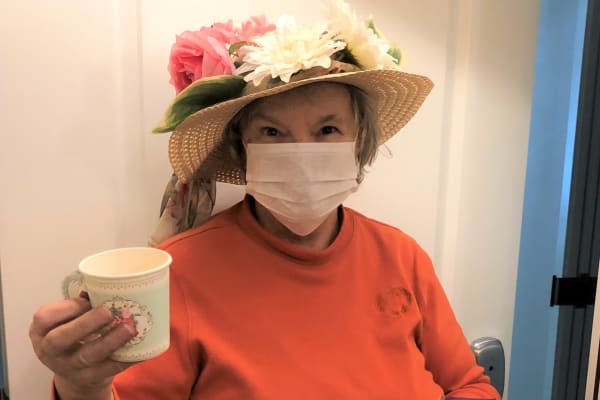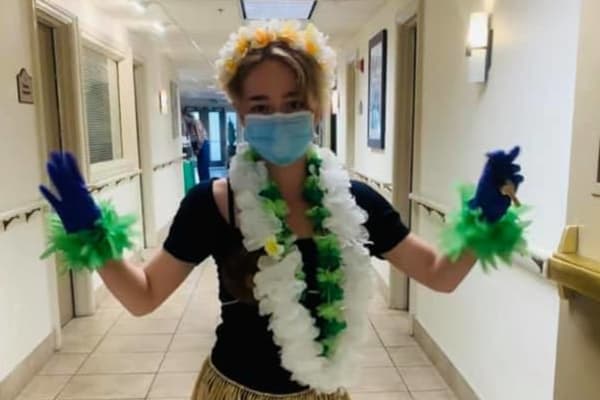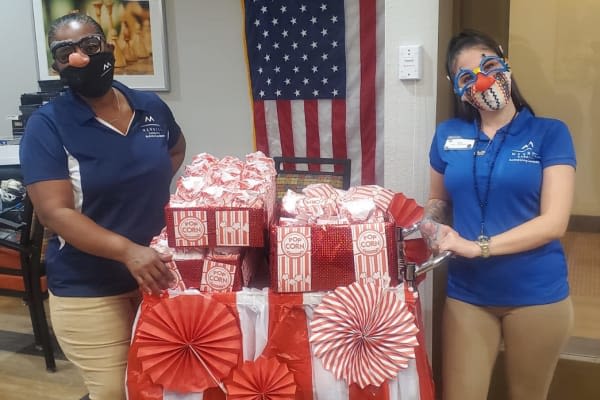 I wake every morning grateful for living, being cared for, and protected at Merrill Gardens. Thank you one and all. You are very special. Bless all of you and your families and may you stay well and safe.

Vicki, Resident