April showers are over and there were extra big smiles at Merrill this May! Whether it was a casual day spending time with friends, or dressing up and going to fancy events, Merrill communities are always up to something exciting.
Residents at Carolina Park (SC) had an enjoyable week in the beautiful sunshine and hosted a pie throwing contest! They definitely shared lots of laughs and made tons of memories. We had to share some of these hilarious photos of residents and team members getting "pie'd"!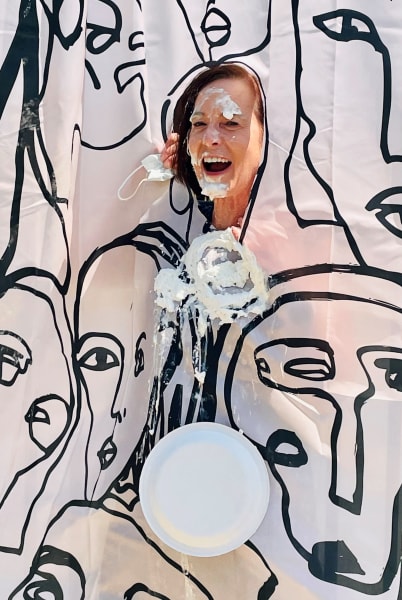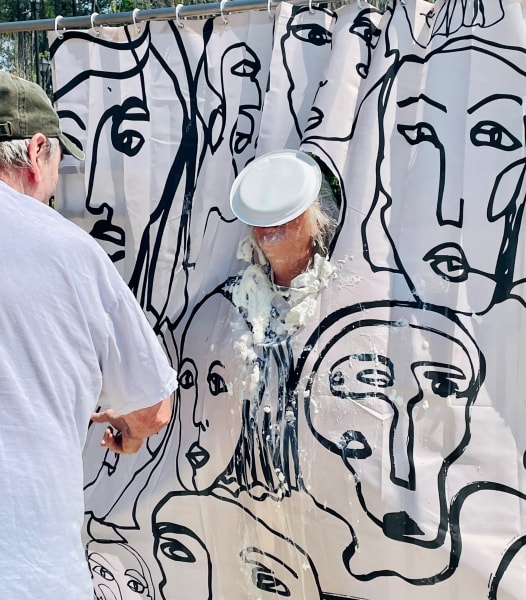 It's that time of year! Columbia (SC) hosted "A Night To Move Gala", which was their first annual fundraising gala to support Columbia Parkinson's Support Group. Everyone enjoyed the drinks, hors d'oeuvres, and the opportunity to wear their fanciest outfits. Thanks to all who came and supported this amazing cause!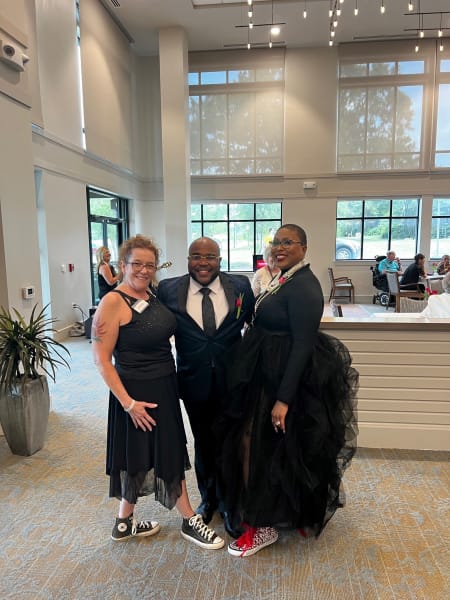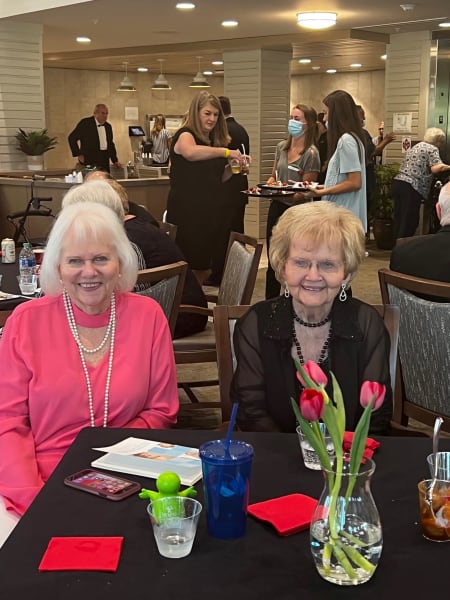 Residents at Gilroy (CA) were visited by some furry friends from San Martin Animal Society and got some much needed socialization time with a group of cute kittens. At our Lionwood (OK) community, the Extreme Animal Show let residents pet unique animals, including an adorable fox! Lastly, the residents at Glen Riddle (PA) took a trip to the Brandywine Zoo and saw some very cute critters!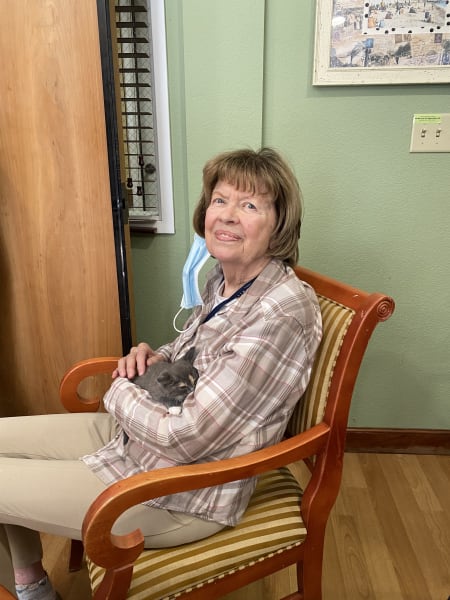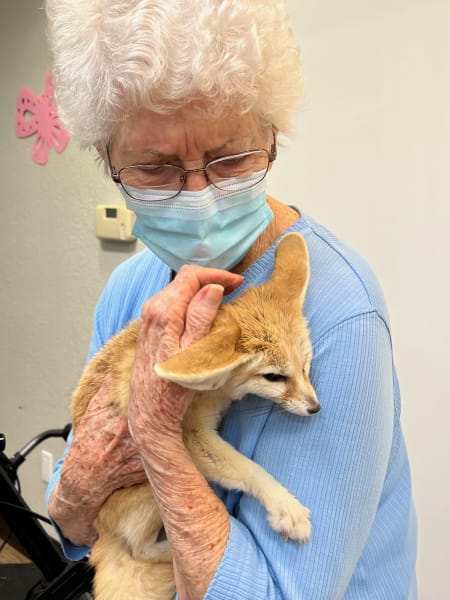 Sometimes, you just want to have a chill day for some much needed rest and relaxation! Residents at Bradenton (FL) had a spa day with friends which included beautiful manicures. Meanwhile, the gentleman at Green Valley Ranch (NV) got to step out into the sunshine and play a couple rounds of golf!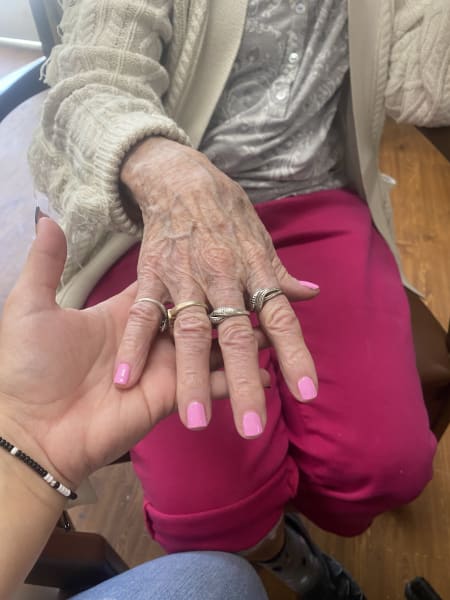 Several residents got their "adventure" on and got out to explore some new and exciting places!
Residents in Vancouver (WA) had the chance to tour the historic Academy building! It's been around since 1857! At Waterview Court (LA), residents explored an art space by cruising the halls for an afternoon full of fun and culture. Ballard (WA) got to attend the Ballard Mai Parade after two years of cancellations. We were thrilled to not only have it back, but have front row seats! It just doesn't get much better than that.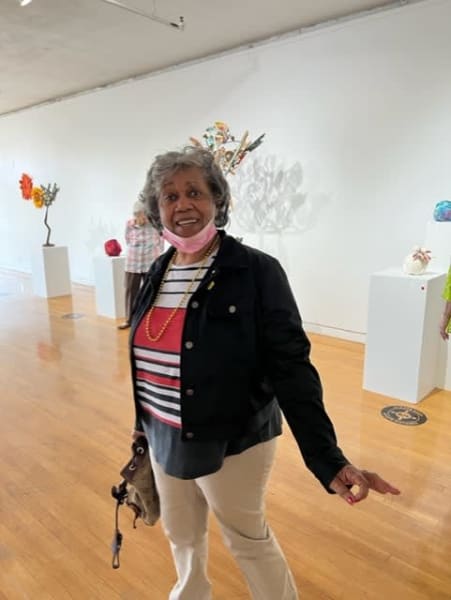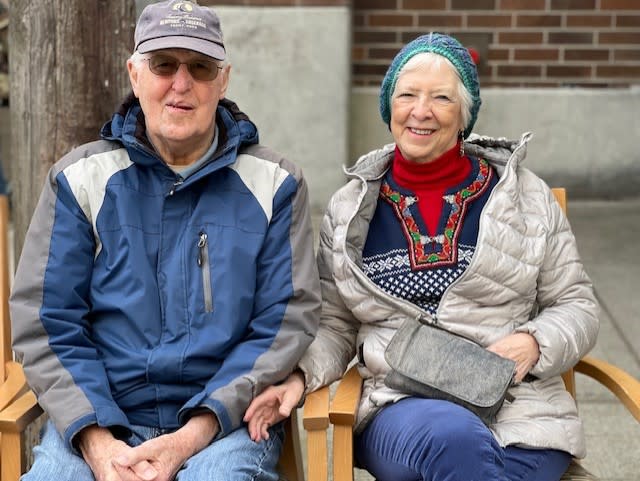 We hope you had a wonderful month of May. Next up...summer!!!