Over the holiday weekend, we received so many wonderful photos from our communities showing us how they celebrated this time of year! While keeping in mind the safety of our team members and residents, we were overjoyed to see that everyone was still smiling and enjoying this magical season.
Across the country, our communities competed in a fun-filled gingerbread house competition! 
A few of our very best submissions came from Merrill Gardens at Ballard (WA), Merrill Gardens at Bankers Hill (CA), Summerfield (FL), Merrill Gardens at ChampionsGate (FL),  and Merrill Gardens at Solivita Marketplace (FL). Each of their gingerbread villages were filled with so much detail and looked equally beautiful and tasty!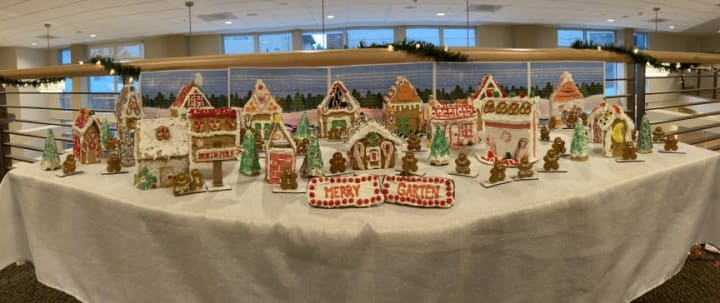 Merrill Gardens at Ballard residents were careful to add every cute detail and even filled their village with gingerbread villagers!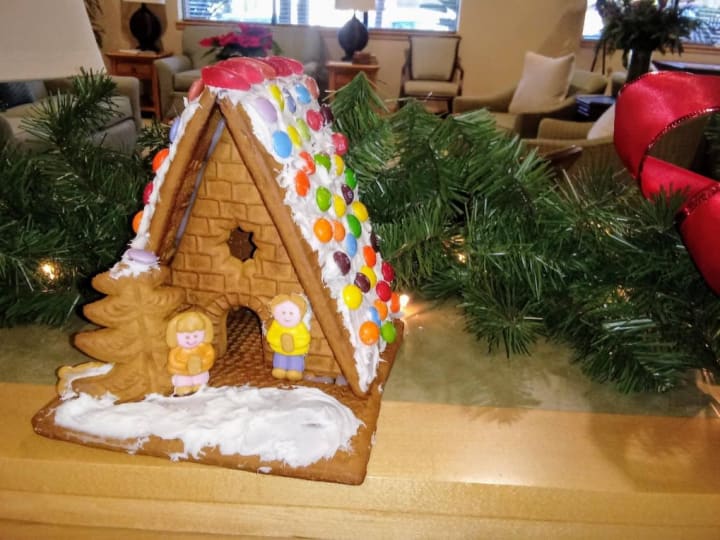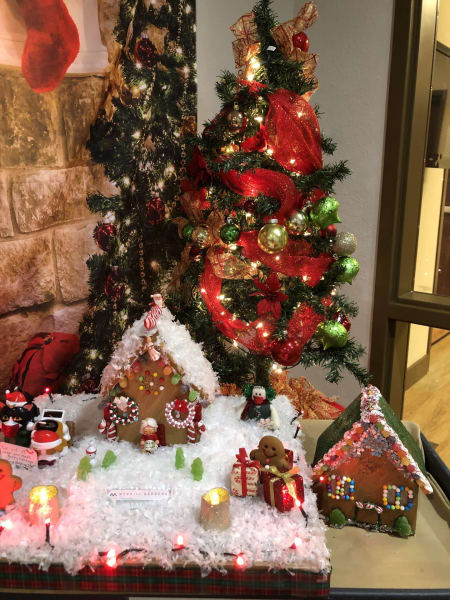 Residents at Merrill Gardens at Bankers Hill and Solivita Marketplace made sure to include a very festive background to their adorable villages.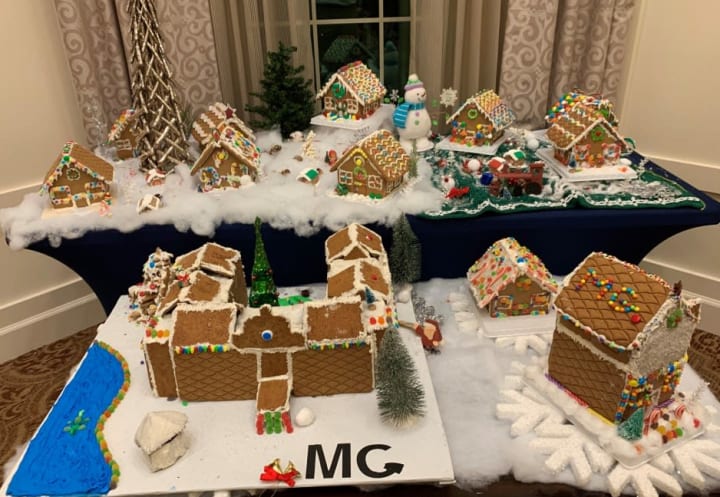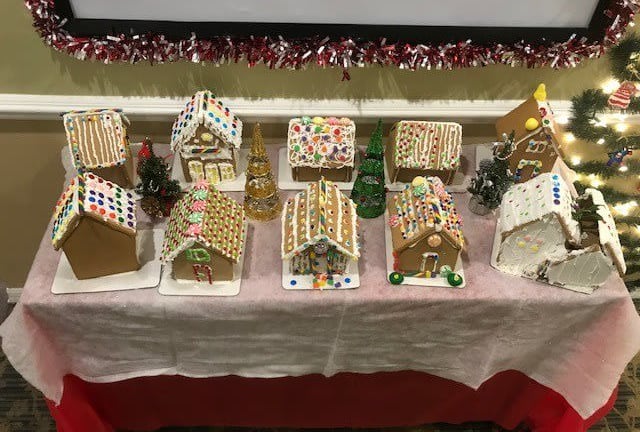 Merrill Gardens at ChampionsGate and Summerfield got everyone involved as they made impressively sized villages that filled their tables!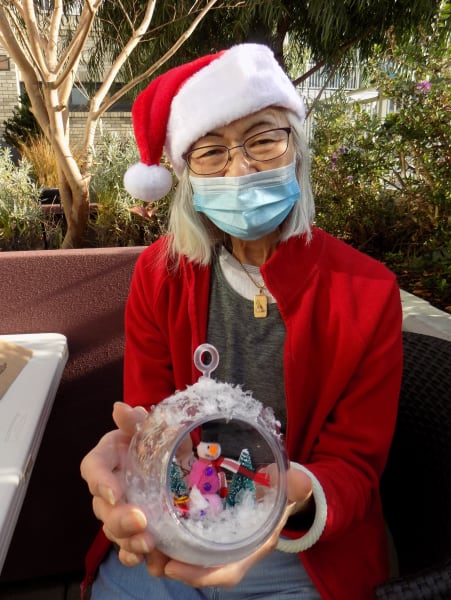 Team members at Merrill Gardens at Rockridge (CA) set up an adorable setting for resident photos and also organized an outdoor DIY ornament event! It's always incredible to see all of the smiles and resident creations.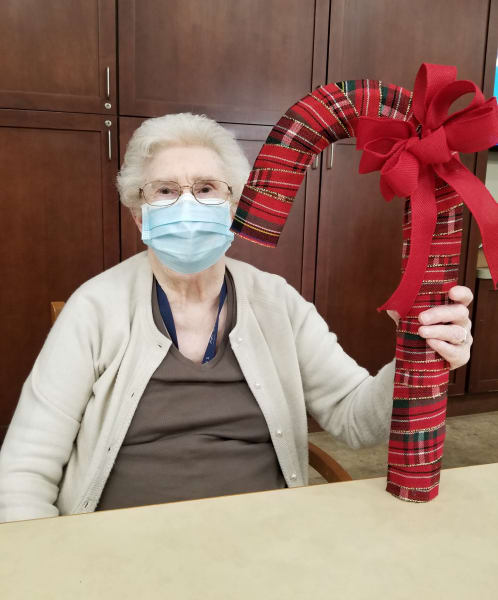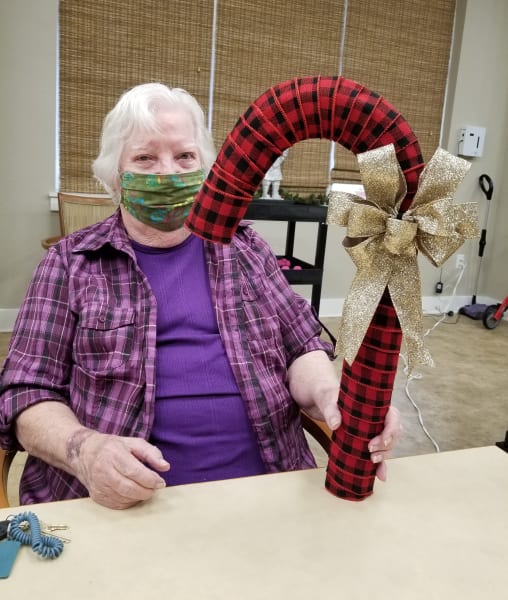 Down in Alabama, Merrill Gardens at Madison took on their own version of a wreath by making handmade candy canes. Complete with a bow, these decorations would look amazing in anyone's home!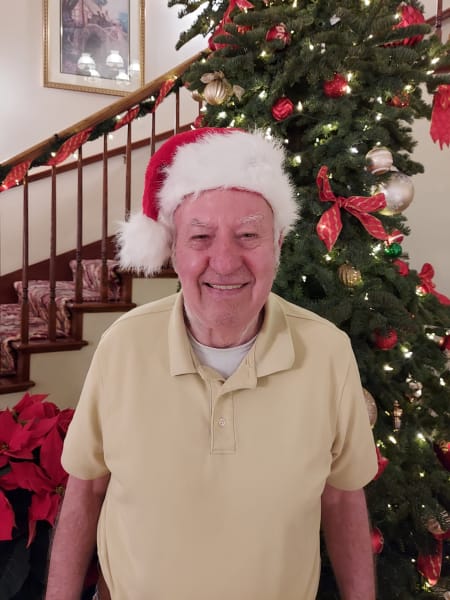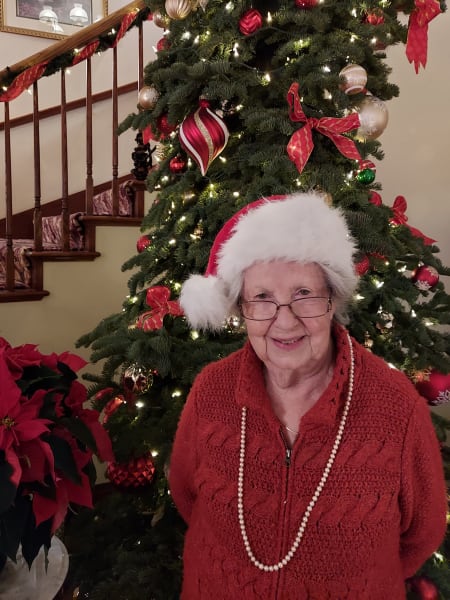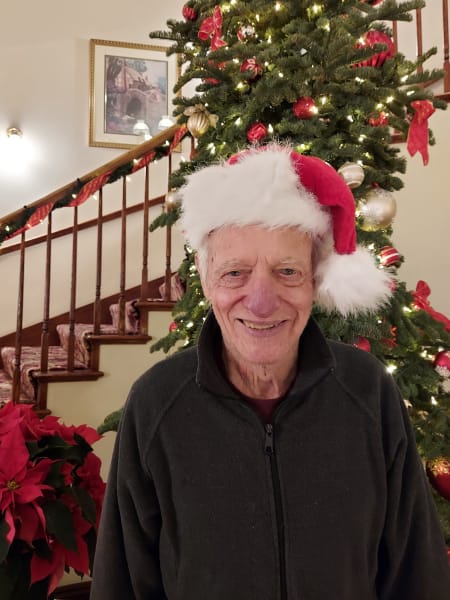 Team members at Sunshine Villa (CA) were able to set up an area to safely take some festive photos for the residents. We will never get tired of seeing heartwarming smiles and the amount of joy that comes with the holidays!
For everyone here at Merrill Gardens, we hope that you had an incredible holiday season and wish you the best as we head into the new year!