We've had a lot of fun this holiday season and love sharing these amazing moments with all of you! With Christmas officially in the rearview, we wanted to take this chance to recap some of the joy-filled events that happened over the weekend.
Our favorite green friend stopped by a couple of our communities this past weekend as he took a trip to Auburn (WA) and also stopped by River Park (TX). The Grinch found happiness in the holidays, and he returned the favor to our residents by filling our halls with joy and spreading smiles everywhere he went!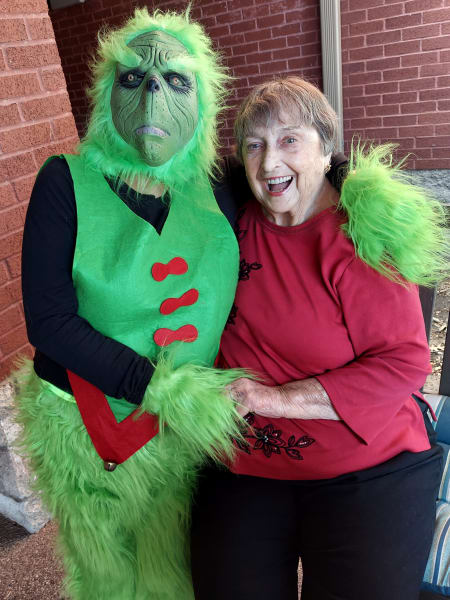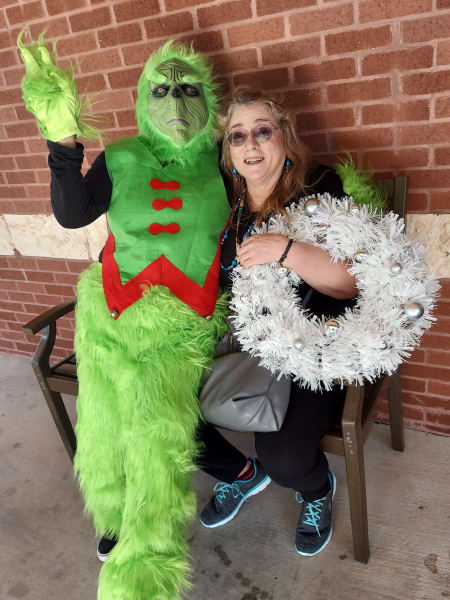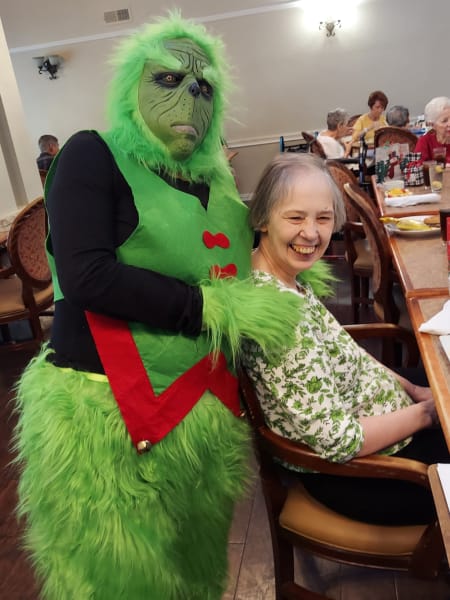 Santa made a surprise appearance at Turners Rock (MO) and the photos were absolutely incredible! We will never get tired of the endless amount of smiles coming from residents and team members, especially during this special time of year.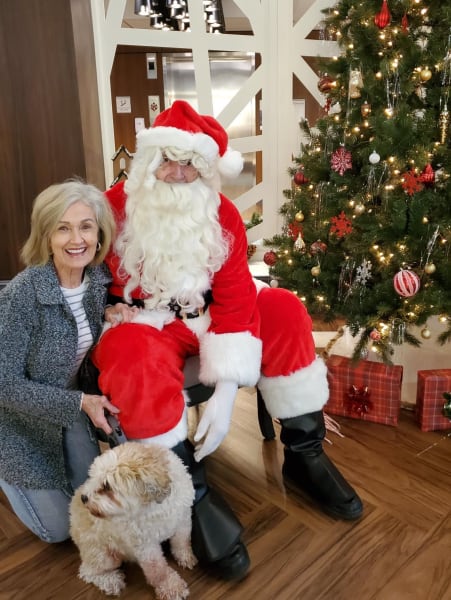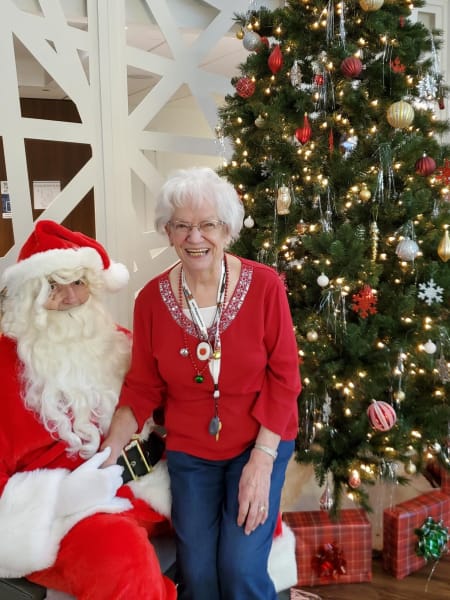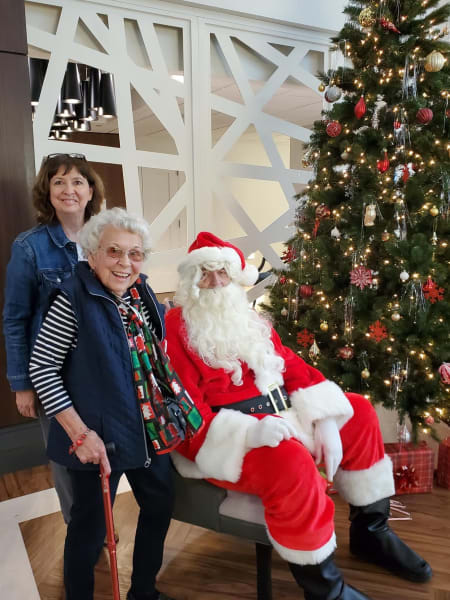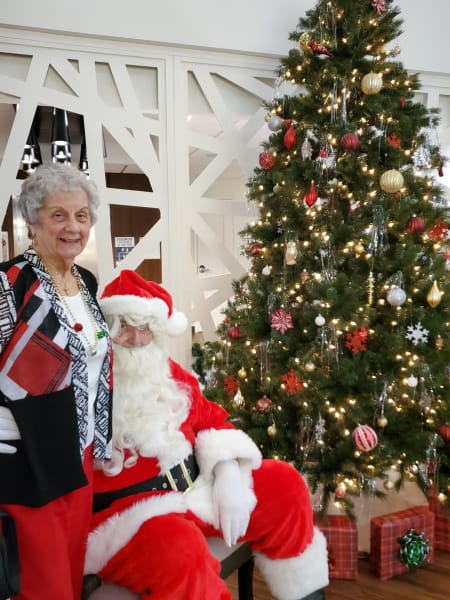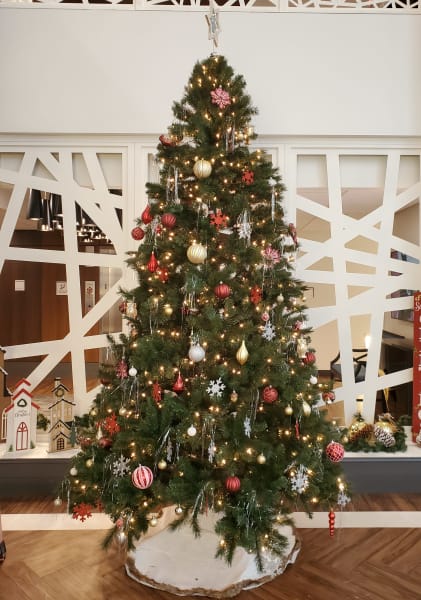 Our Washington communities at First Hill and Tacoma had quite the weekend as they went all out celebrating Christmas! First Hill had all of the special guests as Elvis, elves, Christmas carolers, and even a little reindeer made an appearance to share some joy and cheer.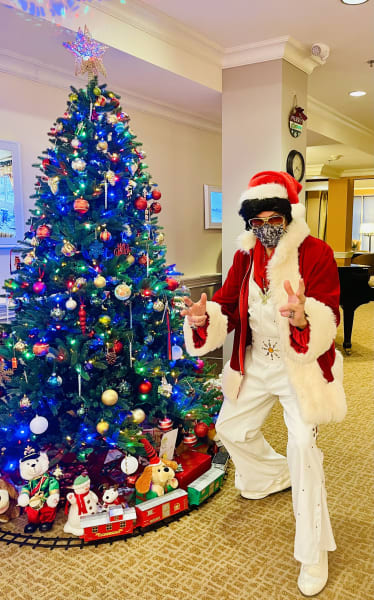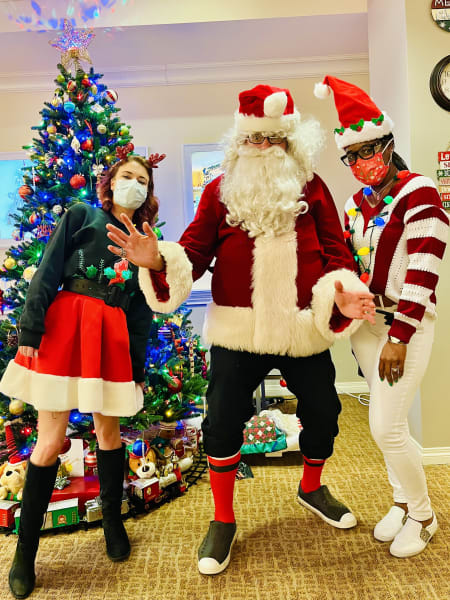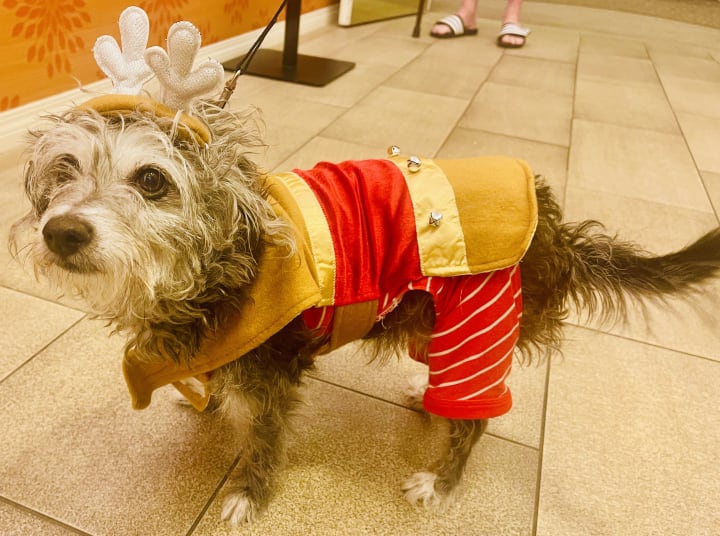 Tacoma residents and team members took part in a fun "Twelve Days Of Christmas" spirit week! The entire week was filled with festive outfits, games, treats, beverages, and a plentiful amount of holiday decorations to fill the entire community.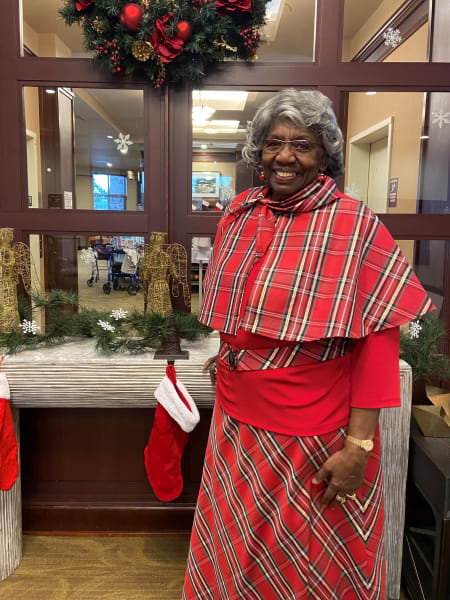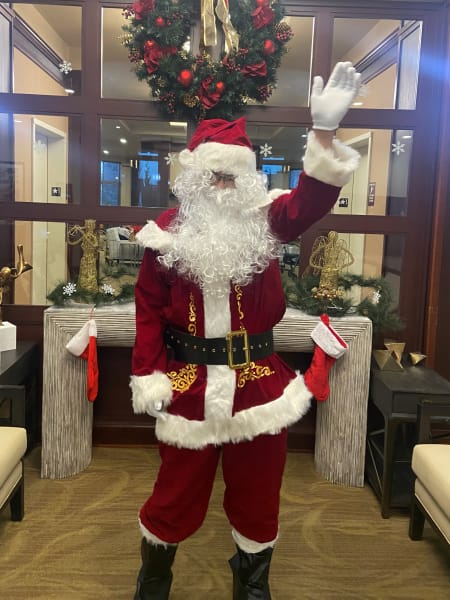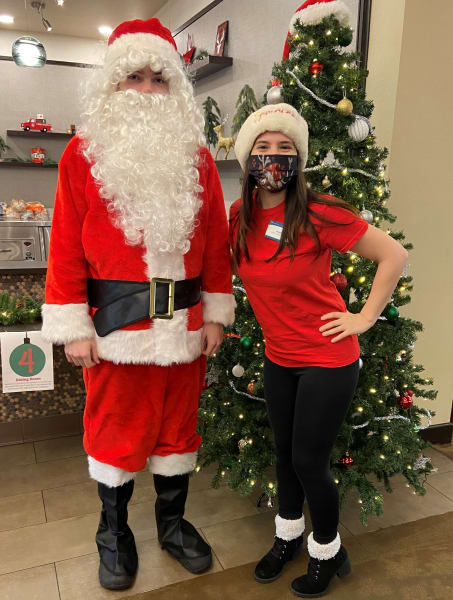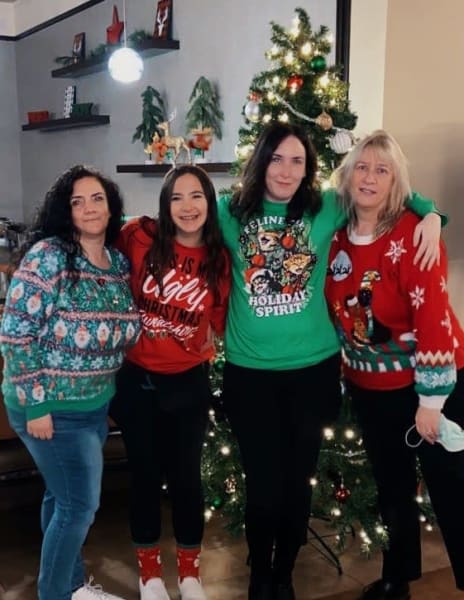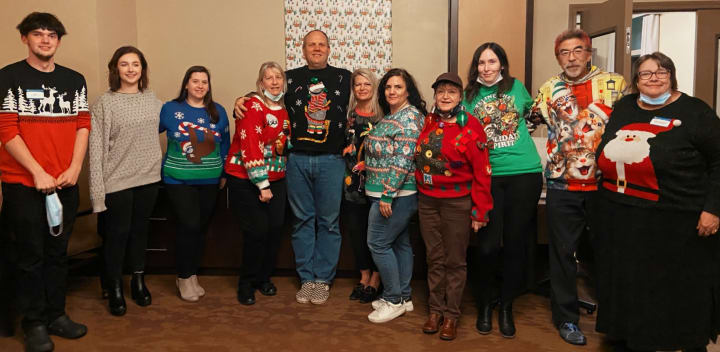 With the holiday season not quite finished, we can't wait to see what exciting events our communities have planned as we head into 2022!