The summer is flying by and it's time to take a look back at what our residents have been up to so far! Whether it's spending the day at the beach, soaking in the sun, eating (too much) delicious ice cream, or staying cool in the pool, residents haven't wasted a single summer day! 
Let's take a trip around the country and see how our communities are enjoying their July!
---
📍 Auburn, WA
Residents and team members of Merrill Gardens at Auburn were walkin' on sunshine this July! They had a fun-filled evening getting their swing on playing mini golf. We don't know about you...but we think they look ready for the pro circuit! These outings are always full of entertainment and there were nothing but smiles all around!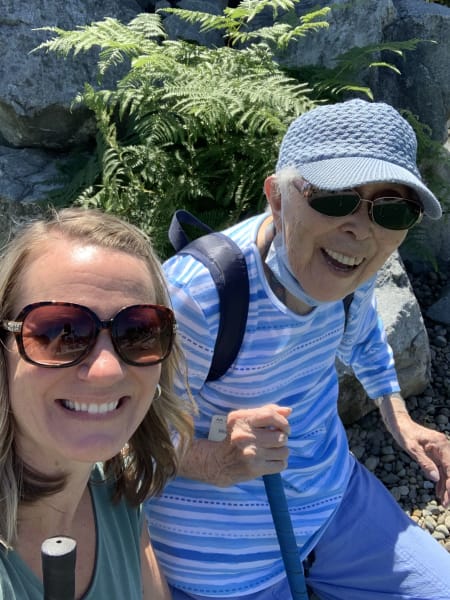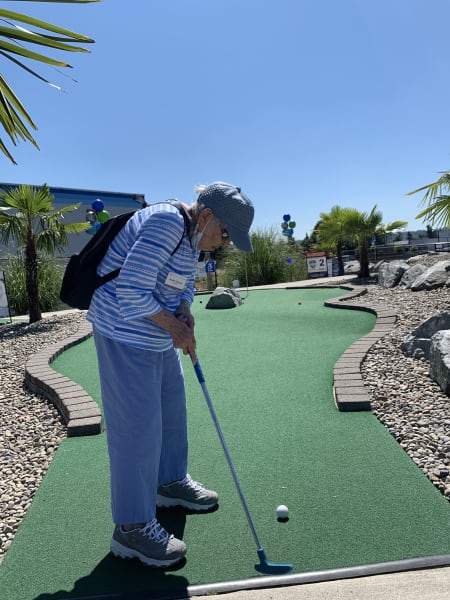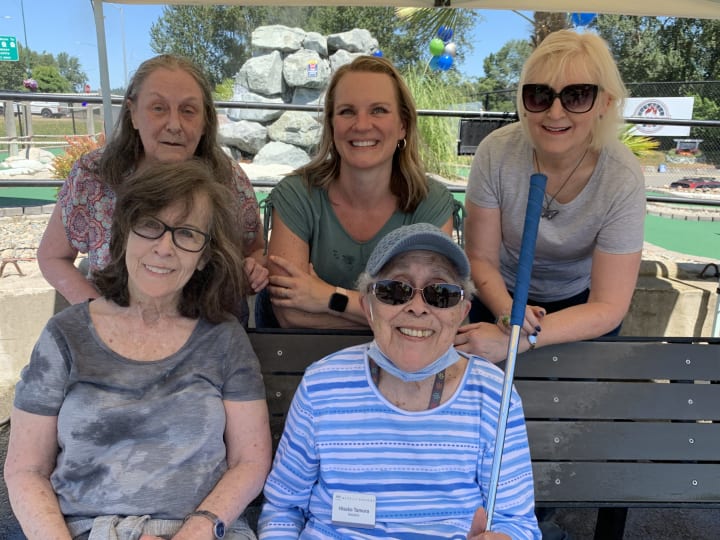 ---
📍 Ocean Springs, MS
Residents at our Ocean Springs location are taking advantage of the beautiful, breezy weather and decided to celebrate with a trip to the beach! There's nothing more enjoyable than a relaxing day with delicious goodies for a picnic. Looks like they had a blast!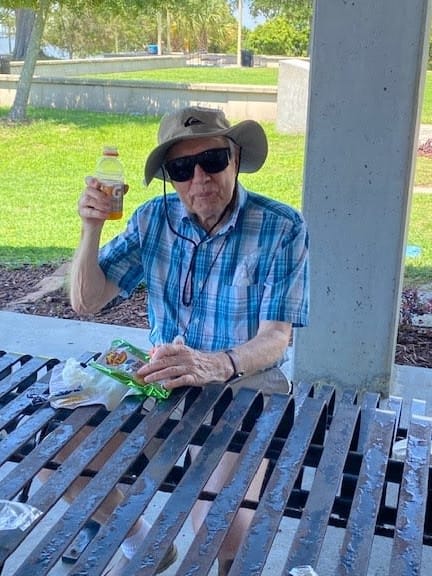 ---
📍 Warner, NH
Residents at Pine Rock Manor spent the beautiful day at Ground Stoning Farm in Hopkinton, NH! They enjoyed the sunshine by picking as many blueberries as possible. It was a sweet-filled summer day with smiles on everyone's faces!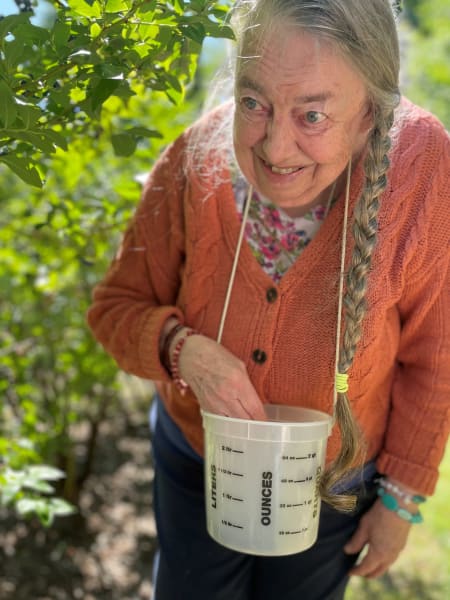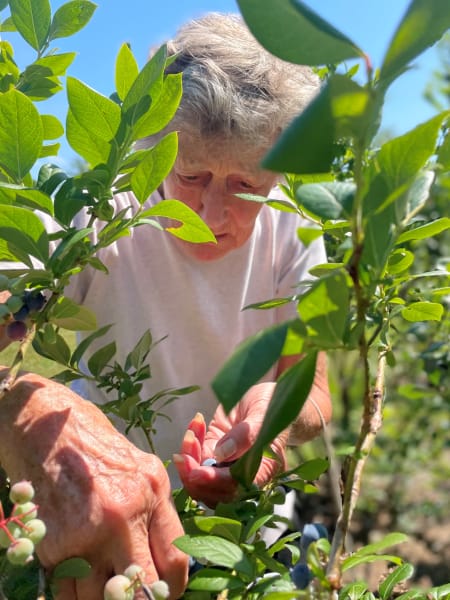 ---
📍 San Diego, CA
Merrill Gardens at Bankers Hill took a very exciting trip to Helen Woodard Animal Center to pay a special visit to some very furry friends! The love was running all around, and not one person left without a huge smile on their face!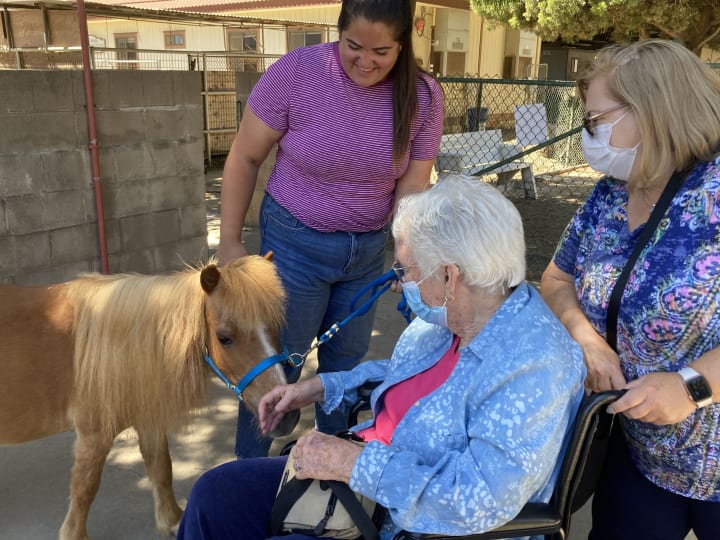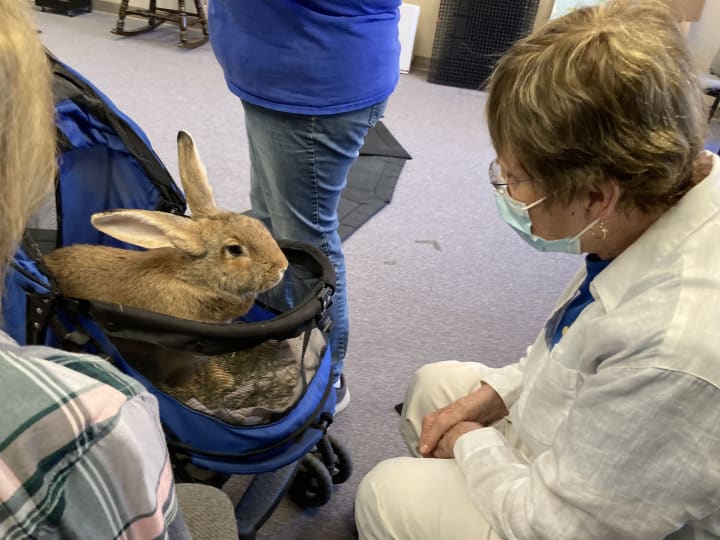 ---
📍 Boise, ID
Truewood by Merrill, Boise enjoyed a day at the Boise Zoo! From tigers to lions, to leopards, and more...residents entered the world of the jungle! It was a beautiful, sunny day and we couldn't have asked for anything more.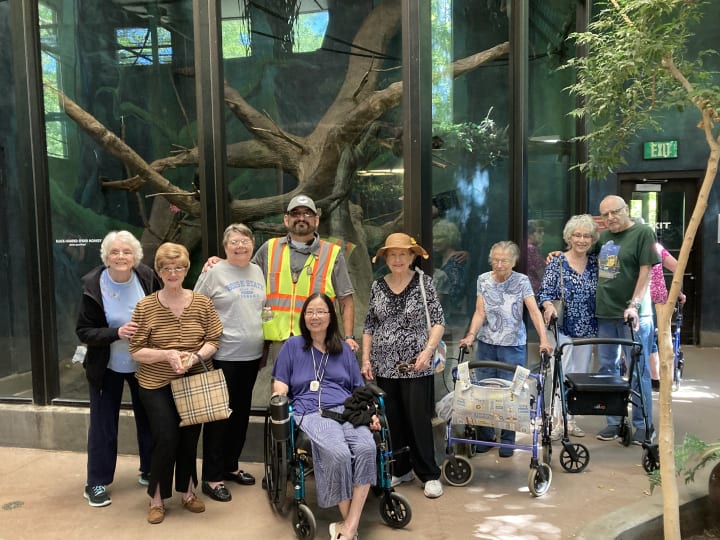 ---
Our communities have had an amazing July so far, and we hope to continue having fun in the sun throughout August! Stick around for more updates next month.