Our Merrill family likes to keep things interesting, and that can mean anything from an exciting new craft to a day of much-needed pampering. It is always exciting to get an inside look at what our team members and residents are up to, and of course, we needed to share it with you!
Residents at West Covina (CA) have been busy with their creative crafts, including decorating their very own spring hats and repurposing buttons to create charming trees! We love to see all of the unique creations that come out of our communities.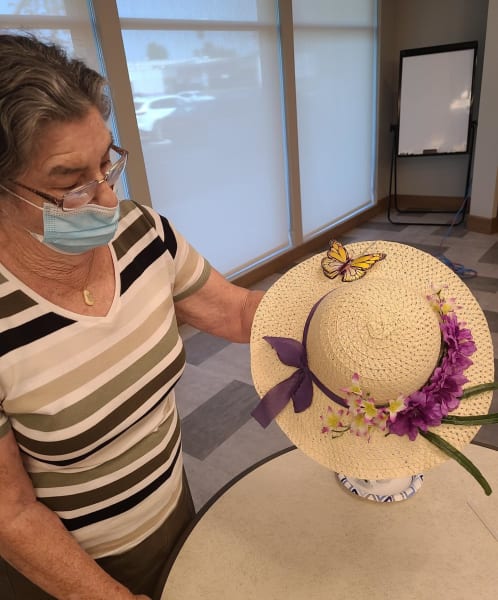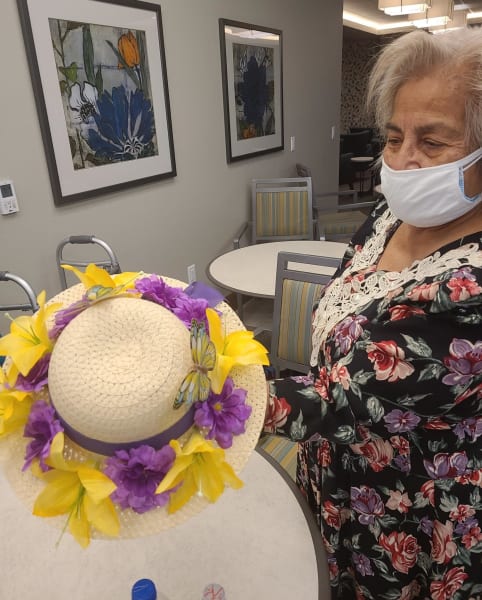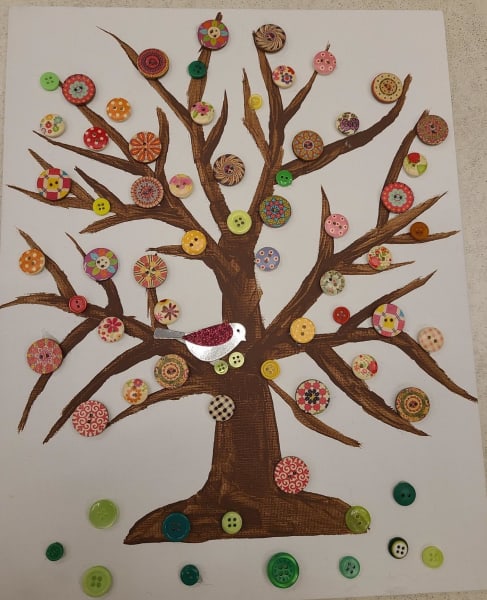 Residents at Arbour Square (PA) were inspired by their love for Scrabble as they created some brand new wall hangers! What an incredible way to make a new sign or display your favorite quote.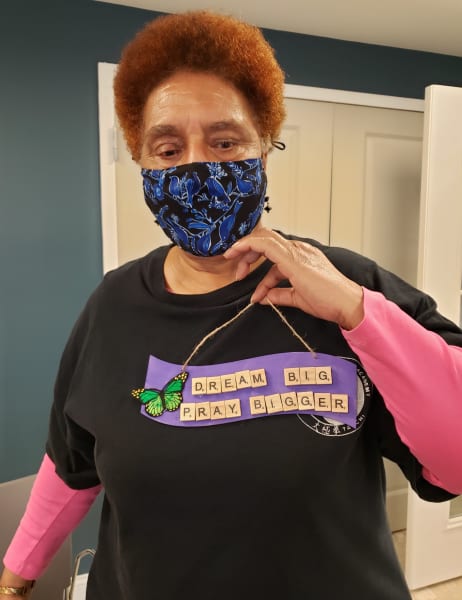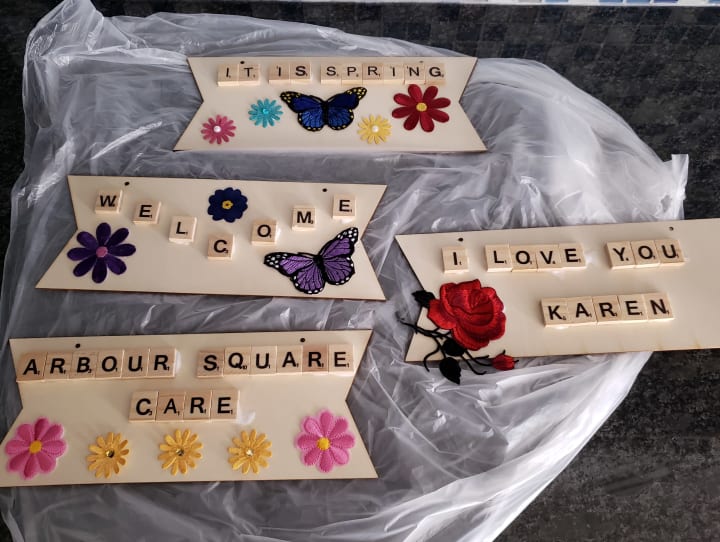 Joe Detzner, The Pinnacle (PA) General Manager, led residents in creating brand new birdhouses! They have now officially formed their own exclusive club, called the Pinnacle Bluebird Society.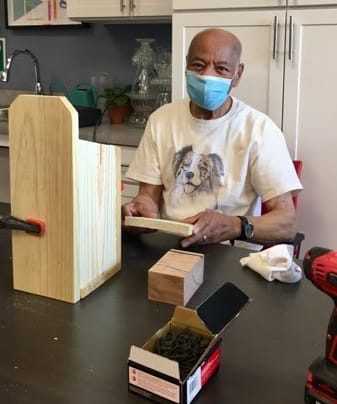 Residents at Rancho Cucamonga (CA) enjoyed a new pampering event called Manis for Grannies! Teaming up with a local business, residents were able to experience a nail salon from the comfort of their own community.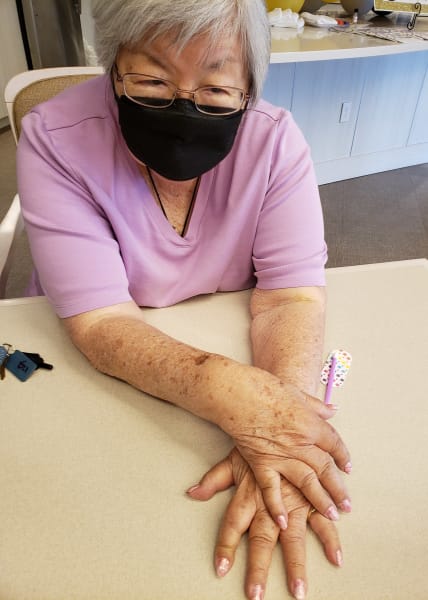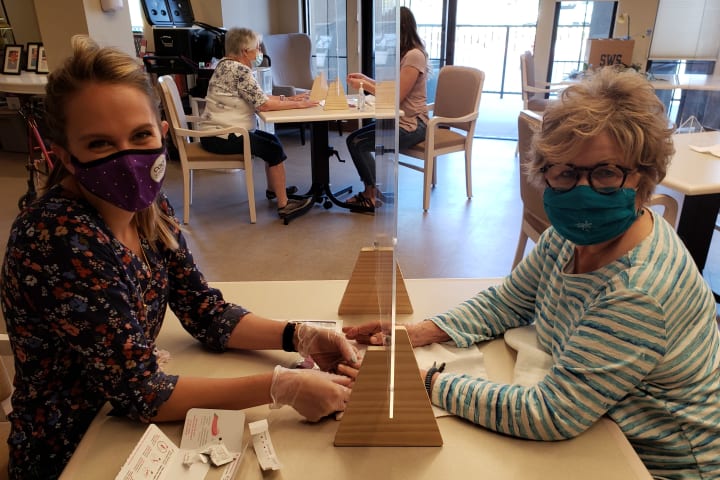 We hope these exciting activities inspire you to try something new today! And of course, take some time for yourself and enjoy the little things.