From top to bottom, the Merrill Family of Senior Living Communities constantly strive to go above and beyond in everything we do. Behind our incredibly hard-working and passionate team, we are proud to embrace the recognition that we have received this year and share our accomplishments with you!
A couple of weeks ago, the Puget Sound Business Journal put out their 2021 list of 100 Fastest-Growing Private Companies and Merrill made an appearance as we ranked 25th! We are honored to be on this list with so many great companies.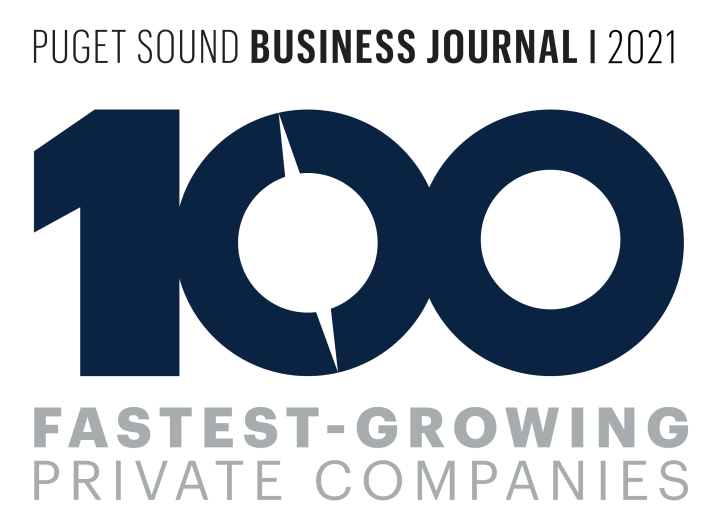 Merrill has popped up on the radar of Mcknight's Senior Living a few times throughout 2021, and just recently took the Silver award in the Keep It Super Simple category for the Mcknight's Tech Awards! If you'd like to check out the article on the tech award finalists click here or the image below.
If you would like to check out our list of awards in one place, please click here or click on the image below to see a full breakdown of our most recent accomplishments!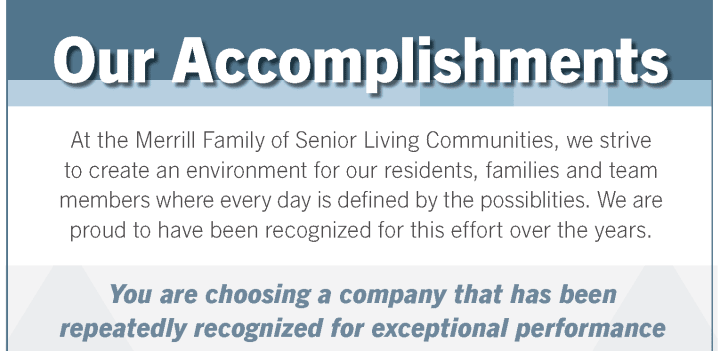 We are so proud of our amazing Merrill family and are excited for everyone to see what we do next!