We are getting to that time of the year when the sun is shining and we can enjoy some outdoor activities. We love to see how our communities are taking advantage of the incredible weather and are definitely going to have to add a few of these to our summer plans!
Our community in Scottsdale (AZ) got everyone outside for a community-wide cornhole tournament. Residents definitely brought their A-game as there was some tough competition and amazing throws!
If you would like to watch a few throws from the tournament click here or watch the video below!
In Monterey (CA) residents were treated to a beautiful outside dance performance by a local dance group. It's truly stunning to see the amount of talent that is all around us!
If you would like to see part of the incredible performance click here or watch the video below!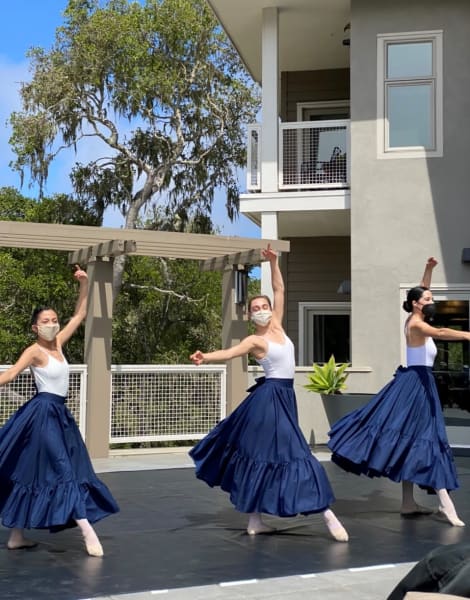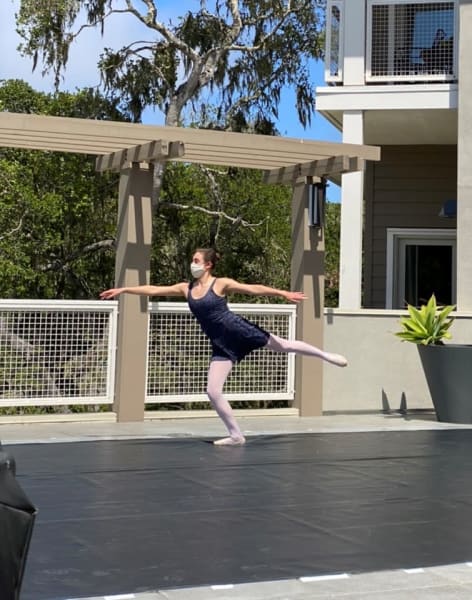 Our team members at Georgetown (TX) organized a fun-filled day as they brought a group of adorable mini horses for residents to spend time with. I don't know about you, but after seeing these photos all I want to do is be around mini horses!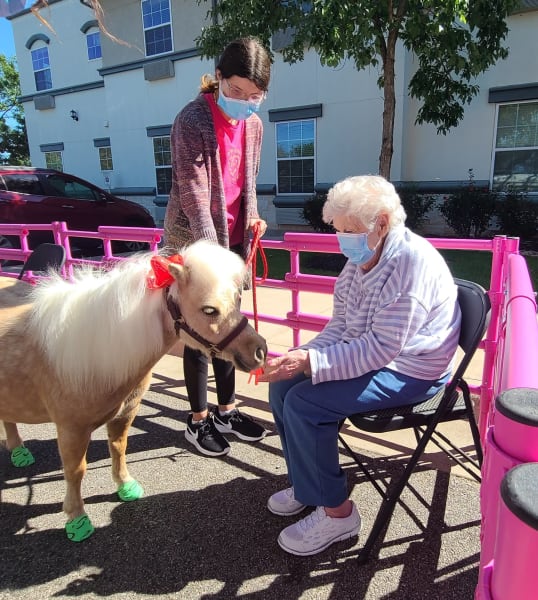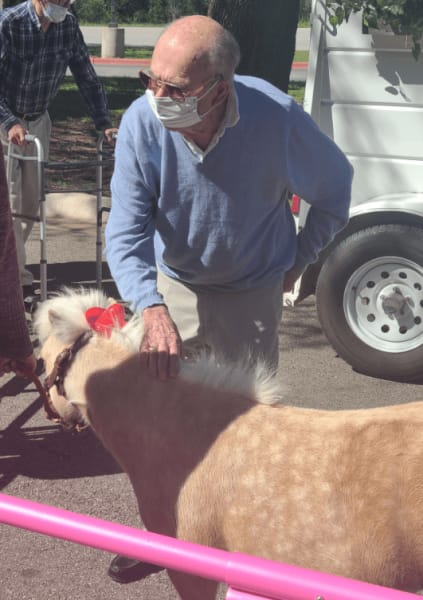 We hope everyone can make some time to go out and enjoy the sun!