You know it's going to be a good party when you have two big reasons to celebrate!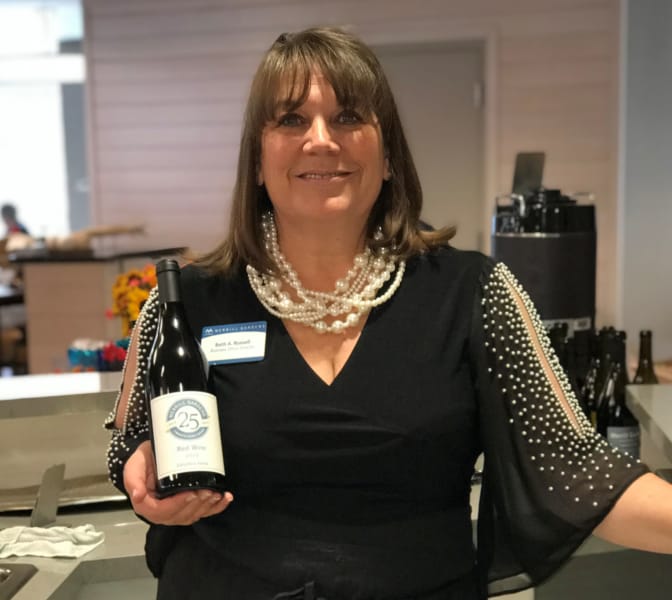 For our community in Monterey, CA. it was a chance to celebrate Merrill Gardens 25th anniversary AND the community's first anniversary.  Our team pulled out all the stops for residents and their families.
The food was as amazing as the company, it's just so much fun to get to celebrate together.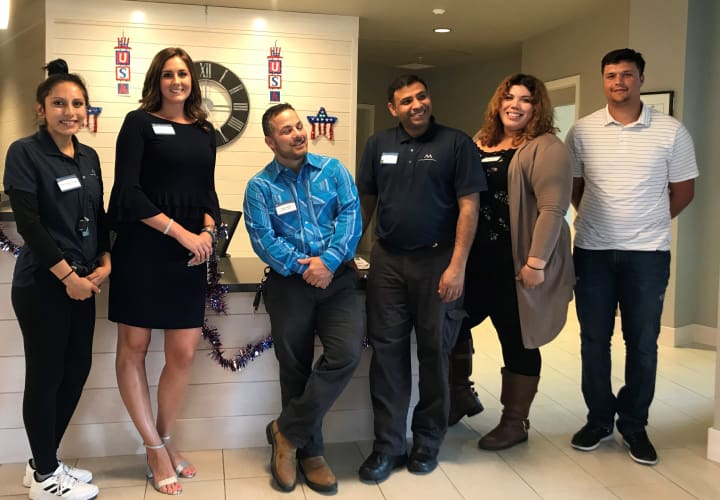 It has been a fabulous year for the team at Monterey, we are so proud of all their hard work, and we are so grateful for the way the area has embraced our community.  
And we have some of the most amazing residents living with us - we just love them all and we are so honored that they have chosen to call Merrill Gardens home.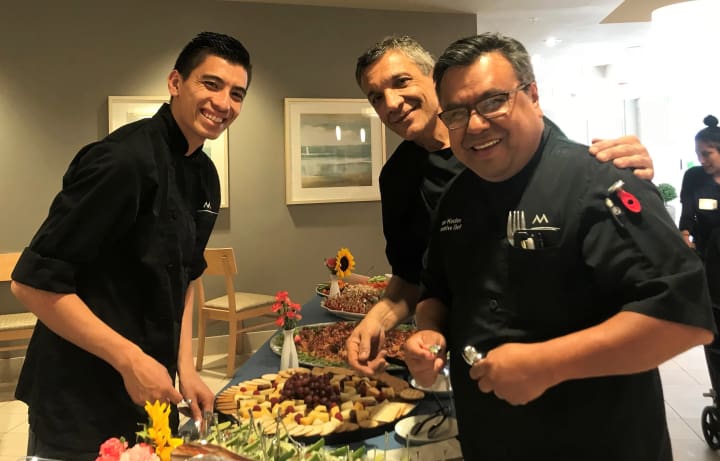 Cheers to many more wonderful years ahead!