Valentine's Day was celebrated a little differently this year, but even with a few changes, it did not lack in love and compassion! It's amazing to see how team members and residents continue to find ways to celebrate the little things and share a connection.
Merrill Gardens at Monterey (CA) packed the day with treats, activities, and a fun game of "Guess The Sweethearts". We can't imagine anything more charming!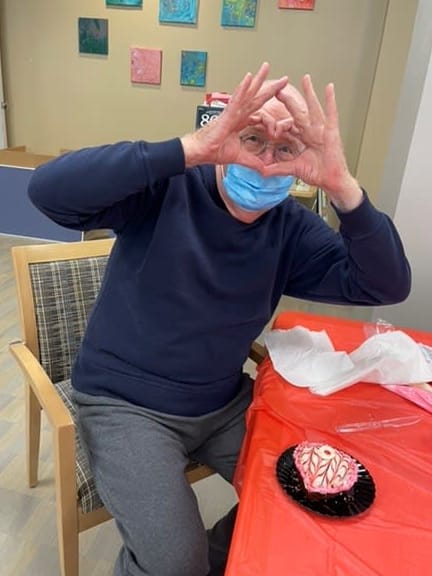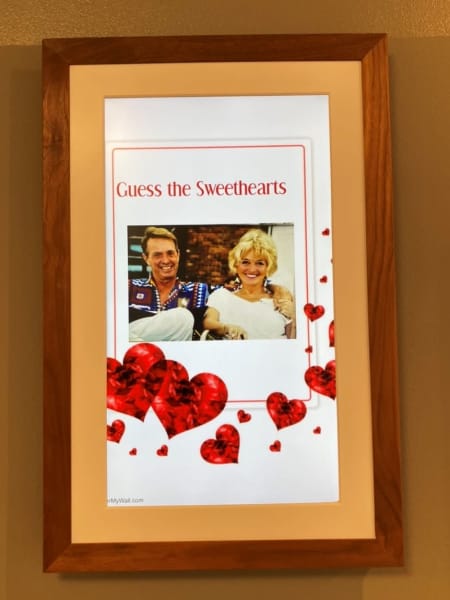 Our team at Arbour Square (PA) organized a socially-distanced Valentine's tea time. Complete with delicious treats, refreshing tea, and lots of love. We're happy to say it was a huge success!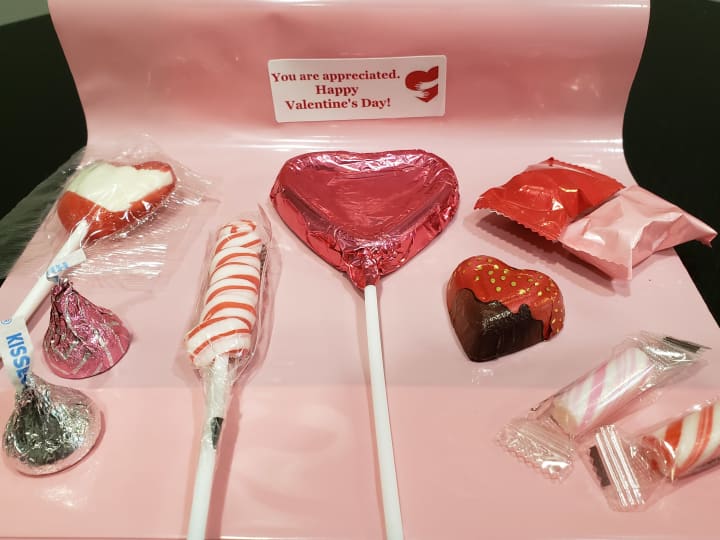 Residents at Solivita Marketplace (FL) were able to express their creativity as they put all of their love onto the canvas. It is truly heartwarming to see all of the smiles and cute paintings!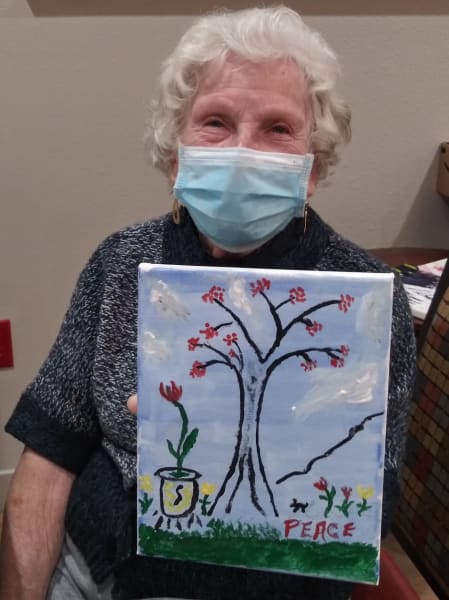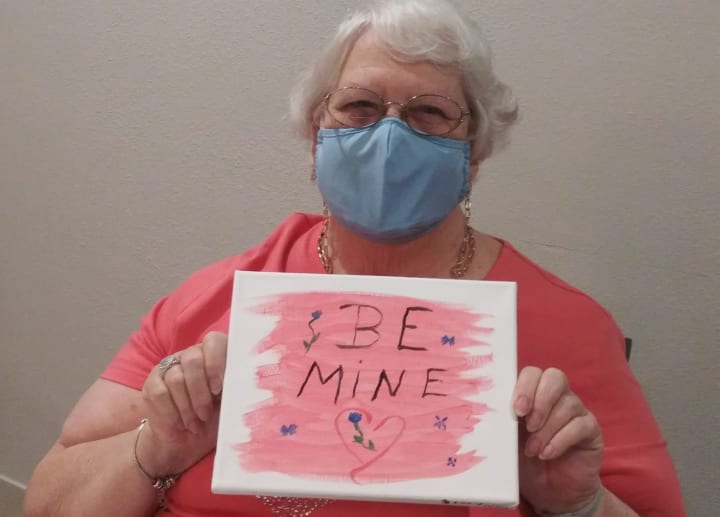 In California, Rolling Hills Estates and Siena Hills found their own ways to celebrate the special day. We love to see all of the amazing photos and acts of love that can be as simple as handing out roses.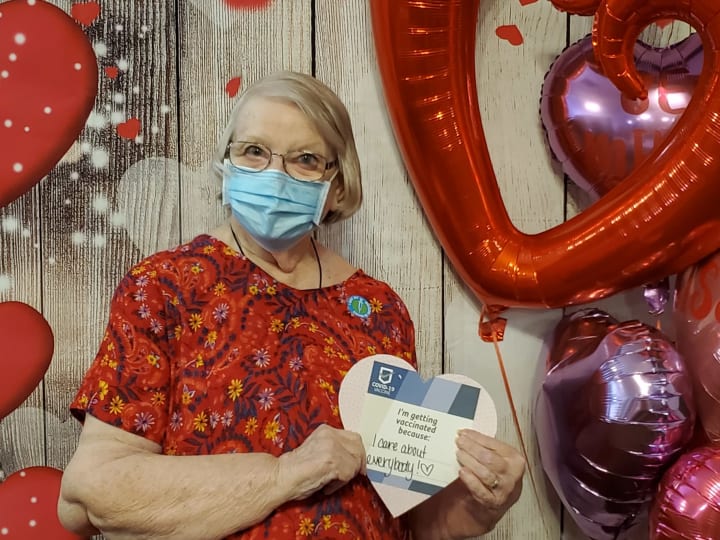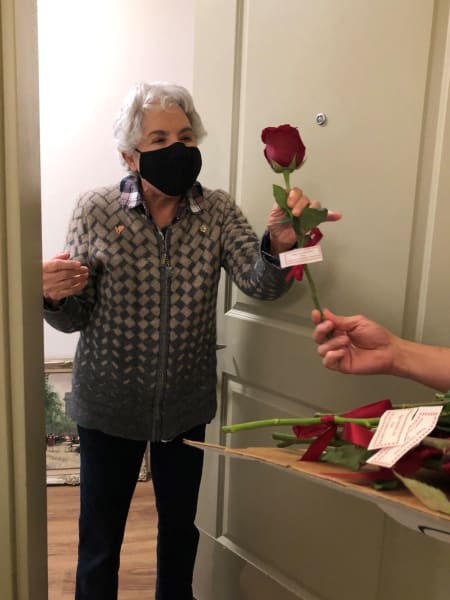 We take every opportunity to learn from our residents, and learning about love is no different. Through our Words from the Wise video series, we celebrate Merrill's senior resident's lifetime of experiences. If you'd like to hear about love from Merrill residents, please click here or check out the video below!
From everyone at Merrill, we hope your Valentine's Day was filled with love!