Merrill Gardens at First Hill is located in one of Seattle's original neighborhoods and is close to everything you need. Our community offers independent senior living and memory care and have 98 studio, one, and two-bedroom private apartments.
Merrill Gardens at First Hill also offers an outstanding active living program with wellness, special event, and outing opportunities. Read more about what our community offers here.
Residents appreciate the serene terrace garden to enjoy the outdoors. Recently, the Garden Club members got together to pick their first pumpkin of the season!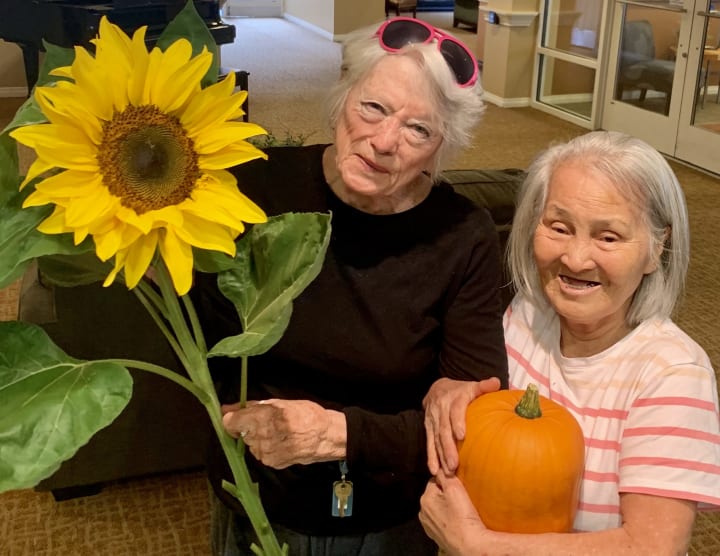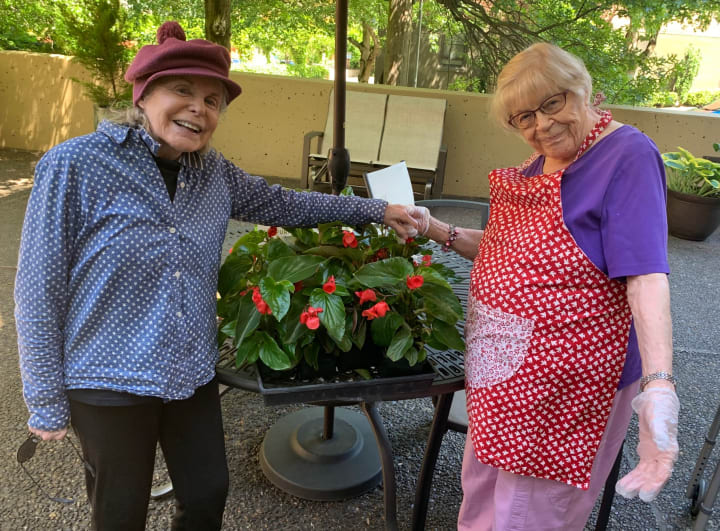 The community also has a popular indoor gardening program, Eldergrow, that brings residents together to take horticulture classes and work together to grow beautiful plants and flowers all year long.
This summer, residents at First Hill took full advantage of the sunny weather in Seattle with outdoor adventures exploring the city and the suburbs. Here are a few favorite outings our community in Seattle, WA took this summer:
They took a boat ride on the West Seattle water taxi and cruised across the Puget Sound to downtown Seattle, and the weather that day could not have been better!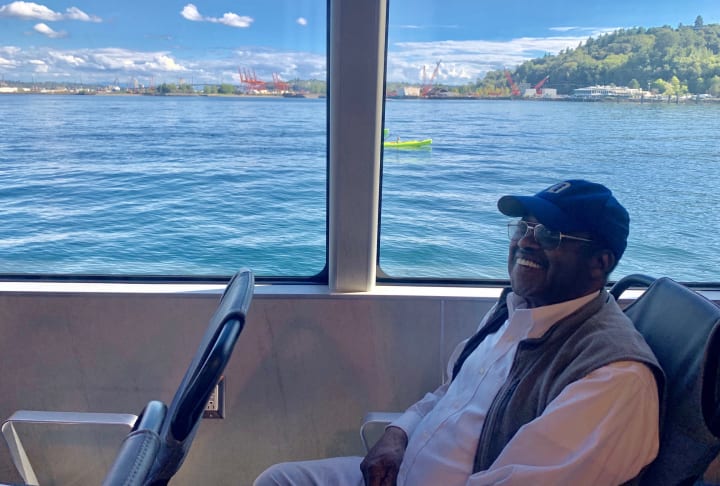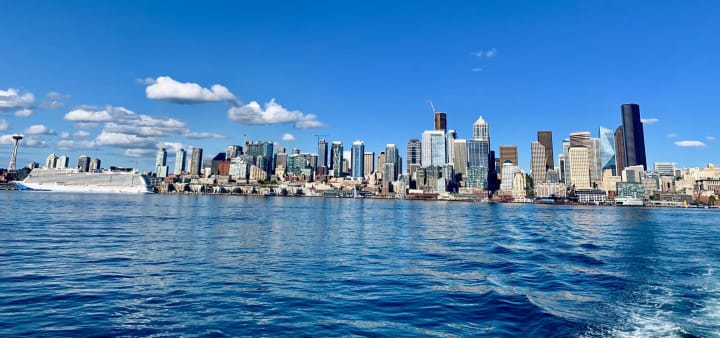 Another afternoon, they went out to Lake Union's Center for Wooden Boats and learned about the organization's history from an expert.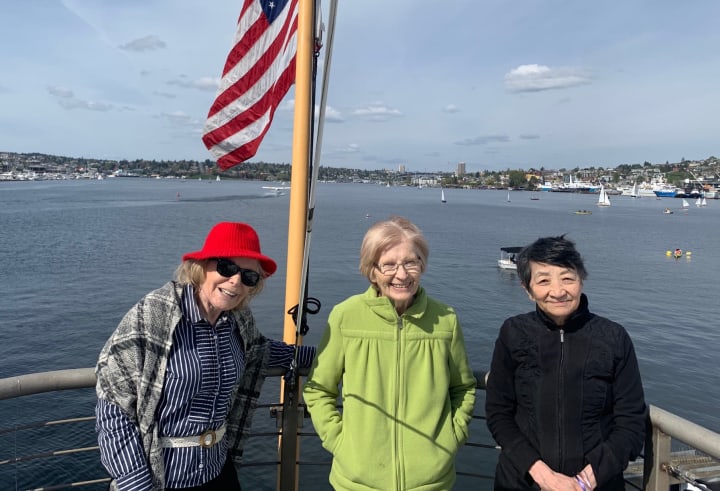 They also had an amazing experience downtown at the newly remodeled Sky View Observatory at the Columbia Center, known as the tallest building in Seattle with a 360° view!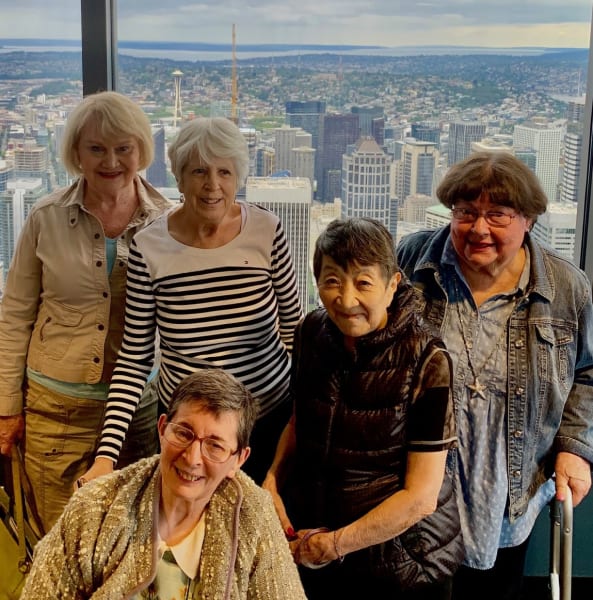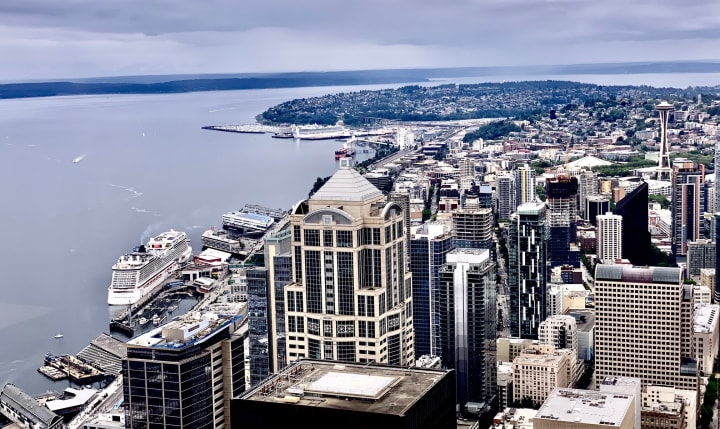 They traveled to Snoqualmie, WA to take in the natural beauty of Snoqualmie Falls.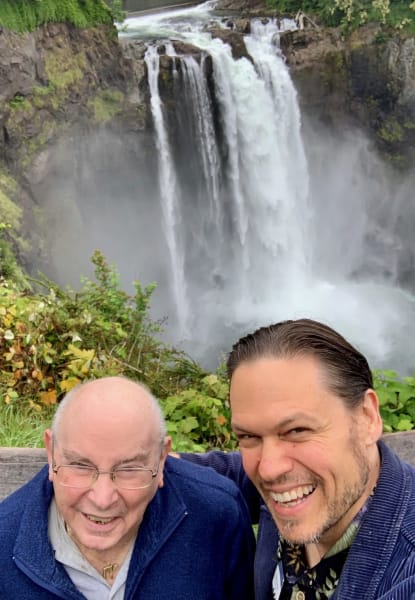 They hosted a fun fair and invited friends and family to join the community and featured live music and carnival games.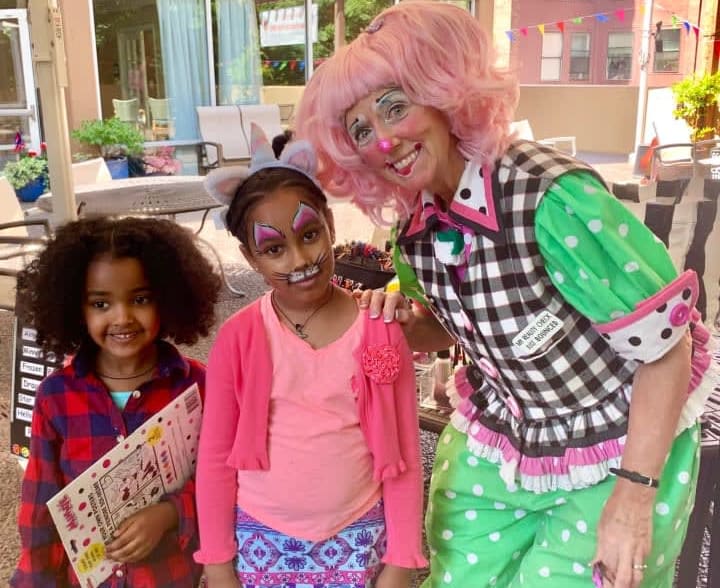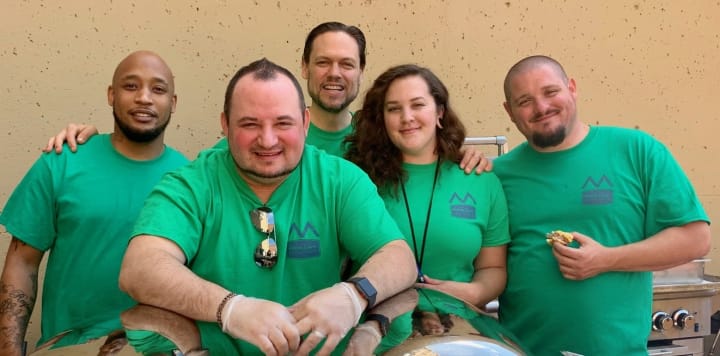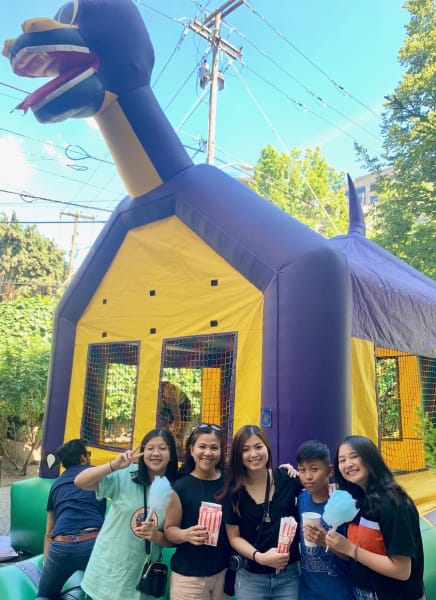 Merrill Gardens at First Hill gives you the opportunity to celebrate your independence and be yourself. Watch our video postcard to see more photos of the common spaces and amenities located at Merrill Gardens at First Hill in Seattle, WA!