There is nothing better than celebrating special events with friends and family and our communities pulled out all the stops for Easter this year.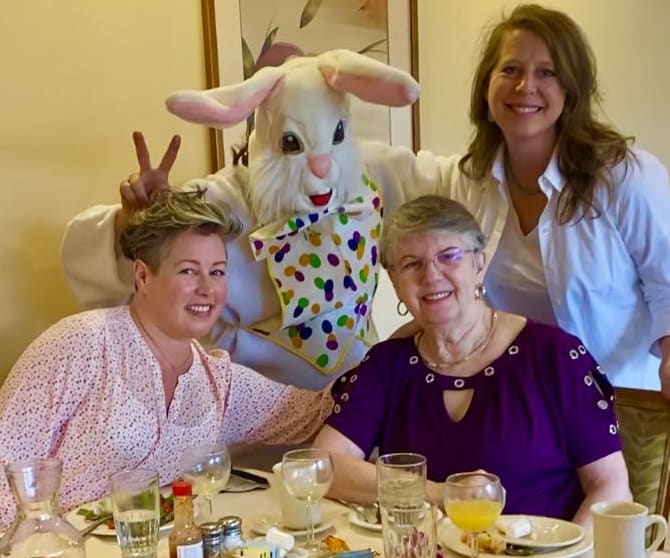 We're not sure how the Easter Bunny did it, making visits all over the country.  First stop was our First Hill community in Seattle, WA.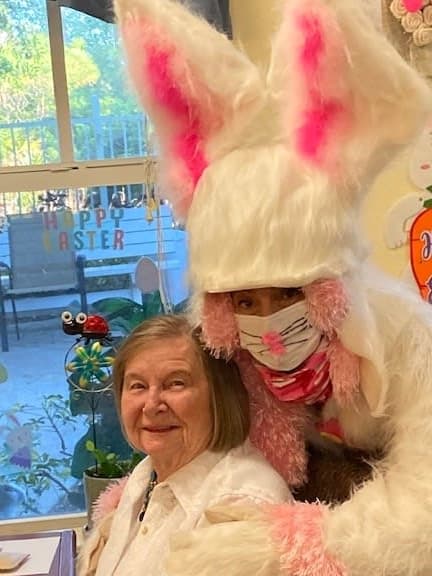 Then the bunny hopped over to make a visit at our Venice, FL community.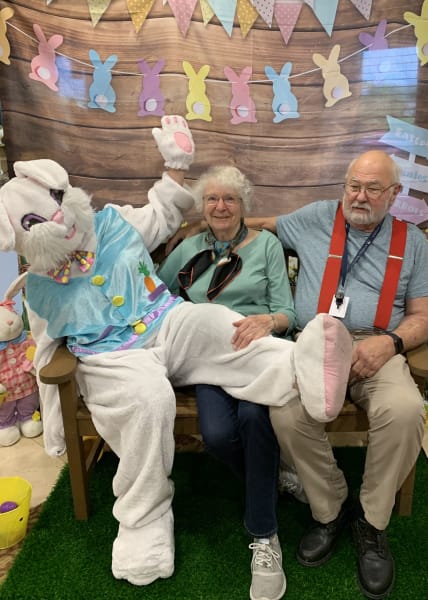 Next stop was a photo opportunity in Gilroy, CA.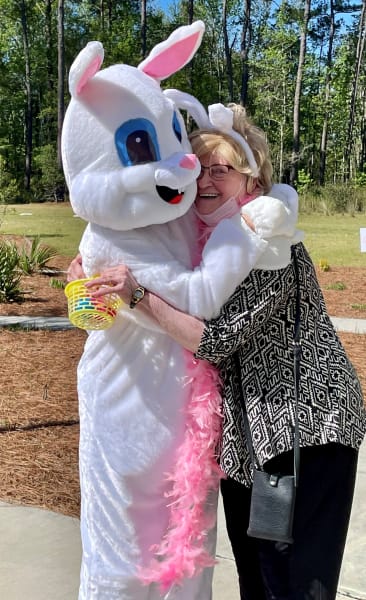 And a big bunny hug in Carolina Park, SC.
Bunny also enjoyed a yummy brunch at our Ballard (Seattle) WA community.  That was one busy bunny!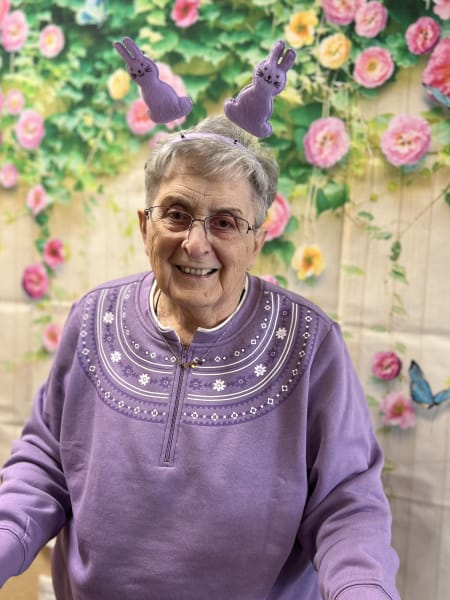 We also found a few residents doing a pretty good bunny impersonation - we love the ears at our community in Willow Glen, CA.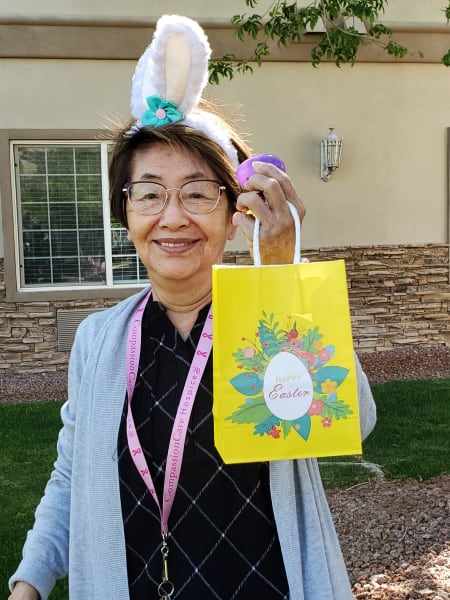 This bunny at our Henderson, NV community was searching for some eggs.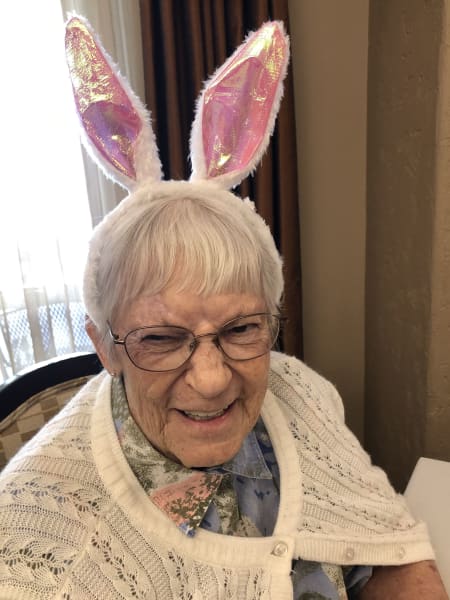 This happy bunny lives at our Green Valley Ranch (Las Vegas) NV community.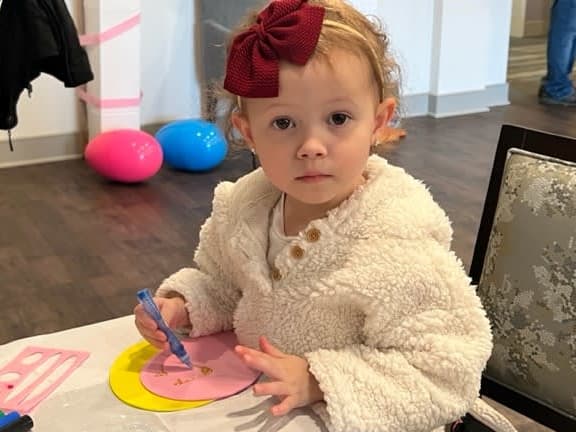 One of our favorite parts of any celebration is sharing it with the little ones, like this adorable tyke enjoying some Easter crafts at Eagleview Landing, PA.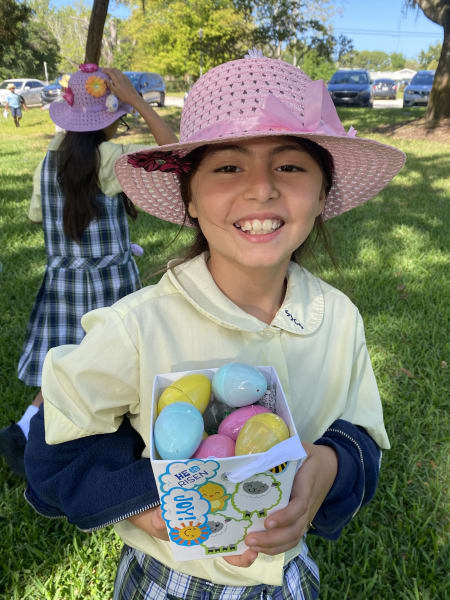 And this successful egg hunter in Bradenton, FL found a basket full of goodies.

We hope you all had a wonderful Easter!