Two interesting articles with a focus on Alzheimer's Disease caught our eye this week.
Billionaire Bill Gates and Estée Lauder Chairman Emeritus Leonard Lauder announced they will award $30 million over three years to encourage development of new tests for early detection of Alzheimer's disease.  This is an exceptional donation, driven in part by Gate's personal experience with family members struggling with Alzheimer's.  In addition, Microsoft co-founder Gates announced late last year a personal investment of $50 million in the Dementia Discovery Fund, a venture capital fund aimed at bringing together industry and government to seek treatments for the brain-wasting disease.  You can read the entire article from Reuters here.  
The other article we want to share is the personal story of a young woman and how her life changed when she discovered her father had Alzheimer's when she was still in high school.  She suddenly went from planning for college to helping with the family finances and she talks about how much the Alzheimer's Association helped her to enjoy the time she has with her father.  It's a story we can all relate to - you can read the entire article from the Washington Post here.
We know the challenges that come with caring for a loved one with dementia and we have prepared this chart to help you navigate.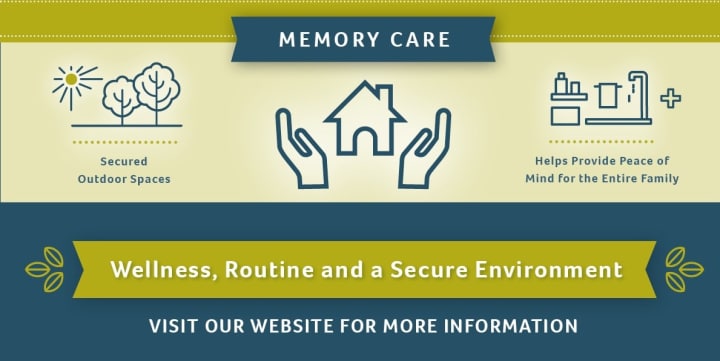 To see the full size printable version, click here.