Fall is here and our residents are having a blast welcoming the new season! Whether it's soaking in the last bit of sunshine, creating fall-themed crafts, or hosting Oktoberfest celebrations, communities have been busy!
Let's take a trip around the country and see how our communities are enjoying fall so far!
---
📍 Seattle, WA
Residents and team members at Truewood by Merrill, First Hill took a special trip to the top of the Space Needle! They were greeted with amazing fall weather in the Emerald City. All braved walking on the glass floor too. We hope they weren't scared of heights!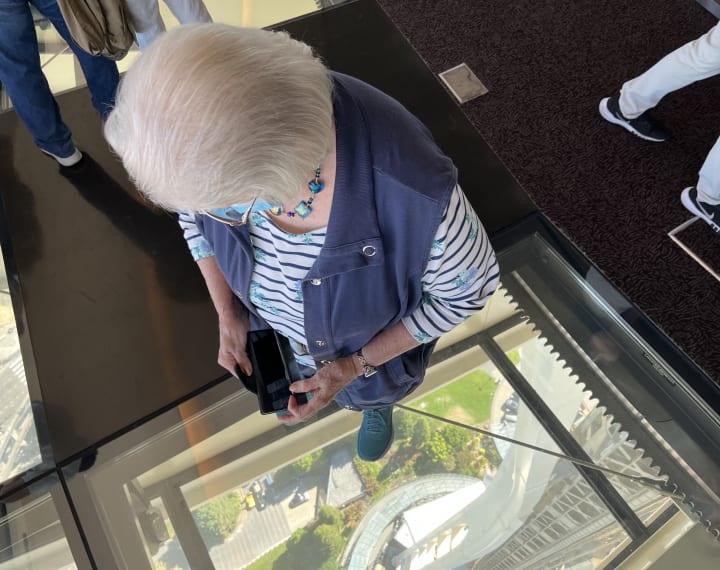 📍 Madison, AL
Merrill Gardens at Madison residents took advantage of the sunny weather and visited the Birmingham Zoo! They had a great time getting up close with the animals and were all smiles during this special outing.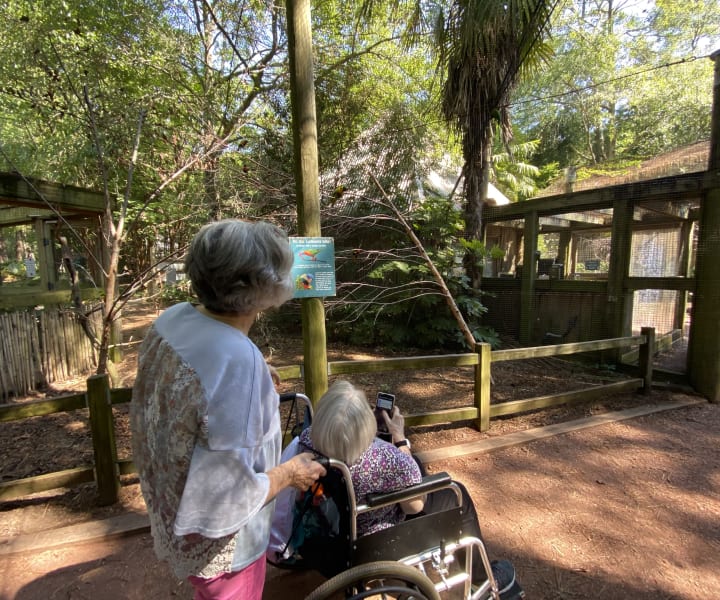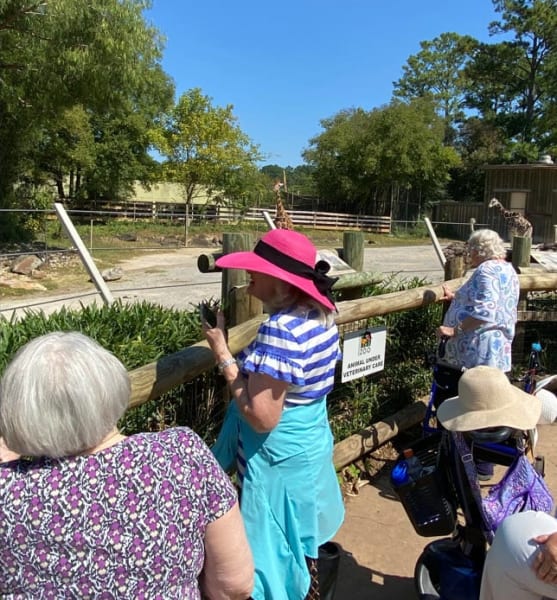 📍 Glen Mills, PA
Fall means it's Oktoberfest time! The residents at Glen Mills wasted no time in getting ready. They decorated their own beer mugs and look to have had a great time doing so! Beer is tasty...but in a mug that you decorated?! Even better!
📍 Burien, WA
Merrill Gardens at Burien also welcomed fall with a festive Oktoberfest celebration. Residents enjoyed great food, refreshing beer and live performances. However, the biggest hit was the photo booth as you can see from the silly faces in the photos below!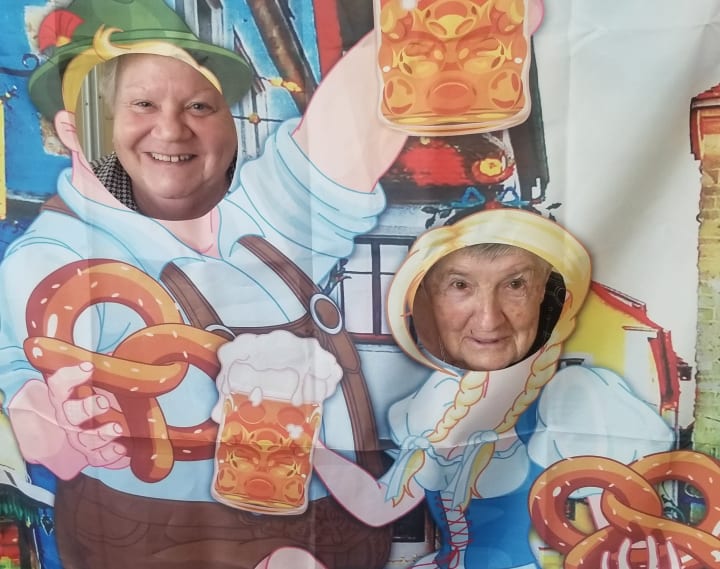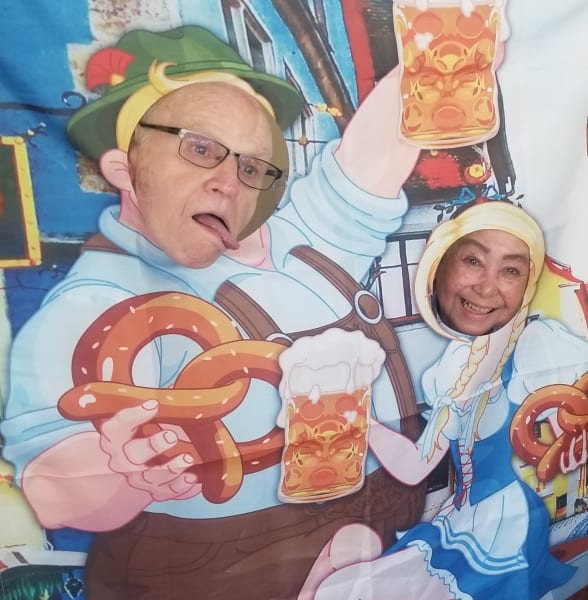 📍 Bankers Hill, CA
Merrill Gardens at Bankers Hill got into the fall spirit with a craft project! Special guest artist and professional decorator, Cindy Valdez, helped guide residents in creating fall-themed door hangers. We love how they turned out!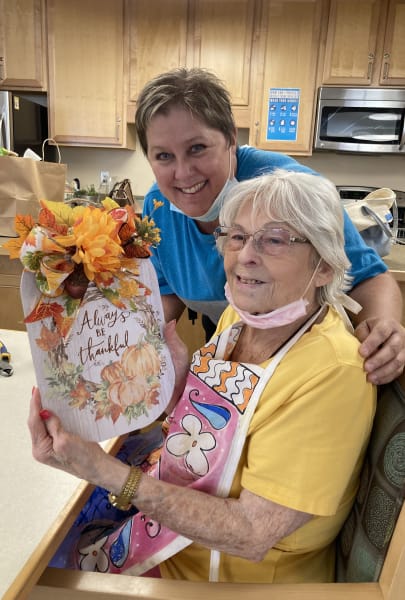 We can't wait to see what else our residents do this fall!