Celebrating the True Heroes
It's that time of year when we grab our golf clubs, power up the grill, and spend time with family - let's see how our communities celebrated Father's Day! No matter if it was a dad joke (that got a pity laugh), a much-needed hug, or the advice we didn't always want, fathers endlessly shape us in a variety of ways - and Sunday was all about appreciating everything they do for us.
Let's take a trip around the country and see how our communities celebrated Father's Day last weekend!
---
Car Show
The famous Father's Day car show is held at Merrill communities all across California every year! Oceanside, Gilroy, and West Covina all got to enjoy checking out some beautiful classic cars and also got to devour some delicious food! These events were full of entertainment and there were nothing but smiles (and full bellies) all around!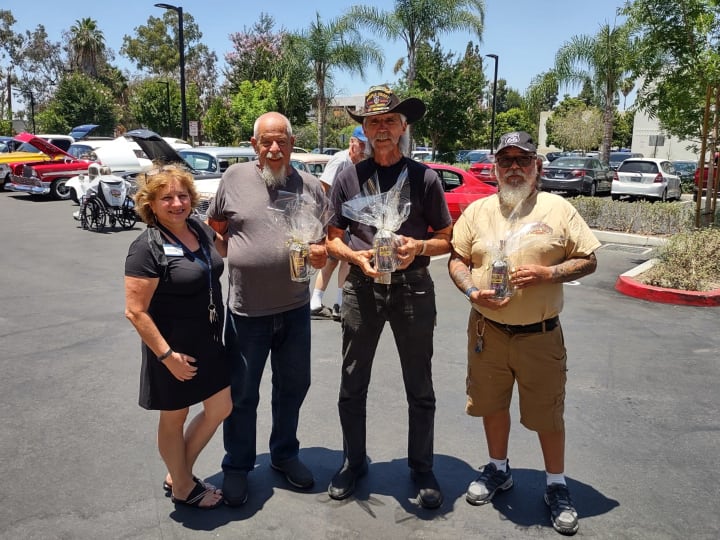 ---
Father's Day Luncheon
First Hill (WA) celebrated Father's Day with a delicious luncheon. They had a photo booth with decorative, silly props and everyone enjoyed their time with their loved ones. Not to mention, the food was incredible!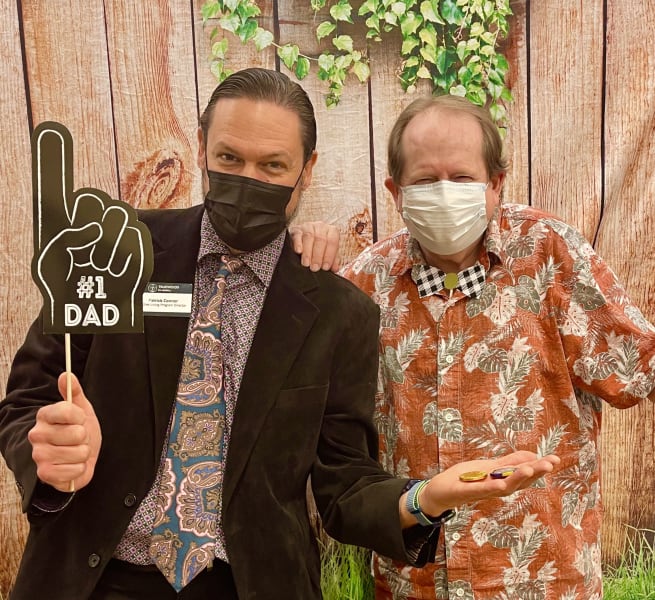 ---
Sweet Treats!
Madison (AL) spent Father's Day making super tasty root beer floats! Residents really enjoyed spending time with the ones they love and the floats were gone before they knew it.
---
Advice: From an Old-Timer to a Newbie
Merrill Gardens at West Covina (CA) asked their residents: what advice would you give to a new father? Here's what they said: "don't panic!!" and "bless the new fathers to be, for life is beautiful with the ones you love." How amazing is that!?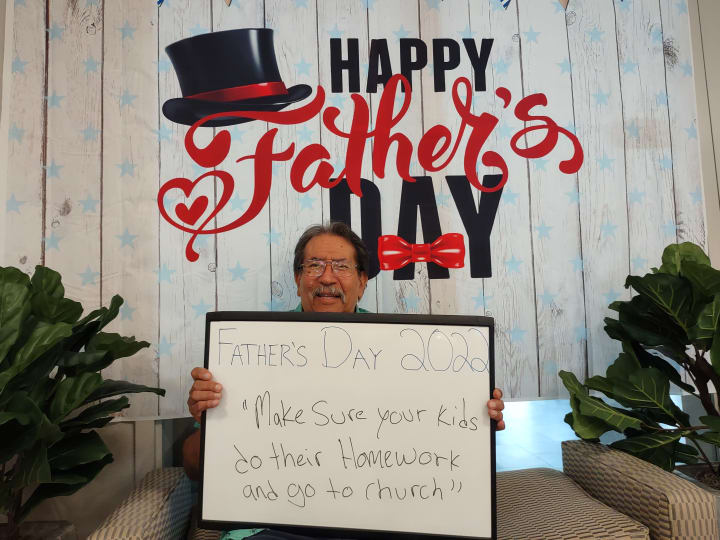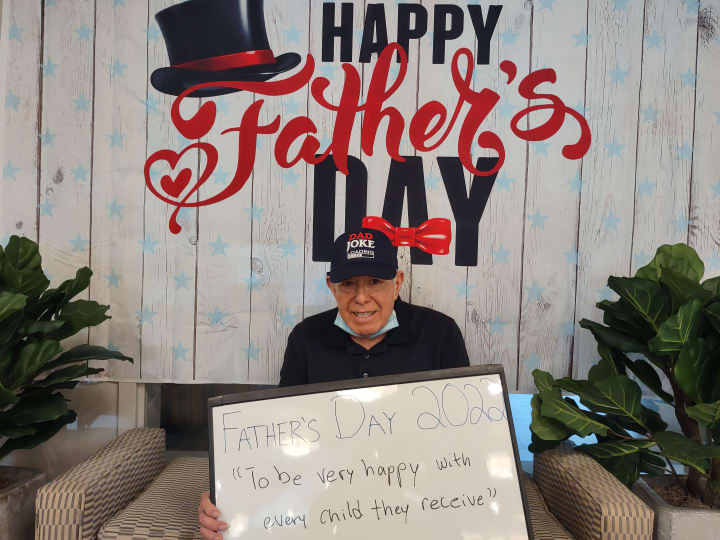 ---
Barbecue Picnic
Mercer Hill at Doylestown (PA) had a whole spread of delicious barbeque for Father's Day! Residents also enjoyed dad's old fashioned candies! It was such a special day, and the candy brought everyone back to the good ol' days!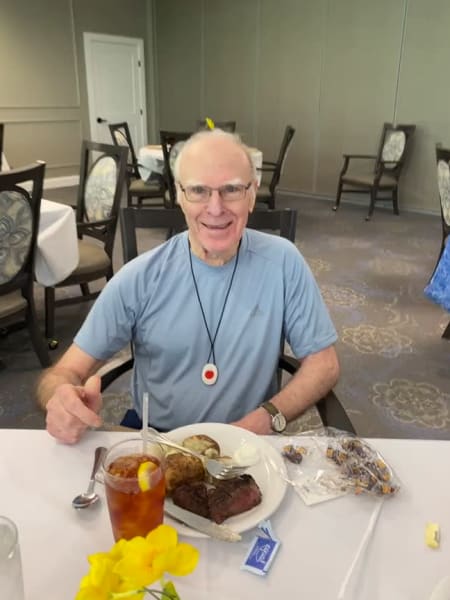 ---
Our communities had an amazing Father's Day and residents enjoyed quality time with loved ones. Once again, we want to say thank you to all the father figures in our lives. We are so thankful!