Every day we continue to see the creativity of our teams come to life, with the activities and "stay-cations" that our residents get to enjoy. Even while staying safe these events haven't slowed down, but instead, have adapted and become even more creative!
Our team at Chateau Brickyard (UT) decided to put together their own version of a luau as they had music, dancing, painting, and crafts.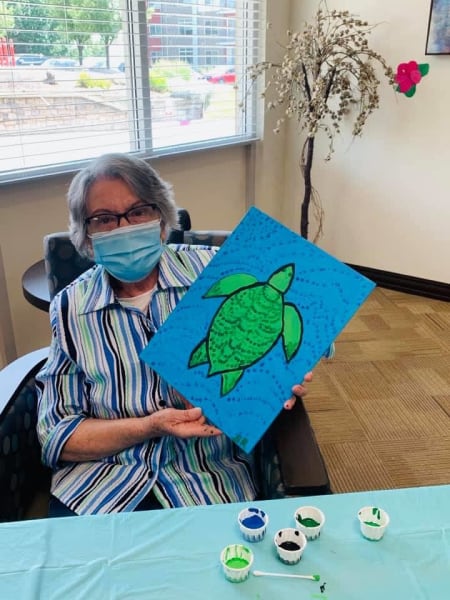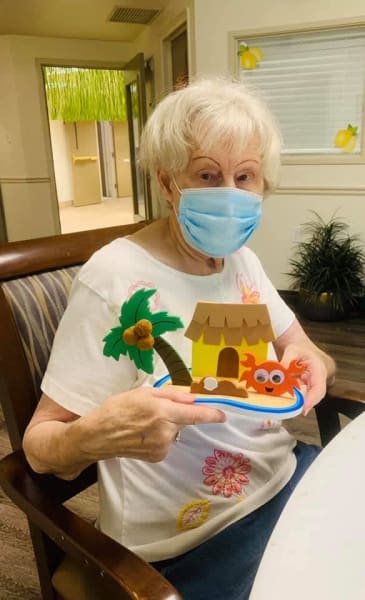 At Merrill Gardens at Campbell (CA), residents were able to enjoy a similar experience as they had a Hawaiian-themed party of their own filled with wonderful decorations and some delicious looking cupcakes!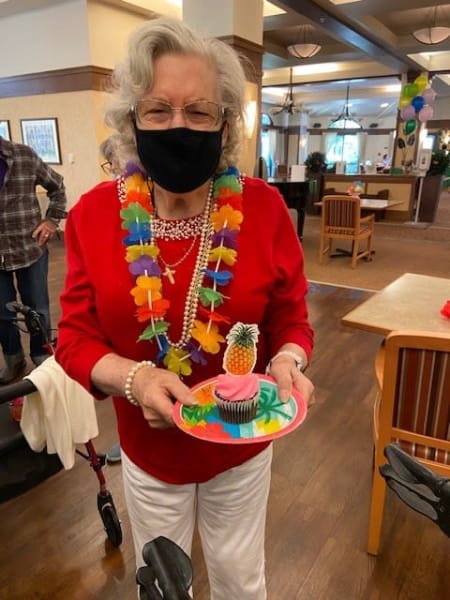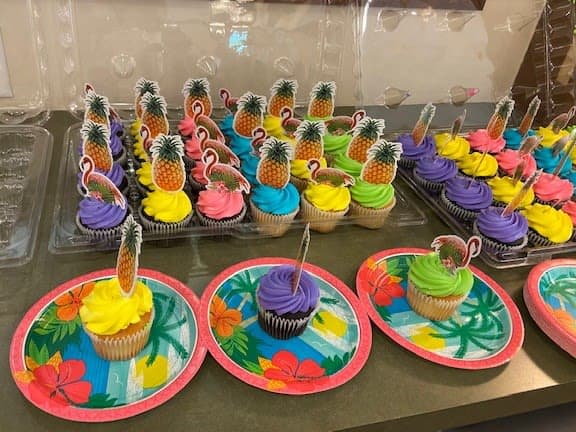 At Solivita Marketplace (FL), residents were able to enjoy themselves with a paint n' sip. We can not think of a better combination than a blank canvas, an array of paints, and a nice beverage!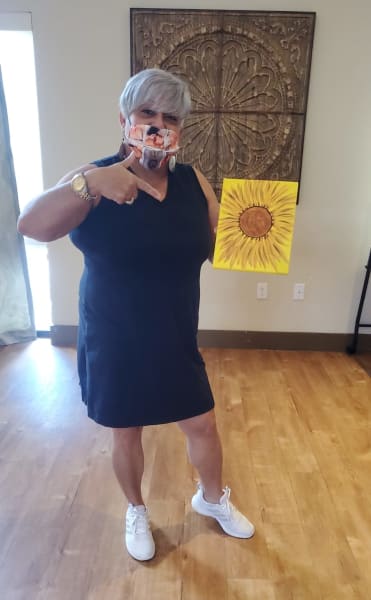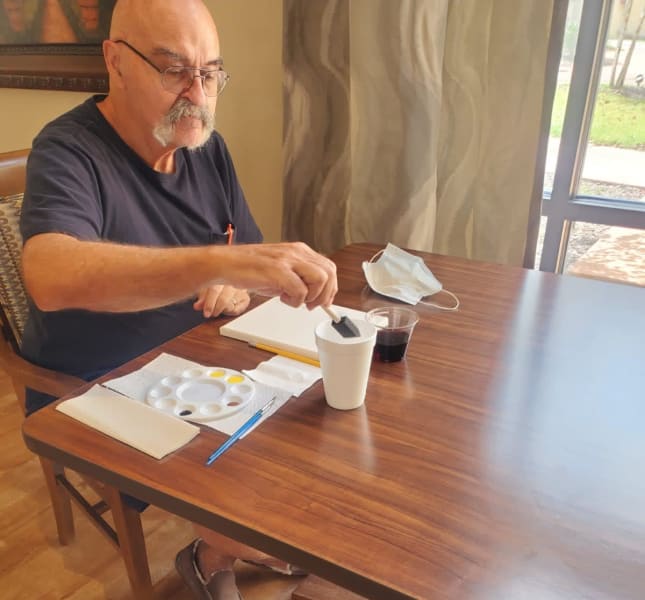 Aside from all the wonderful parties and crafts, we can't forget about the cutest pets living in our communities! Merrill Gardens at First Hill (WA) threw a birthday party for Fernando, their 17-year-old kitty, complete with an adorable hat. Rancho Cucamonga (CA) also took time to celebrate their four-legged friends with a National Dog Day parade!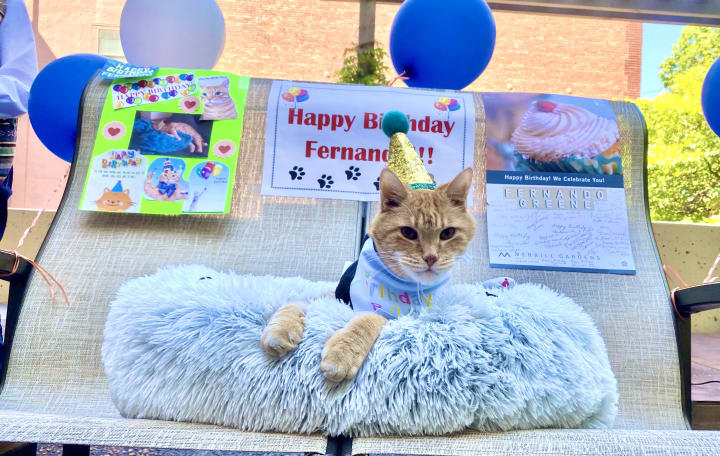 It is incredible to see the many different ways that our teams think to bring happiness to all of our residents. We will never get tired of all of the adorable moments that are captured!