Whether you're looking to have some fun in the sun or trying to figure out your next indoor activity, we're certain that you can take some inspiration from the amazing events our communities are putting on!
Park Central (TX) residents have been getting on the dance floor recently as local musicians have been coming out to complete fun-filled dance parties. Thank you to local singers Brad and Tony for coming out and putting on a show!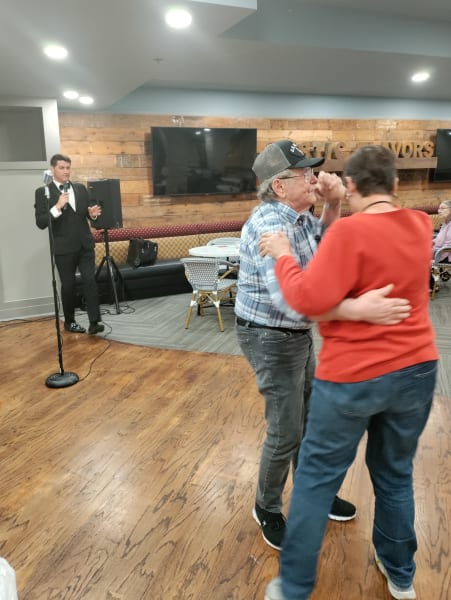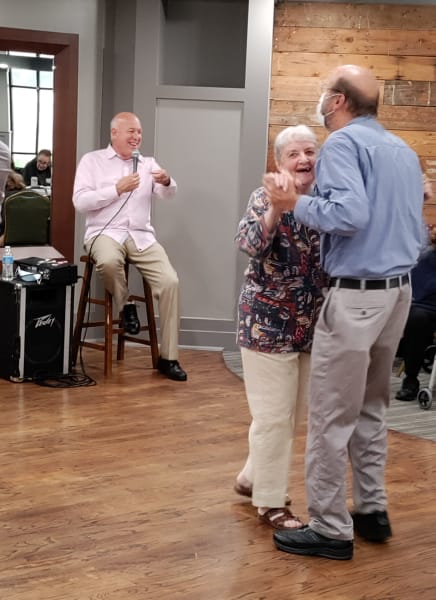 Our community at Carolina Park (SC) has been staying busy as they opened their brand new pool for aerobics classes and of course, beach ball parties!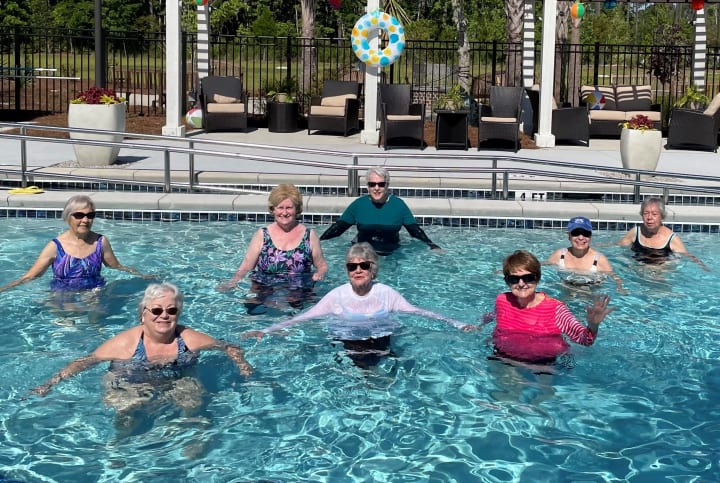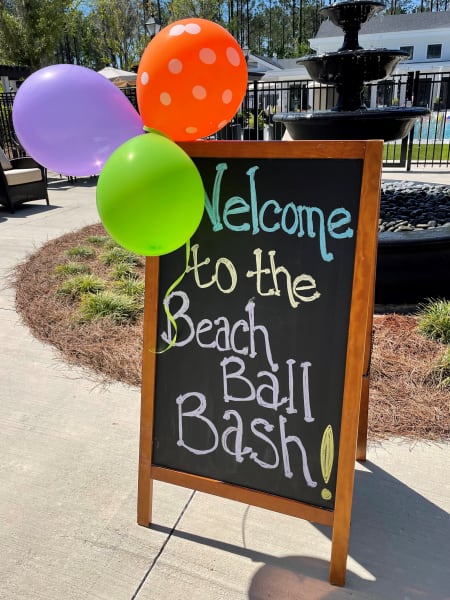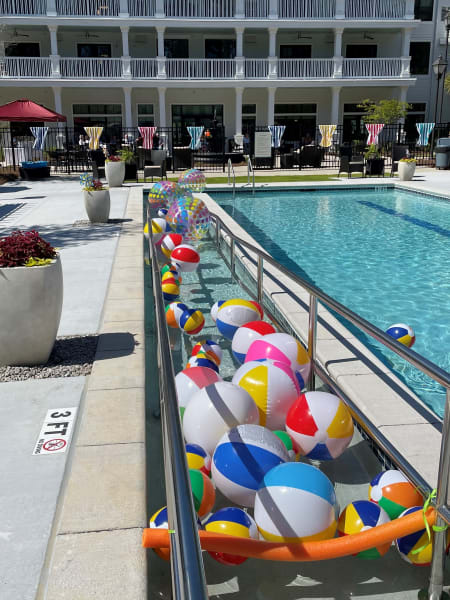 South Carolina residents also got creative indoors, as they picked out their favorite paper bag and went to work making them into fun hats!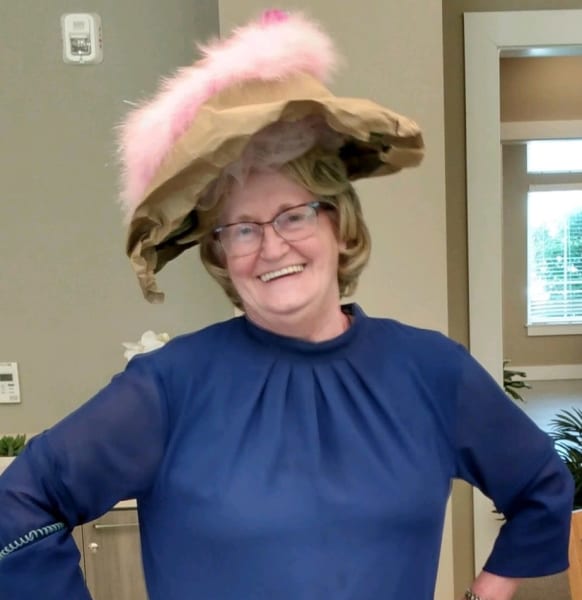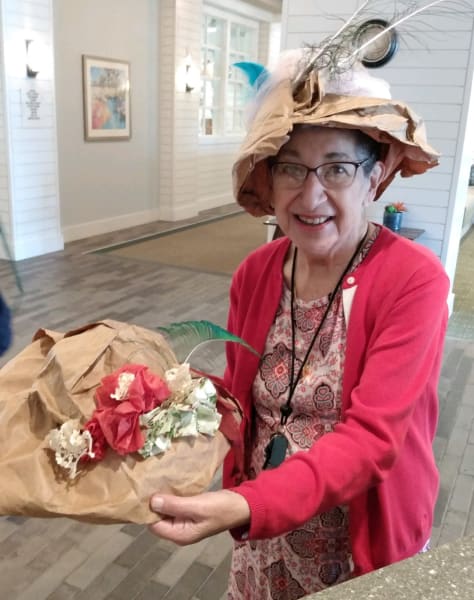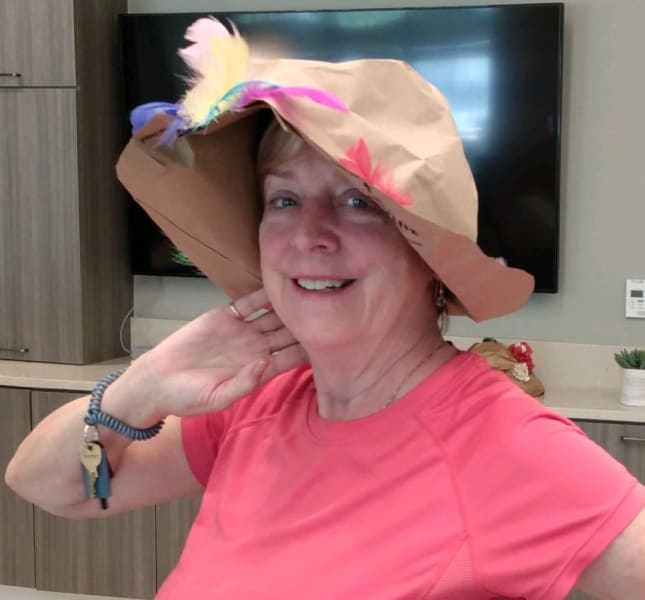 Auburn (WA) residents also worked on their artistic abilities this week as they took to the canvas! Following the lead of a former professional painter, everyone got to learn a few tips and created some gorgeous paintings.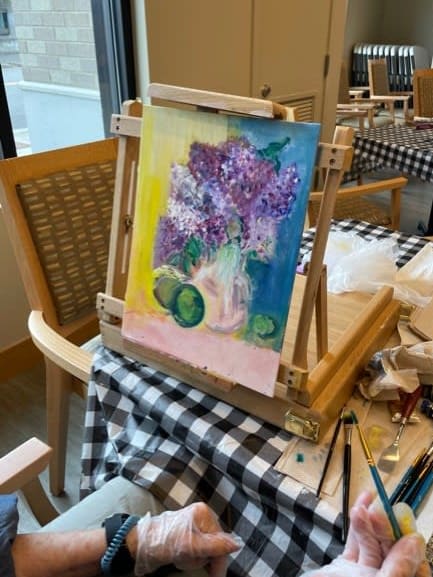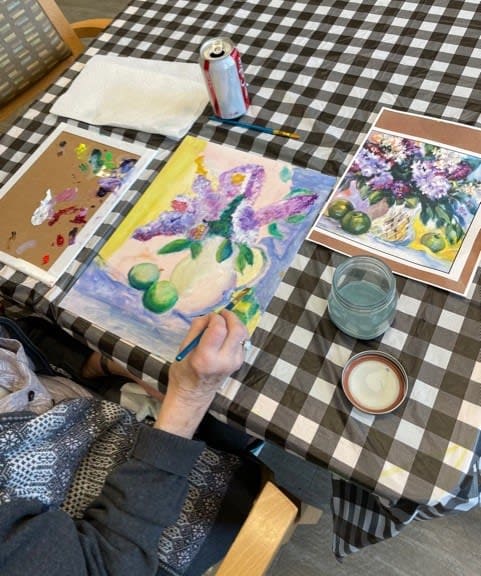 Residents and team members at First Hill (WA) found the furriest way to unwind as they cuddled up with their favorite little friend!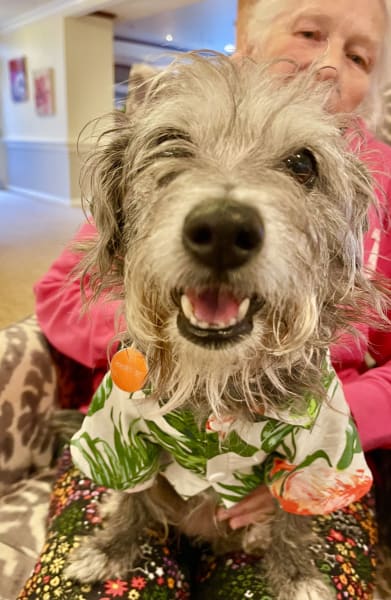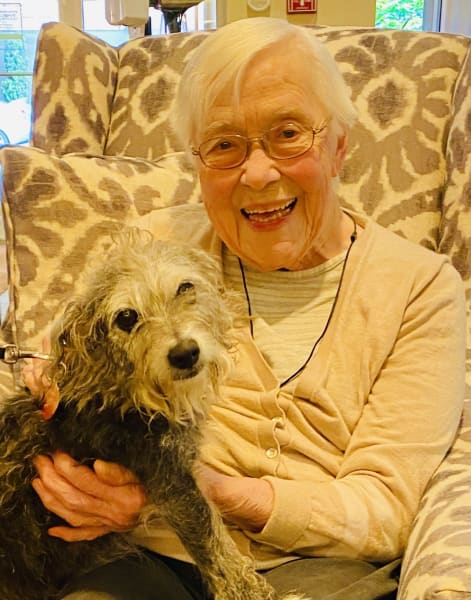 We hope our fun-loving residents gave you a few ideas on how you can spend your free time this summer!