When our founder R.D. Merrill (below) made his way to the Puget Sound region in pursuit of timber lands, he was not likely thinking about what his company would look like over 130 years later. It is a testament to his vision that his legacy lives on, with members of the Merrill family's fifth generation now involved in running the company.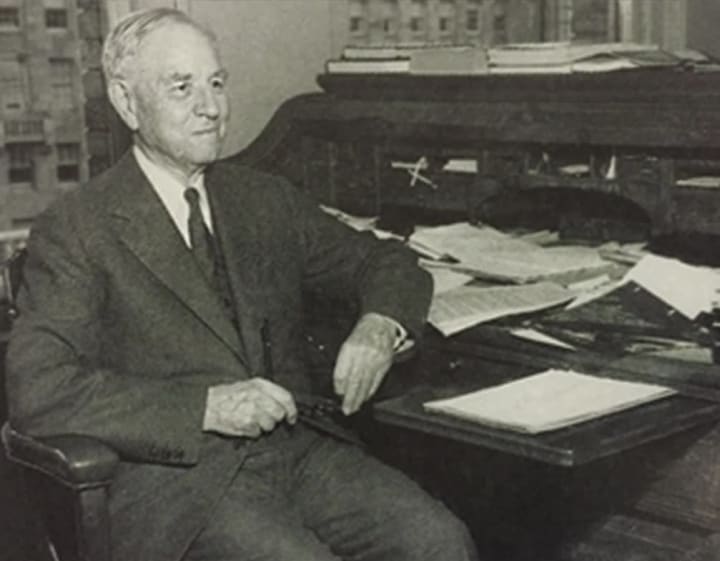 Our chairman Charlie Wright, (below left) who has been guiding the company since 1993, is R.D. Merrill's great grandson.  His son, Cole Wright (below right) is the Managing Director with a focus on growing the Merrill Gardens brand in China.  In addition to the Wrights, about 50 family members wholly own the R.D. Merrill Company, parent company to Merrill Gardens and Pillar Properties.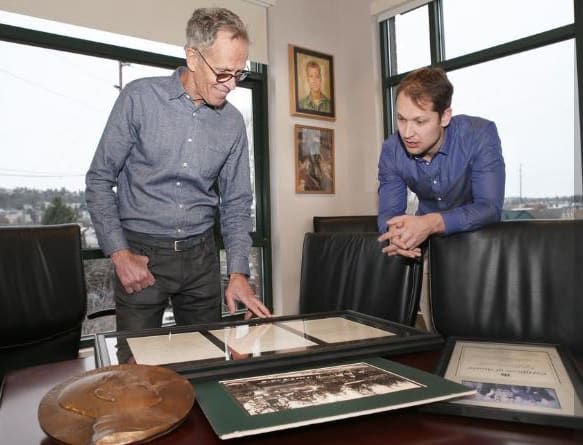 The company's long term focus and commitment to growth is what led the Puget Sound Business Journal to name the R.D. Merrill Company the 2020 Family Business of the Year.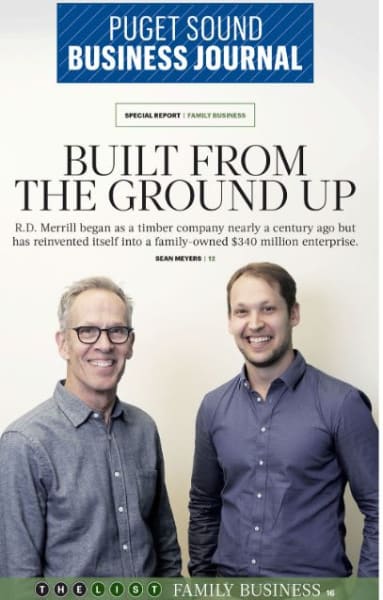 The R.D. Merrill Company today still oversees 25,000 acres of productive timber in the Pacific Northwest and British Columbia, but the company has extended well beyond the forest.  Merrill Gardens portfolio includes 70 senior living communities in 20 states and Pillar Properties has eight luxury market rate apartment complexes in the Puget Sound region.   The combined companies employ close to 3,600 team members and there is continued growth on the horizon.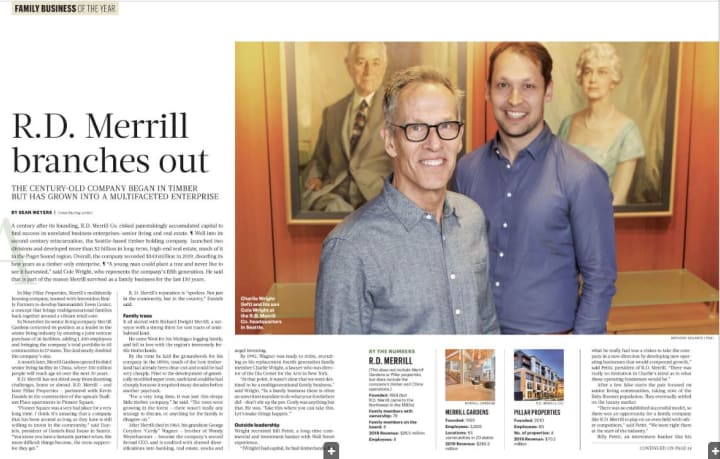 We are truly honored by this recognition," said Charlie Wright.  "This is a testament to our team members who are the most important members of our extended family."
You can read the full article in the Puget Sound Business Journal HERE.