It's no secret that the Merrill family loves a good party, and that love only grows when a holiday comes around that deserves a huge celebration! We received photo after photo of our amazing residents getting into the Mardi Gras spirit and we just had to share them with all of you.
Residents at Bankers Hill (CA) had a blast creating their own customized masks! It's always a good idea to add some creativity and put together a few crafts heading into such a fun-filled night.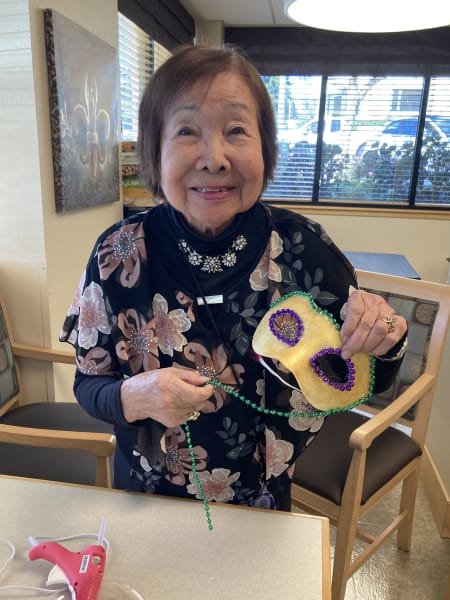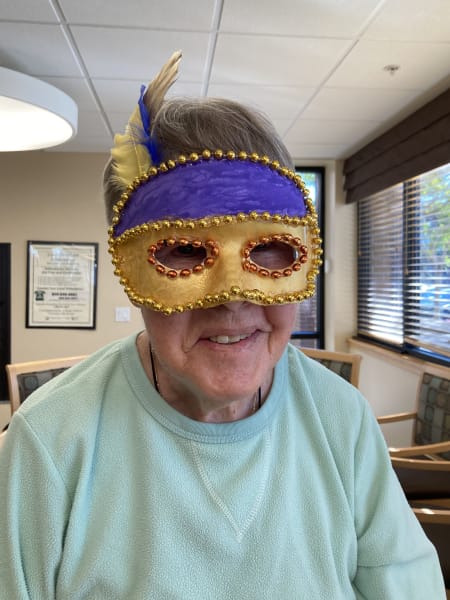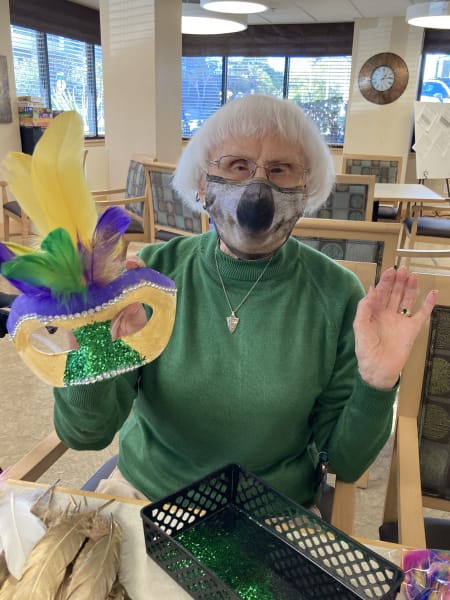 Residents and team members at The Pines (CA), The University (WA), and Waterview Court (LA) chose a variety of things to decorate for the big day! Whether their subject of choice was a cake, umbrella, or even a puppy, they made them look absolutely fabulous.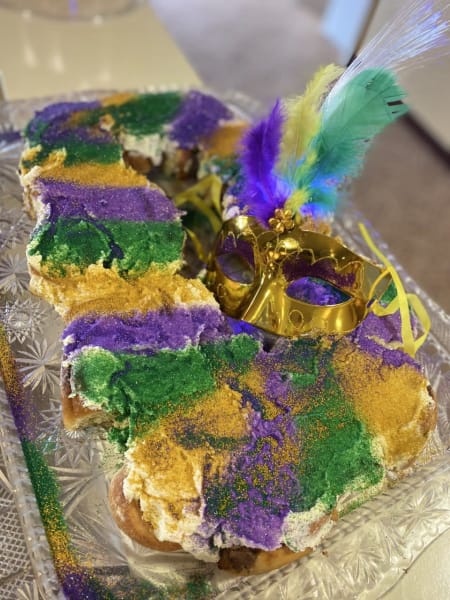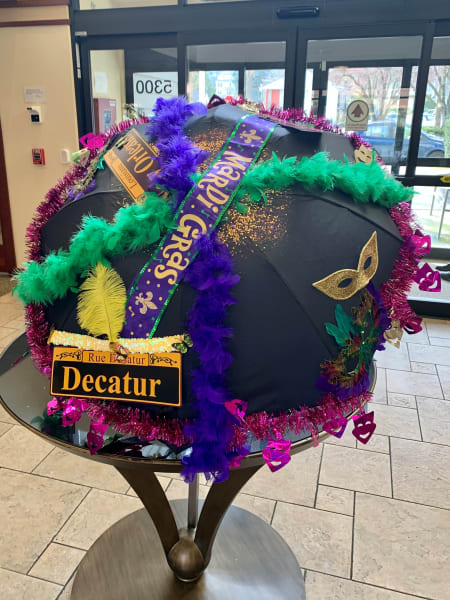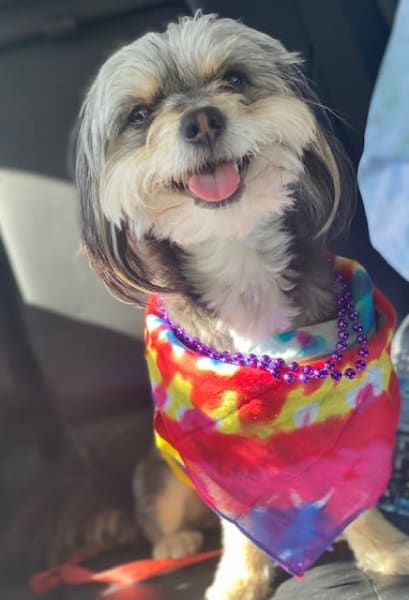 So many communities got into the mask fun and we adore every single picture that was sent in! Take a look below for photos you do not want to miss from Auburn (WA), Ballard (WA), Bradenton (FL), Carolina Park (SC), Green Valley Ranch (NV), Solivita Marketplace (FL), and Woodstock (GA)!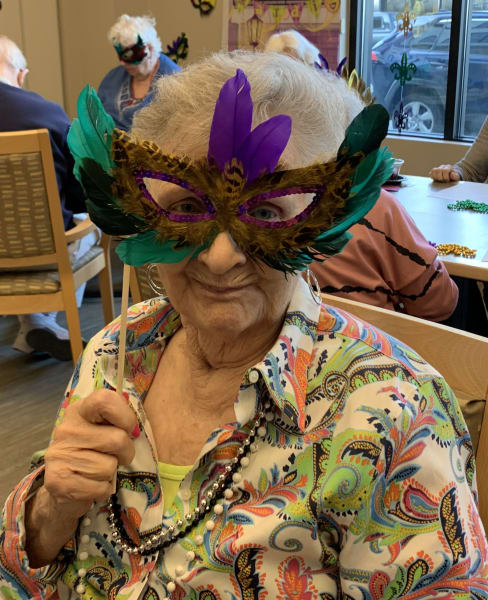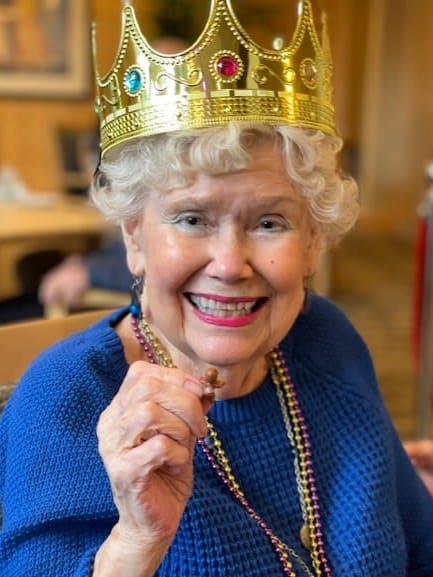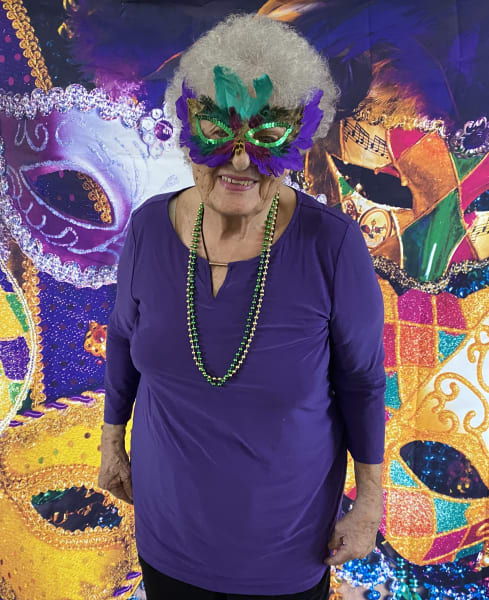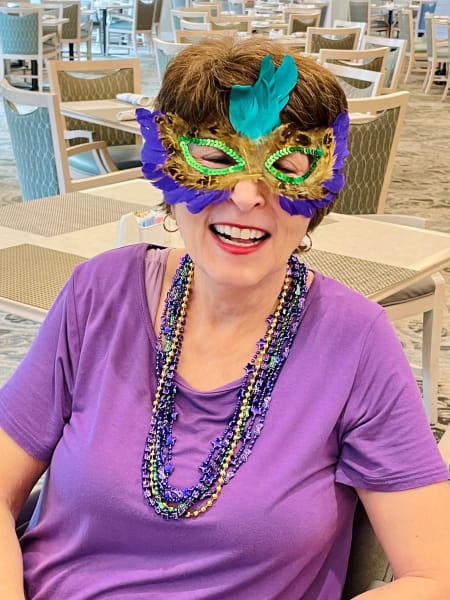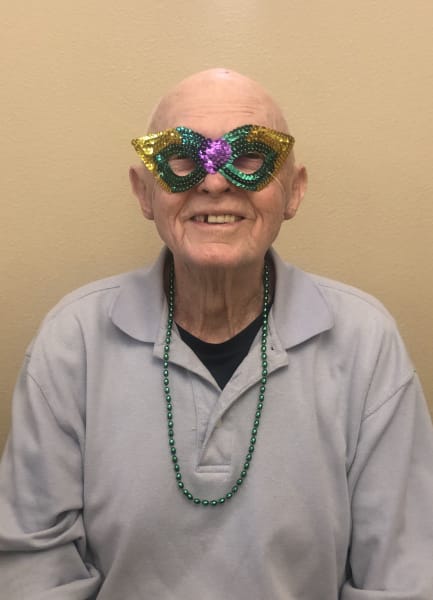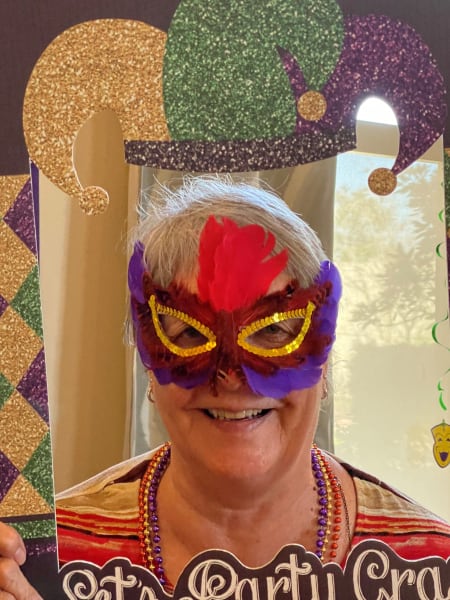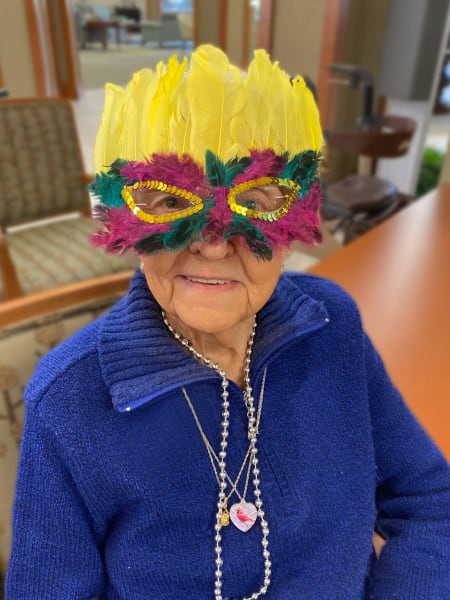 We hope you had an amazing Mardi Gras, and if you didn't go all out, we encourage you to start planning for next year!