We are pleased to announce that Merrill Gardens has been named to the first Best Workplaces in Aging Services list.  Not only did we make the list, we ranked #6 of the 50 companies who were recognized for exceptional workplaces! 

This recognition is based on survey results done by Great Place to Work in conjunction with Fortune, with team members responding to over 60 questions describing their work place.  Just over 85 percent of the evaluation is based on what team members say about their experiences of trust and reaching their full potential at Merrill Gardens.  The results were analyzed relative to each company's size, workforce make up, and what's typical in the industry and region. The survey also looked at employees' daily experiences of innovation and the effectiveness of leadership. All in all, they analyzed results from more than 162,000 employees working in all aspects of our industry to determine who made the list.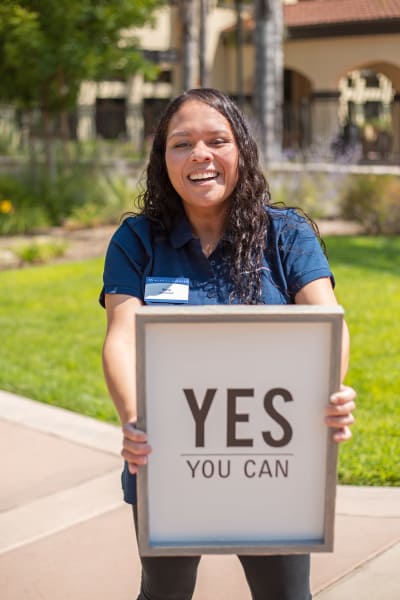 "We are thrilled that our team members recognize our Yes You Can culture. As a privately owned family company we try to provide an inclusive workplace and a positive environment at each of our communities. We value every member of our team and we look to provide career paths that offer opportunities to grow within Merrill Gardens. We are truly delighted to be recognized in this way by Best Workplaces in Aging Services, we consider it a huge honor," said David Eskenazy, Merrill Gardens President.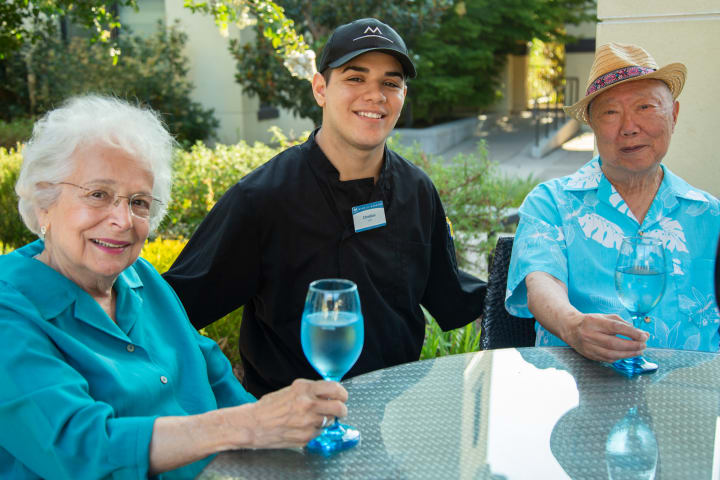 Our mission is to provide an inspiring environment for our residents, families and team members where every life is defined by the possibilities and our team members are the ones who make it happen every day. This recognition from them truly inspires us.    
As you can see, we like to have some fun at our communities every day too!  To learn more about working at Merrill Gardens, watch our latest video and hear from our amazing team members as they build careers with us. 
Yes You Can!