Celebrate the new year with us at Merrill Gardens and enjoy the benefits of a stress free retirement lifestyle. From our exclusive Anytime Dining to Active Living programs and more, you'll love living at Merrill Gardens. We want your life to get bigger – not smaller. Living in one of our communities means new possibilities without limitations. 
Yes You Can enjoy the freedom and flexibility to do everything you've always enjoyed. We've got the chores and caretaking covered so you can keep living life on your own terms – check out our infographic to explore more about the senior living options we offer. 
Here are just a few of the benefits of living at Merrill Gardens:
Anytime Dining: All of our communities offer our exclusive Anytime Dining program so you can dine on a schedule that works for you all day. Under the direction of our Executive Chefs, delicious wholesome restaurant-style meals are prepared and served in our dining room by our attentive and professional culinary team.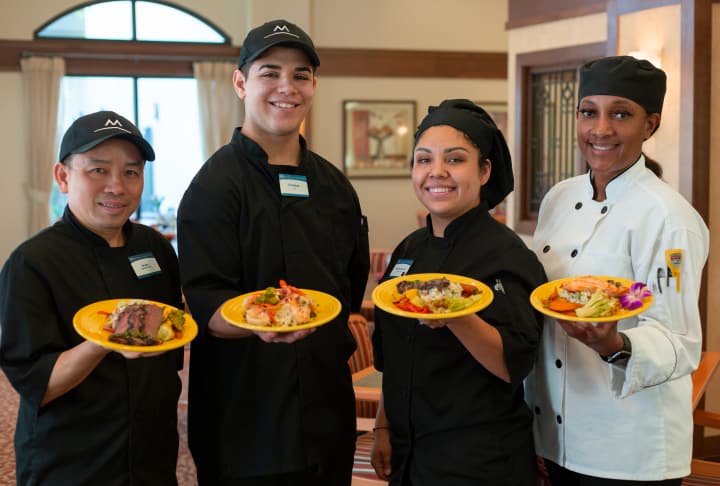 Merrill Family Guarantee: As a long time family owned company, we want you to be happy in your new home., that's why each of our communities offers a satisfaction guarantee. If we don't meet your hopes and expectations, we'll refund your rent for up to 60 days.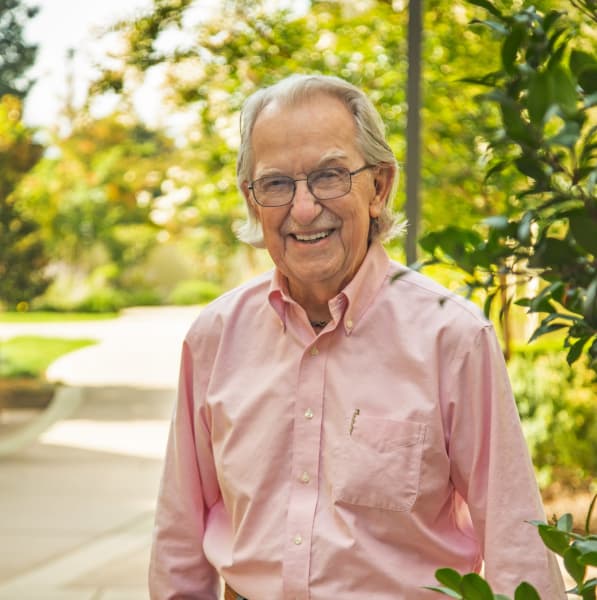 Active Living: Every one of our communities boasts a dedicated Active Living Program Director who oversees a full calendar. Our Activities program is driven by the interests and requests of our residents. Chair yoga, giant crosswords, day trips, ice cream socials, skits, strength training, movies, bingo, swimming, wine and cheese tastings, are just a few of the things going on in any given week.  
Transportation: Whether you are off to do a little shopping, a doctor's visit, or to see the sites around town, we can make all the arrangements in addition to our regularly scheduled outings.
Each Merrill Gardens community is as individual as the people who live there.  To learn more about our lifestyle, get in touch with us today to schedule your personal visit at one of our communties. 
To download our full size printable infographic click here.