Merrill Gardens continues to expand across the country as three new locations have opened their doors! We want to welcome Rolling Hills Estates (CA), West Covina (CA), and Columbia (SC) to the family.
Merrill Gardens at Rolling Hills Estates
Merrill Gardens at Rolling Hills Estates is located in the heart of the Palos Verdes Peninsula, surrounded by incredible shopping locations and a long list of recreational opportunities. Complete with stunning common areas, a resort-style courtyard, and gorgeous landscapes, we are excited to invite residents into the community.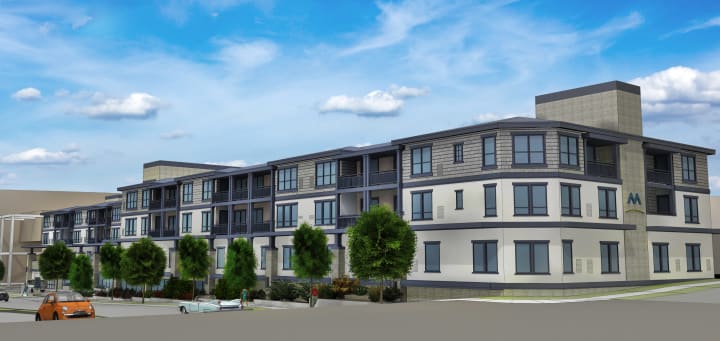 Rolling Hills Estates will be offering three levels of care including independent living, assisted living, and memory care. If you'd like to take a closer look please click here.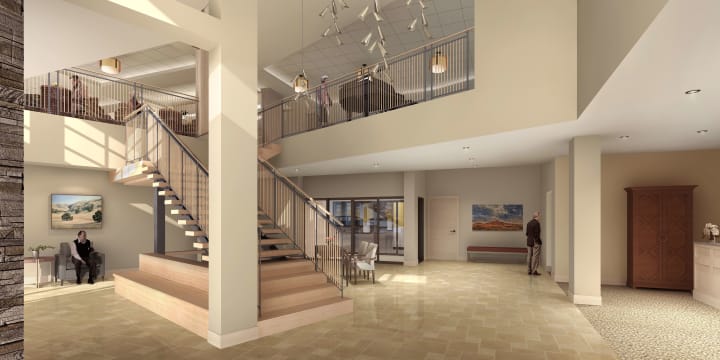 Merrill Gardens at West Covina
About 40 miles northeast, Merrill Gardens at West Covina has also opened its doors to provide a new home for local seniors. Conveniently positioned minutes away from downtown Los Angeles, enjoy everything that the city has to offer including a wide variety of shopping, dining, parks, and more!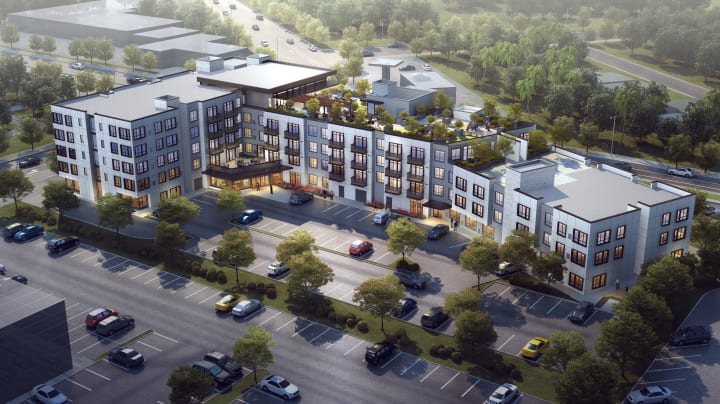 Not only are the local beaches, mountains, and city available to you, but the many amenities and common areas at West Covina will leave you speechless. The community offers an expansive, multi-tiered rooftop terrace that offers the perfect spot to lounge in the sun, take in the view or watch the sunset!
Merrill Gardens at West Covina also provides all three levels of care. To learn more about this new community click here!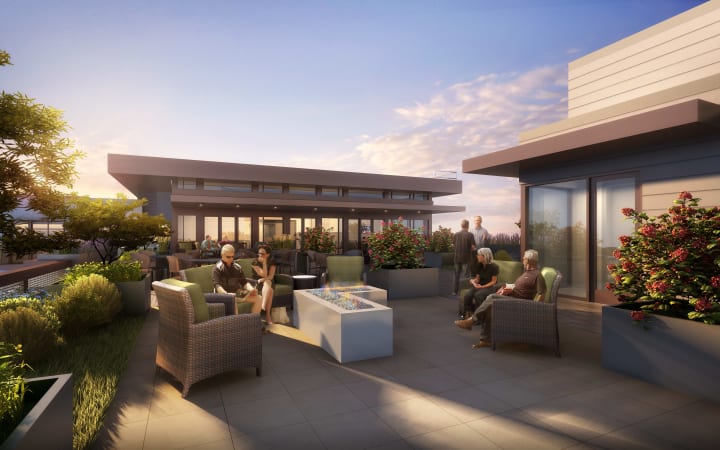 Merrill Gardens at Columbia
On the other side of the country, Merrill Gardens at Columbia is situated in the center of the exciting BullStreet development in Columbia, South Carolina! With new shops, attractions, restaurants, and more, we can't wait to see how much more this area will grow.
And if the shops aren't enough, you can always check out the Segra Park professional baseball stadium! The ballpark is open to the public every day as they have an incredible walking track.
The inside features a traditional design with a modern twist, along with spacious layouts and an array of cozy common areas. After a long day out, you'll love coming home and kicking your feet up in a relaxing private apartment.
If you'd like to check out Merrill Gardens at Columbia, click here.