It's the holiday season, and that means bigger, better, and more exciting parties and events! Our communities are always surprising us with fresh and creative ideas, and we are constantly inspired to make some fun of our own.
Residents and team members in Tacoma (WA) threw a murder-mystery dinner party and later in the week, put together a very special birthday! The dinner party looked incredible as the dining room was decorated to fit the pizza-parlor theme and everyone was in costume.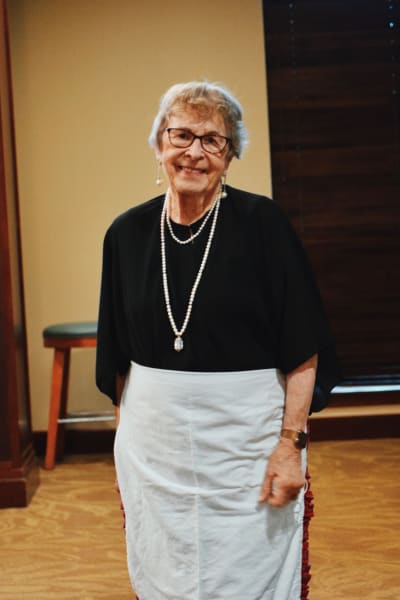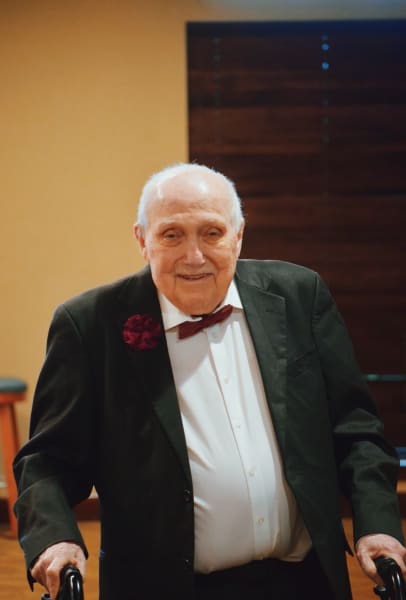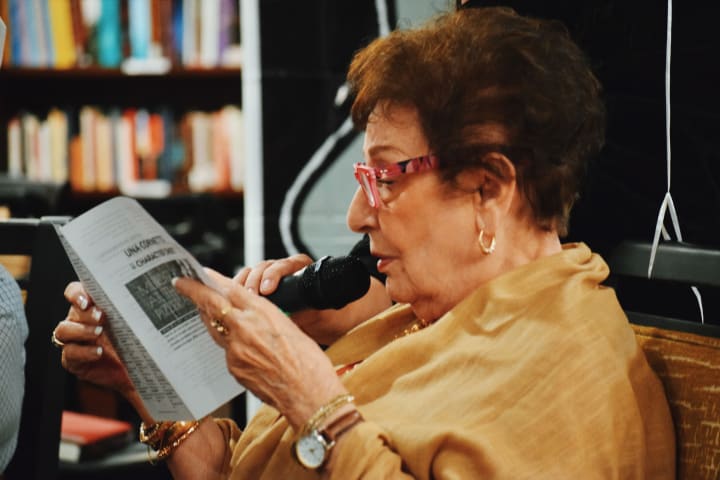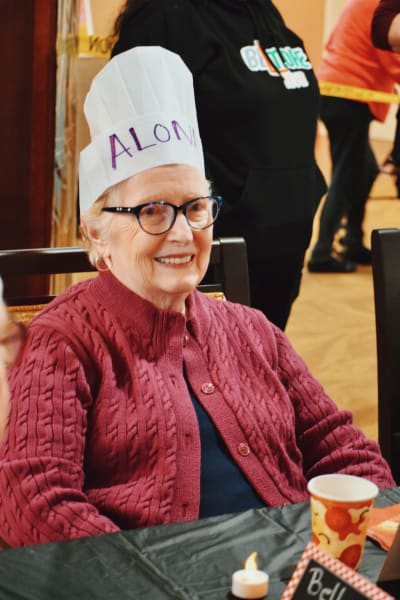 Tacoma residents wanted to make sure their favorite furry friend had the best birthday party possible as they got into a circle to celebrate Moose's first birthday! Moose is the resident service dog in the community and is the most adorable pup you'll ever see.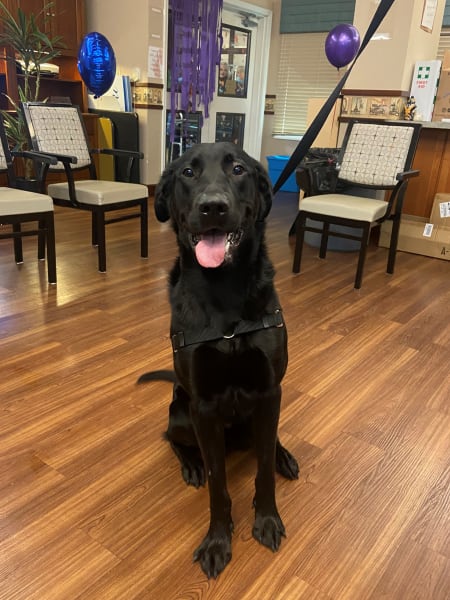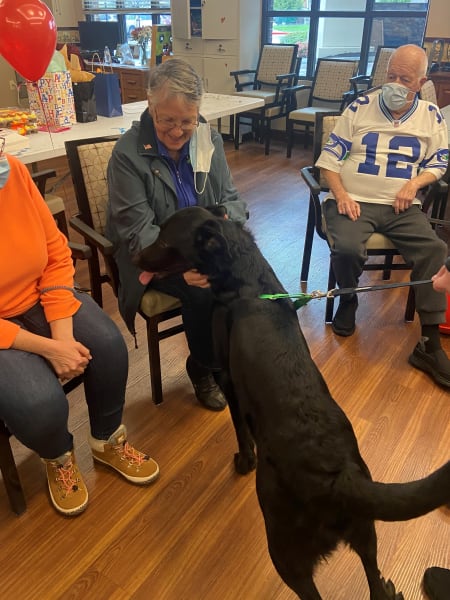 Another Washington community, First Hill, held a special event of their own as one of their residents, Rich, hosted a wine tasting! Not only was there a variety of wines, but the night was also complete with smoked oysters, New Zealand sharp cheddar, salami, and dark chocolate for pairings. It looks like this might become a regular occurrence!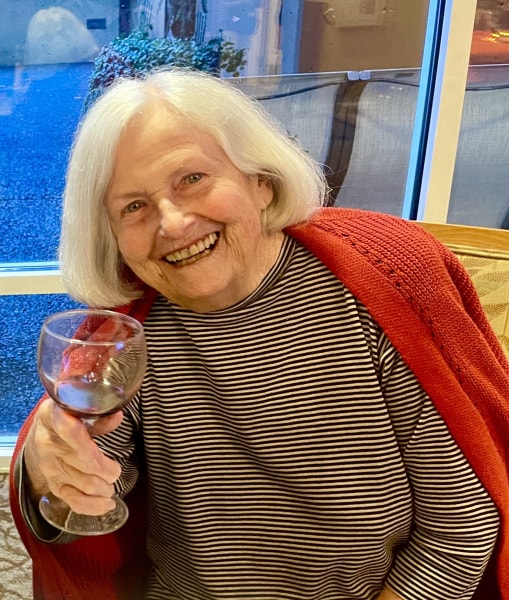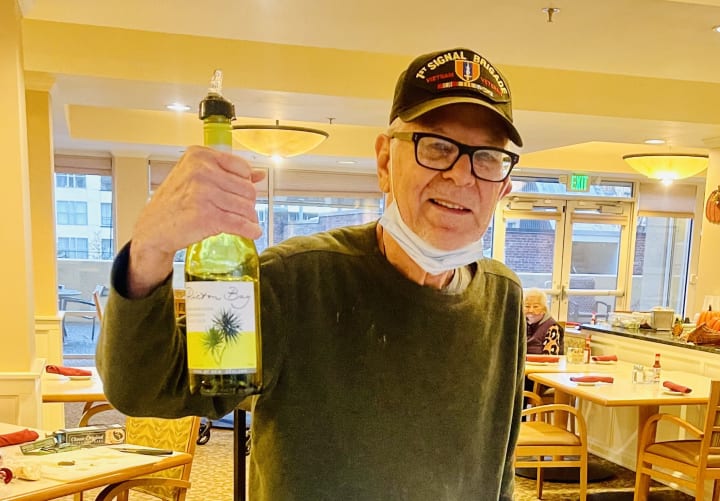 Our team at Carolina Park (SC) put together an entire game show for their residents as everyone competed in Let's Make A Deal! The afternoon was filled with some wonderful prizes, silly gifts, and plenty of laughs.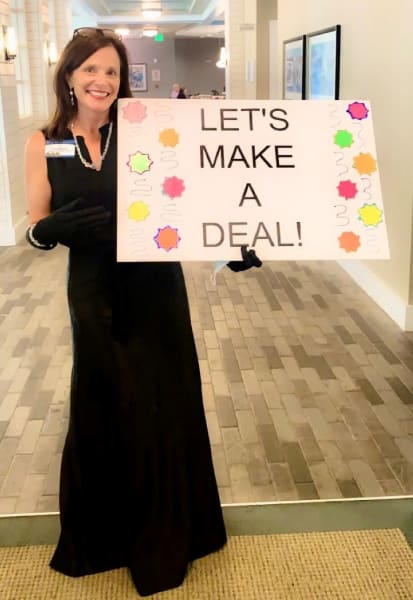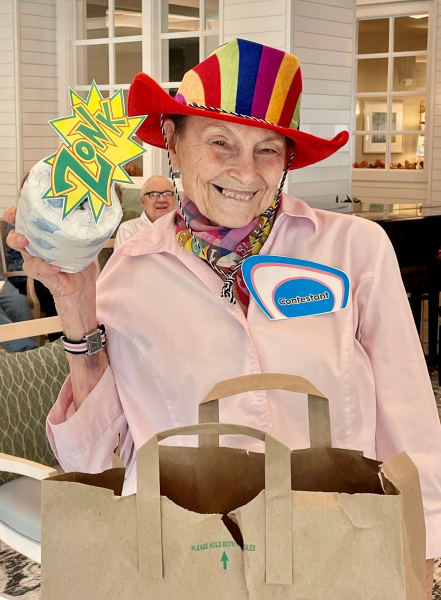 Did you know that this last week was Mickey Mouse's 93rd birthday? Well, residents in Bradenton (FL) sure did, as they threw Mickey a birthday party filled with treats, drinks, and plenty of trivia about the iconic mouse!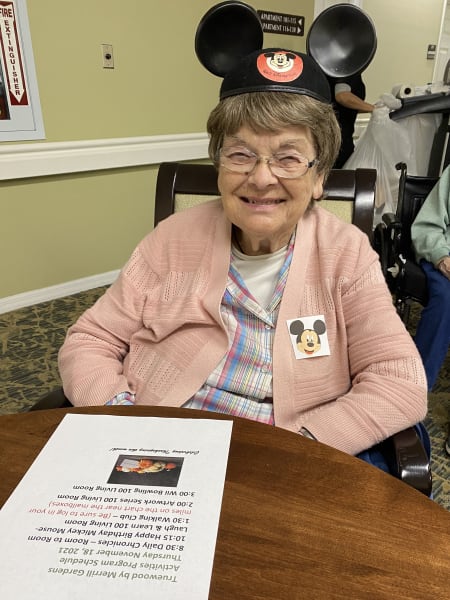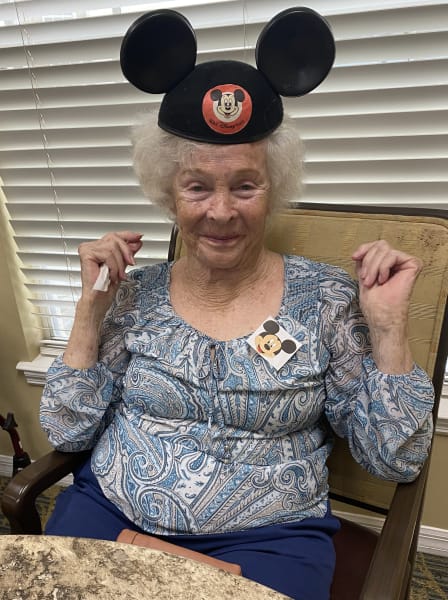 We hope you're having an incredible holiday season and are finding every opportunity to have a party of your own!