What better time to shine a spotlight on our incredible care teams other than National Nurses Week? Many of our communities would not be able to run without these amazing nurses. 
Jennifer, Merrill Gardens at Anthem (AZ):
"Jennifer is very committed to the success of our community. She pays close attention to the details of all of our resident needs, and works hard to ensure that all aspects of her department are working properly each and every day. Her focus on resident satisfaction is clear, and Jennifer works closely with her team to ensure they follow her lead in that regard."
-Harold, General Manager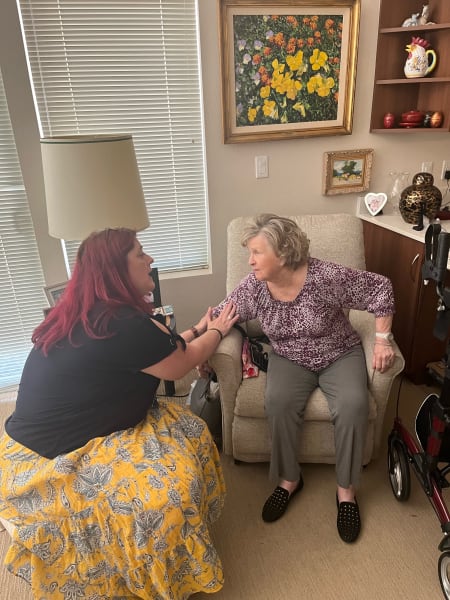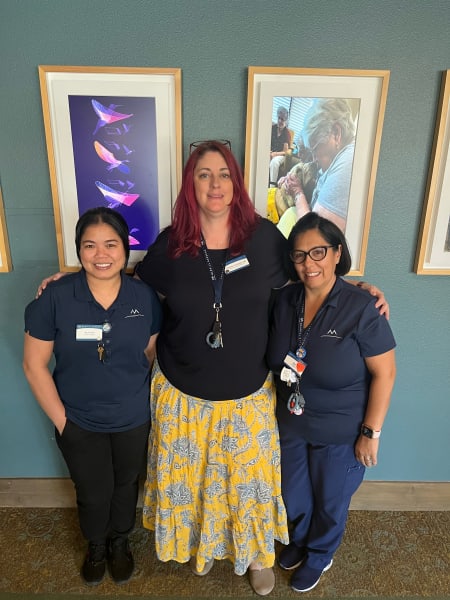 __________________________________________________
Destiny, Truewood by Merrill, Charlotte Center (FL):
"I would like to take this opportunity to introduce Destiny, Resident Care Director at Truewood by Merrill, Charlotte Center and express my heartfelt appreciation for all she does. Her leadership as a Director has enabled our community to run effectively and smoothly, always creating the safest possible environment and always making our residents and staff feel valued. I have personally witnessed multiple times (Hurricane Ian, Norovirus and Covid) how hard she and her team have worked. They have taken many precautionary measures to make sure safety and comfort were given to all of our residents in a time of need."
-Rebecca, General Manager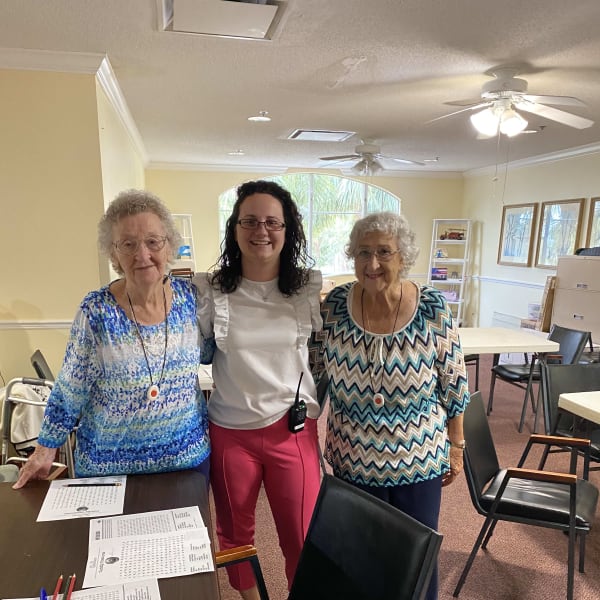 __________________________________________________
Sarah, Merrill Gardens at Woodstock (GA):
"Working with Sarah is an absolute joy! She is kind, compassionate, and goes the extra mile for our residents and their family members. I am frequently stopped by residents and families wanting to express their happiness with Sarah's care, knowledge, and the guidance she provides."
-Mickie, General Manager
__________________________________________________
Kellie, Merrill Gardens at Sheldon Park (OR):
"Kellie Williams LPN, Health Services Director, is truly one of a kind. She can wear many hats as she has throughout her 20-year career in our industry. She holds a current Oregon Administrator's License. Kellie cares greatly for our residents, their family members, and our team members. She consistently goes above and beyond for our residents and compassionately advocates for them when she needs to. Kellie is a great problem solver and is great at identifying solutions. She shows great care in her team and is always willing to help in other departments. Kellie has served as a key player in our Sales and Marketing Department as well, participating in events where she can and is always willing to lend an extra hand. We thank you for all you do for our MG family here at Sheldon Park!!"
-Charisa, General Manager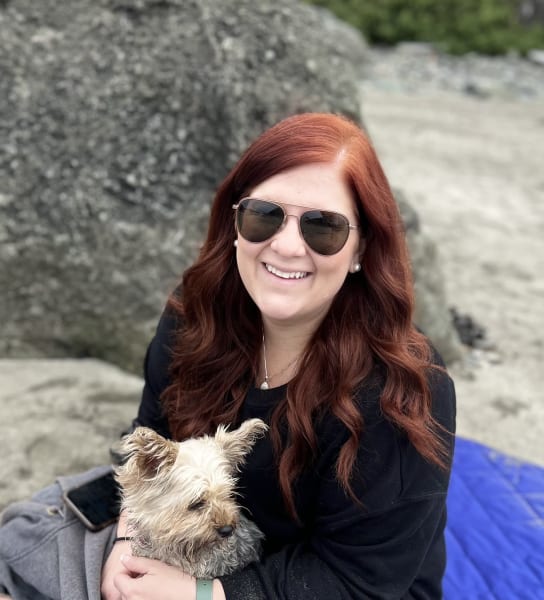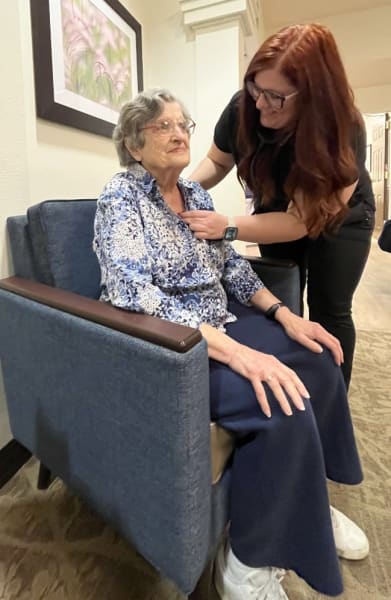 __________________________________________________
Jillian, Merrill Gardens at West Chester (PA):
"Jillian is a problem solver and a solution finder. She is the best nurse I have ever had the pleasure to work with. The welfare of our residents is her topmost priority, and she goes above and beyond to ensure that our residents are safe, well taken care of and remain healthy. She is 24/7 and is quick to react to any situation with a clear mind and viable solution. Jillian is organized, timely and pays attention to detail. She is sensitive to and patient with the interpersonal anxieties of others. I find Jillian to be knowledgeable in current policies, practices, trends, and information affecting our community. We are blessed to have her on our team and our company."
-Shireen, General Manager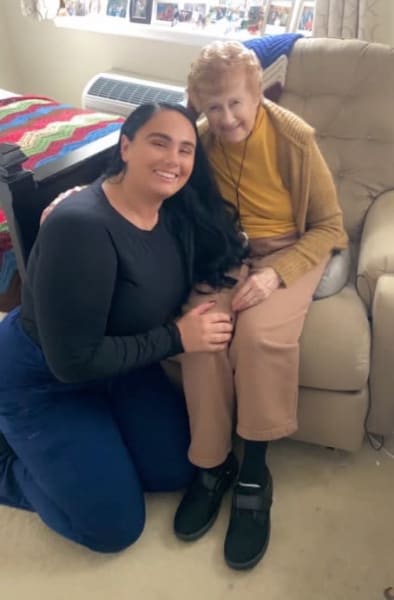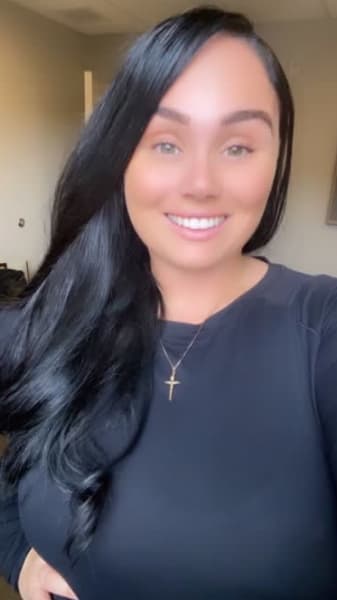 A HUGE thank you to ALL of our nurses, we appreciate you today and every day!