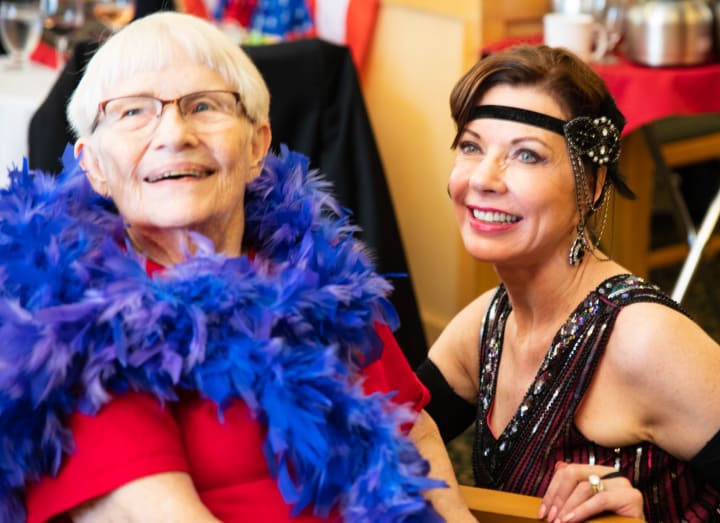 We are beyond proud of the team at Merrill Gardens at Renton Centre, Washington for their partnership with Puget Sound Honor Flight.  The community team has been working with Puget Sound Honor Flight for the past five years and their annual fundraiser has made a significant impact.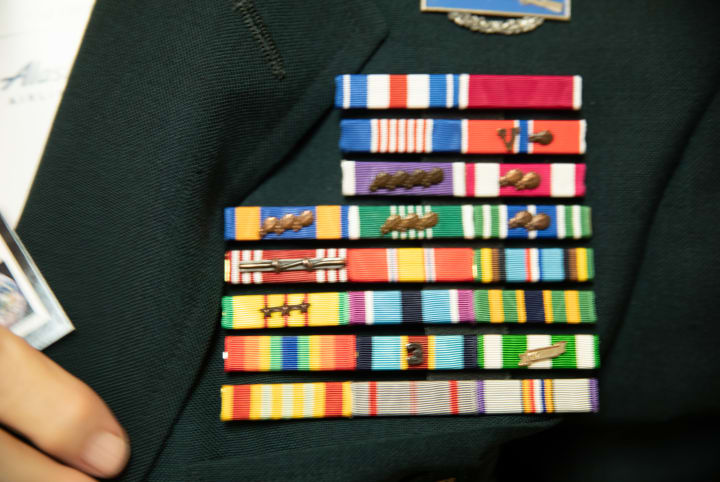 This non-profit organization honors Western Washington heroes on "One Last Mission" – a trip to Washington, D.C. to visit and reflect at the memorials built in their honor. The trip is free for veterans, and is made possible solely through donations.  Over the past five years, the team at Merrill Gardens at Renton Centre has raised over $80,000 - that's enough to send 80 WWII veterans to the Washington DC Memorial.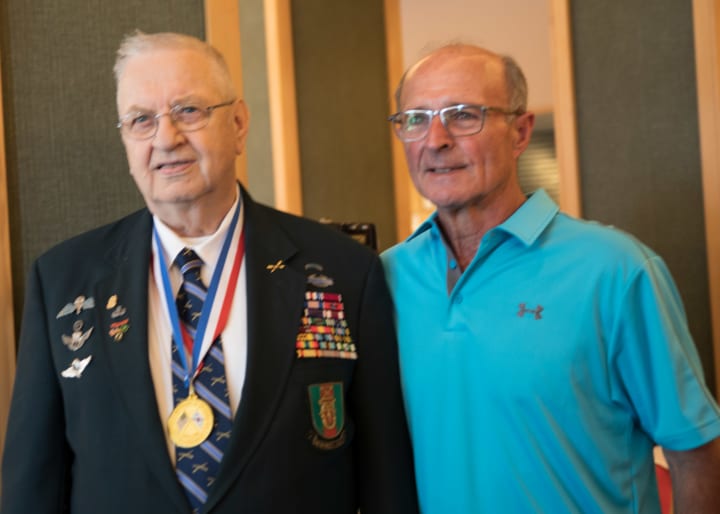 The Renton team knows how to throw a party - the fundraiser included lots of great food and auction items.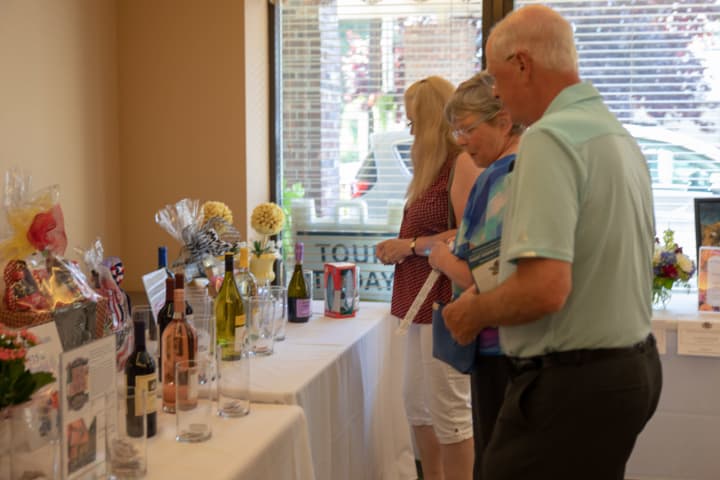 The bidding was fast and furious!
Residents and their families and friends enjoyed a wonderful evening for a very good cause.
The team at Renton does an exceptional job putting this event together - it's a lot of work but it's so worth it!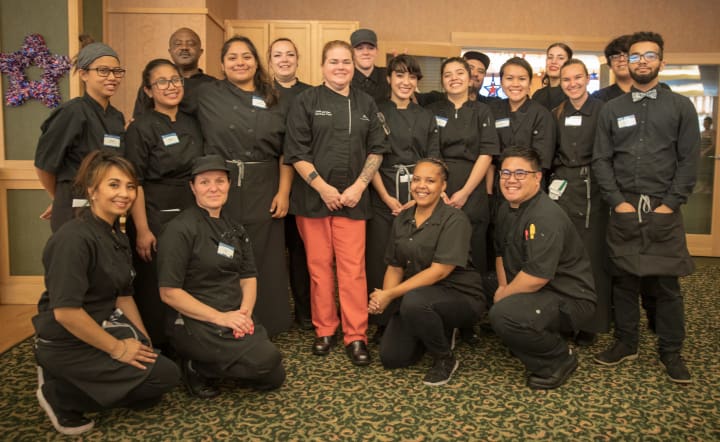 We appreciate all the extra effort that goes into making this fundraiser a success year after year!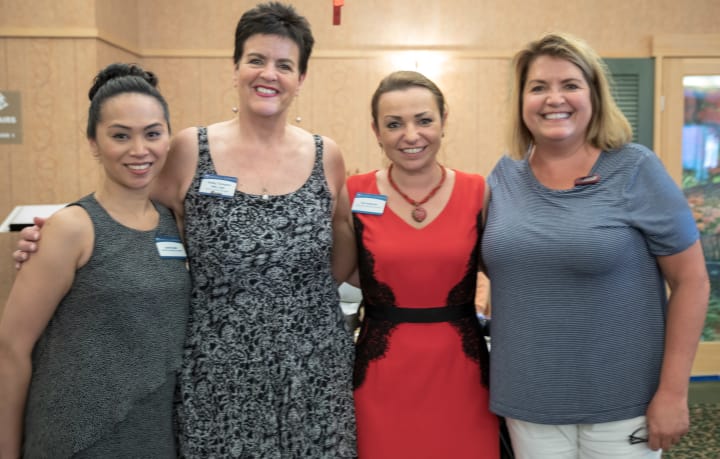 We think our team, led by General Manager Shelley Thompson (second from left above) is amazing!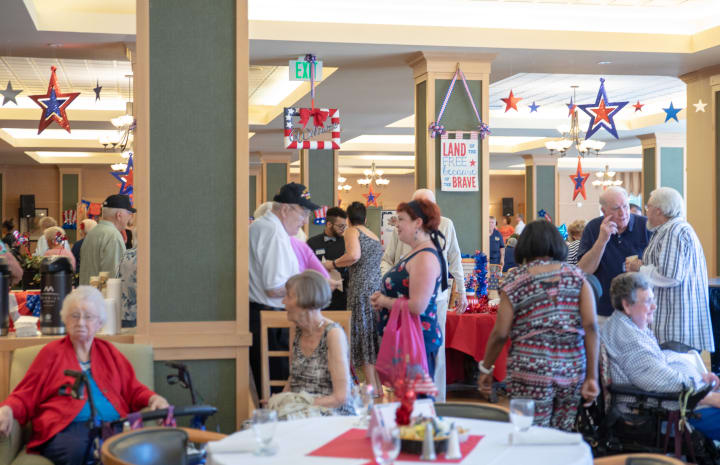 We get so much support for this fundraiser from our residents too - they are the best!
Check out this video to learn more about Puget Sound Honor Flight and see our resident Louise (pictured above) on her amazing journey as part of Puget Sound Honor Flight. 
Congratulations to everyone at Renton Centre for five years of making a difference for Puget Sound Honor Flight!