Happy New Year! Over this last year, we truly enjoyed seeing our residents show off their creativity, flash their smiles, and share their stories through all of our amazing celebrations and events. As we enter 2022, we are excited to continue to share all of our exciting happenings with you, and hopefully provide a little inspiration for your own adventures as well!
So many of our communities rang in the new year with a fun-filled party! Green Valley Ranch (NV) residents enjoyed some festive decorations, tables full of food, and of course some silly props to take just the most charming photos. Some residents and team members even got on the dance floor to boogie their way to midnight.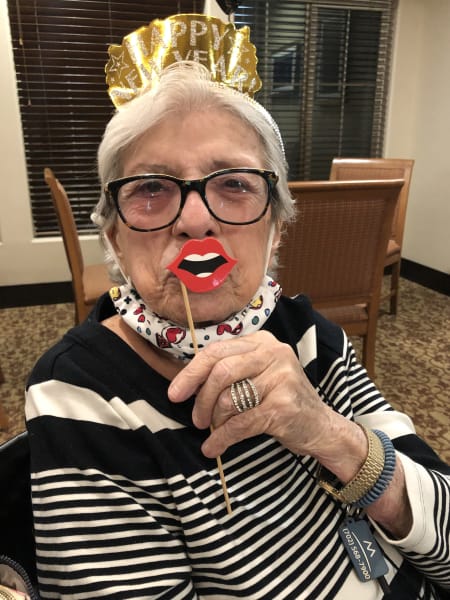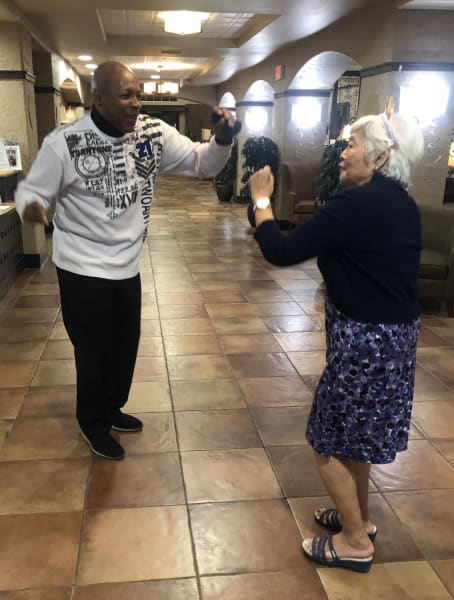 Our residents at Bankers Hill (CA) and Bradenton (FL) had their own celebrations complete with tasty treats, thirst-quenching beverages, gold decorations, and even some live entertainment! We love seeing our Merrill family enjoy themselves and fill their halls with laughter and joy.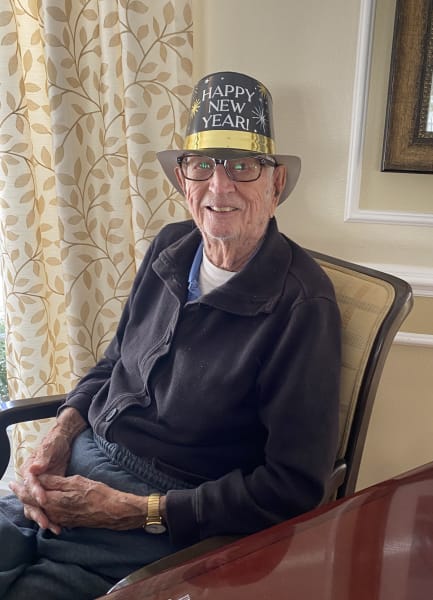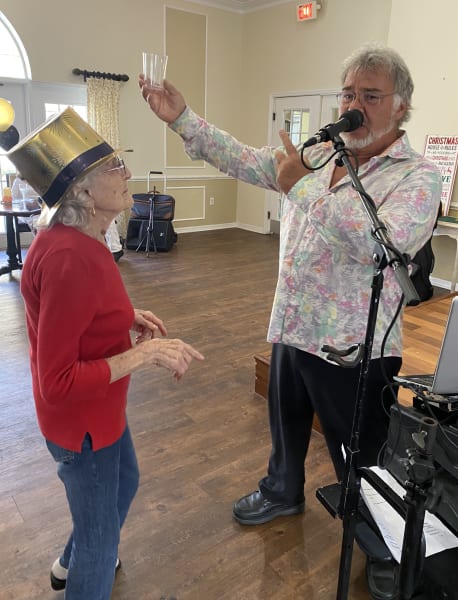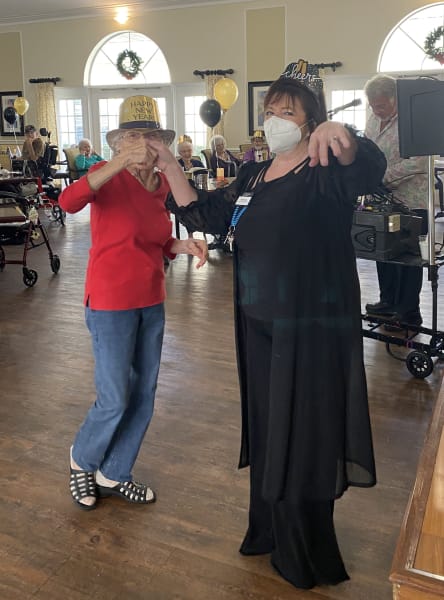 River Park (TX) residents put on their classiest outfits and brought in 2022 with style. The community was filled with bright lights and lots of dancing, and we loved seeing how much happiness one little celebration gave so many people.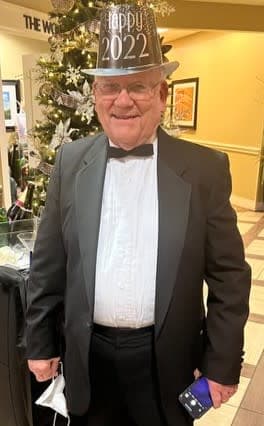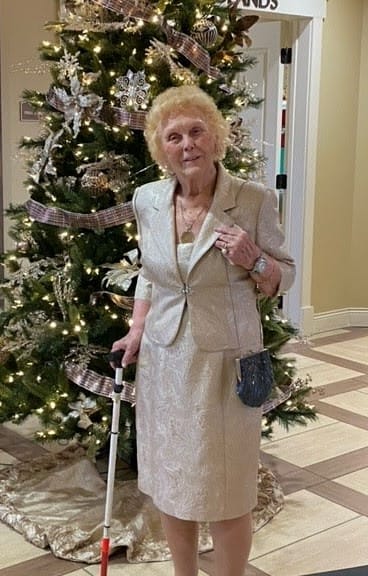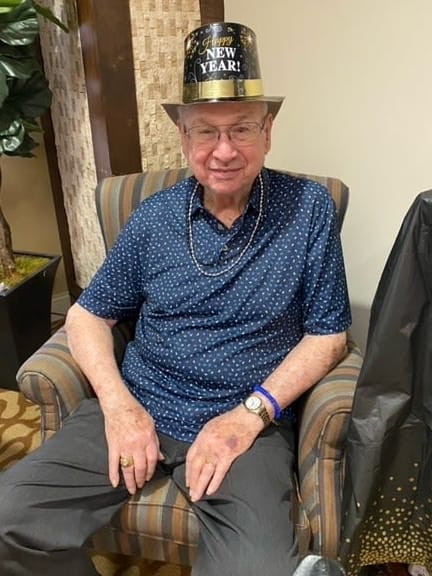 We are excited about what 2022 has in store! We hope that it's an incredible year for you and your loved ones, and wish you all the best!