One thing we love about our communities is that they bring people together from all walks of life. Neighbors become friends, team members can feel like family members, and in the special case of our Mercer Hill at Doylestown (PA) community, you can find the folks you'd travel the world with! When we heard this great story of residents, team members, family, and friends planning the trip of a lifetime together we knew it would be worth sharing. 
One fall afternoon in the community Pub, a group of residents and team members began to dream of going on a trip. A few months (and some serious scheduling and coordinating) later and their fun conversation turned into reality! A group of twelve from Mercer Hill would travel to Bermuda on a six-day Norwegian Cruise.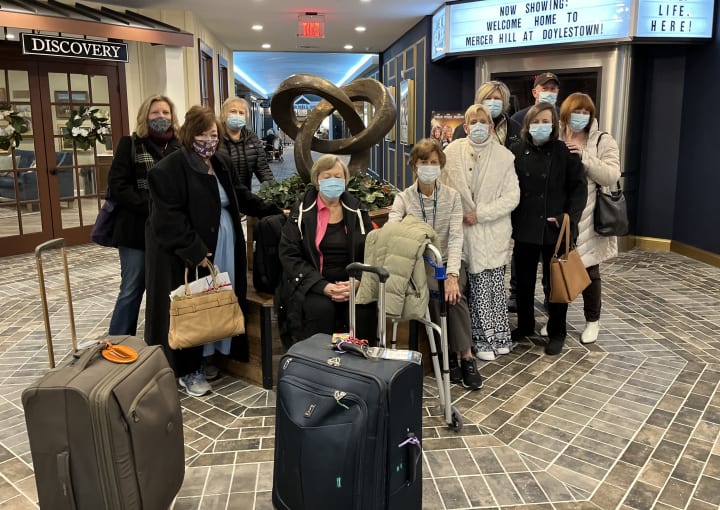 They packed their bags, loaded into their shuttle, and set off for New York City, looking forward to their international travels. Unfortunately, Mother Nature had other plans, and they received the news that they would no longer be able to dock in Bermuda due to inclement weather.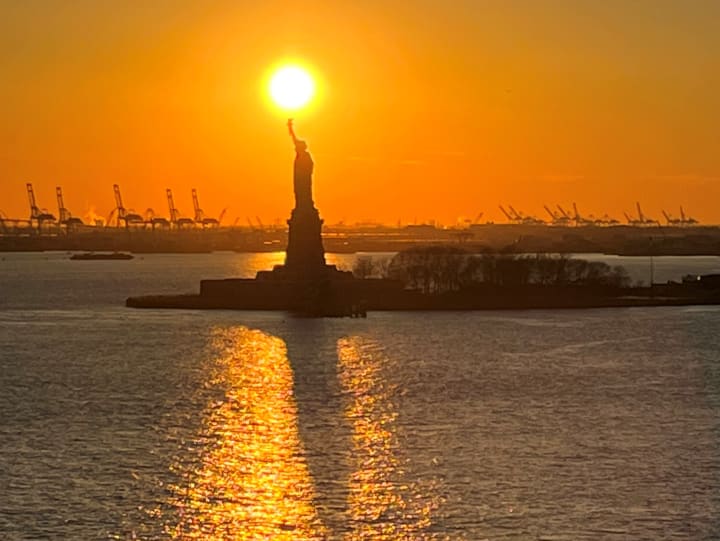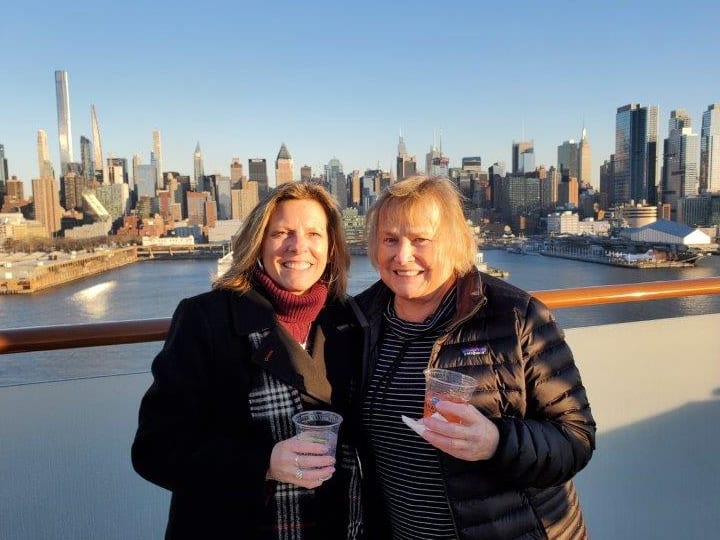 But this disruption would not get in their way! They had days worth of entertainment and activities aboard the boat that would make their week unforgettable.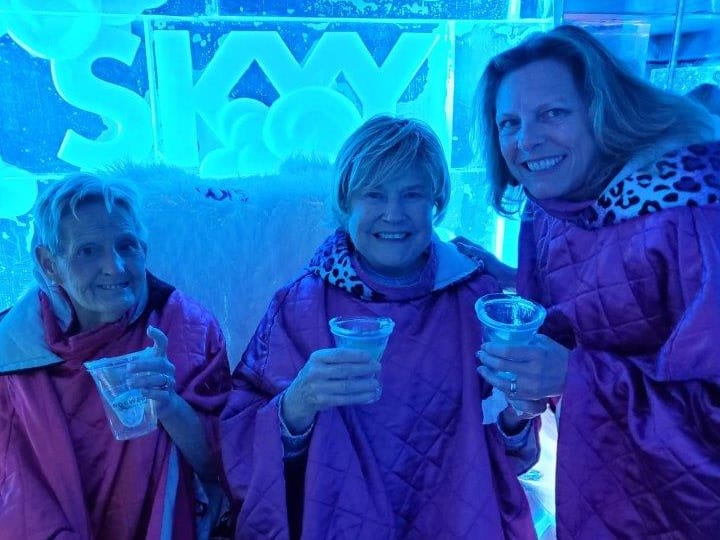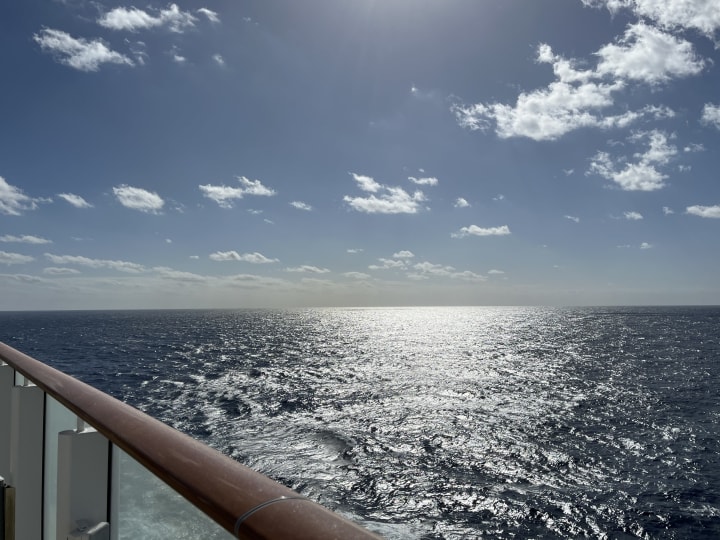 They saw live performances, sipped cocktails in a frozen ice bar, and enjoyed sunny days and dreamy sunsets — all aboard the boat. With so much to do, the group met up occasionally but had the freedom to explore and find their own interests.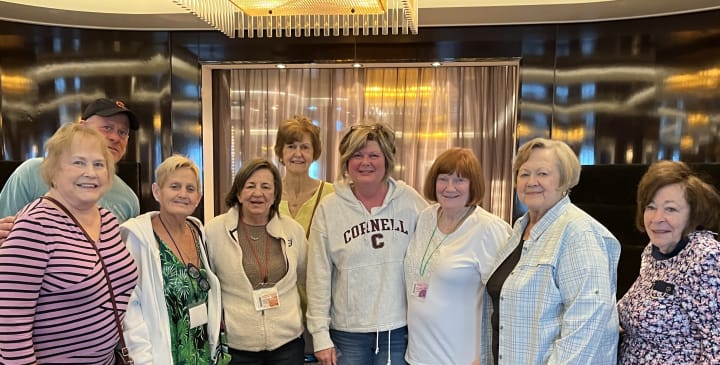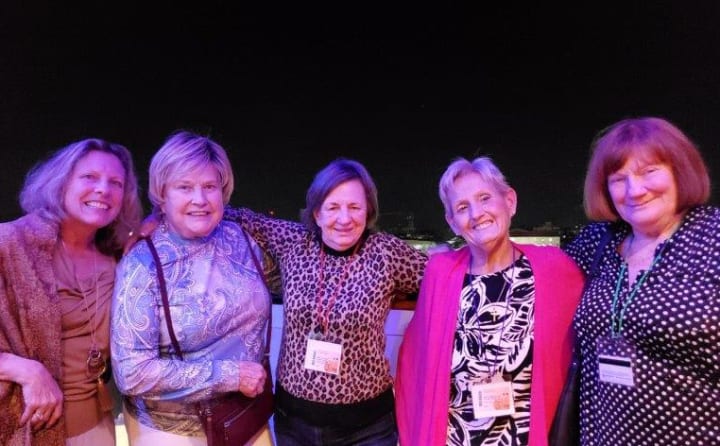 They enjoyed phenomenal food and raved about their experiences with the amazing Norwegian Cruise staff that went above and beyond when they couldn't disembark the ship.
This amazing group found the fun in every day and made the most of their time aboard the ship. Once back to Pennsylvania, their community was eager to hear their tales from sea. The group is already looking forward to planning next year's trip in what will hopefully become a tradition!