We aren't even halfway through April and our communities have been busy! Spring has brought warmer weather, longer days, and seasonal activities for residents and team members to keep busy. Keep reading to see what we've been up to the past couple weeks!
Across the country our communities hosted Easter gatherings over the holiday weekend! There were delicious brunch spreads, egg hunts with great prizes, and time with family and friends. We're not sure how he managed it, but the Easter Bunny was able to stop by and visit — and everyone wanted a picture!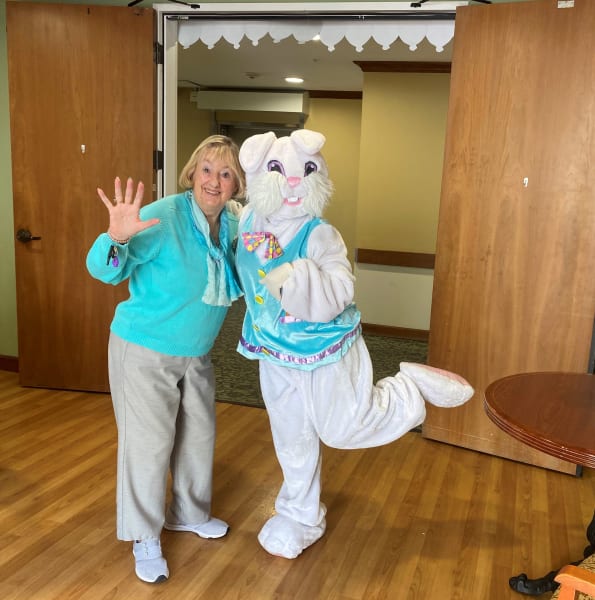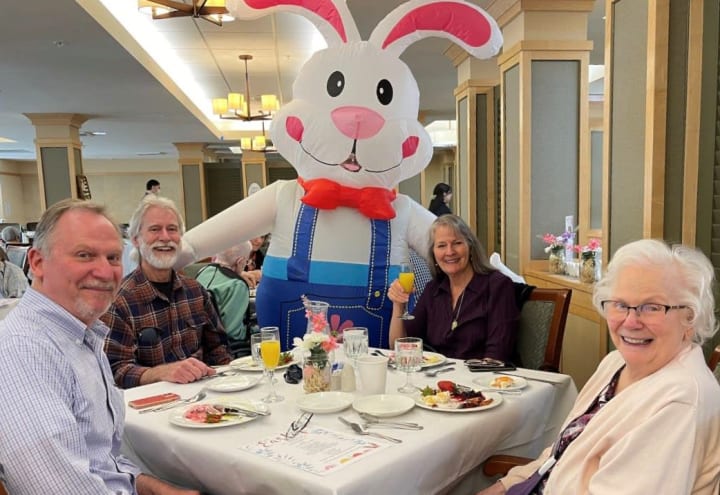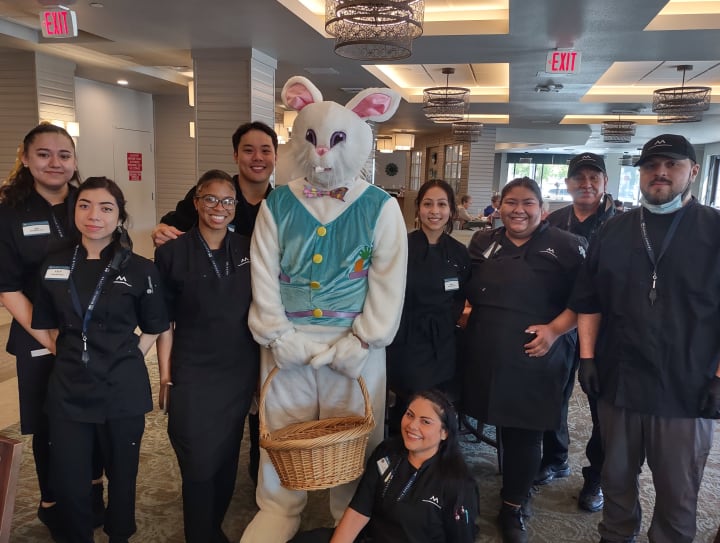 On the West Coast, the festivities continued with Passover! Merrill Gardens at Lafayette and West Covina (CA) each hosted a Seder to recognize the important Jewish holiday. They enjoyed the traditional meal and took the opportunity to teach non-Jewish residents the meaning of Passover.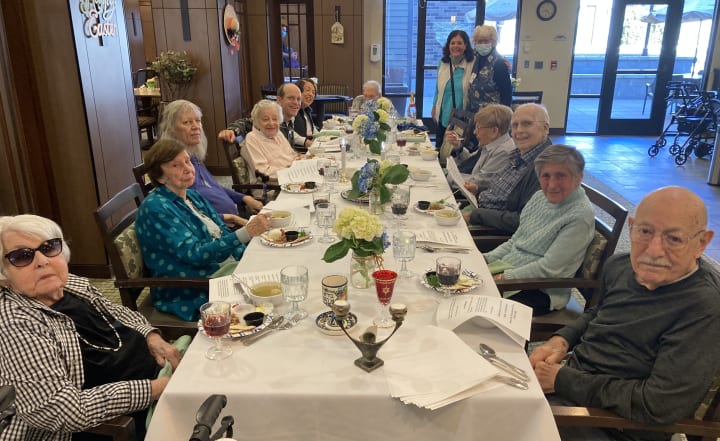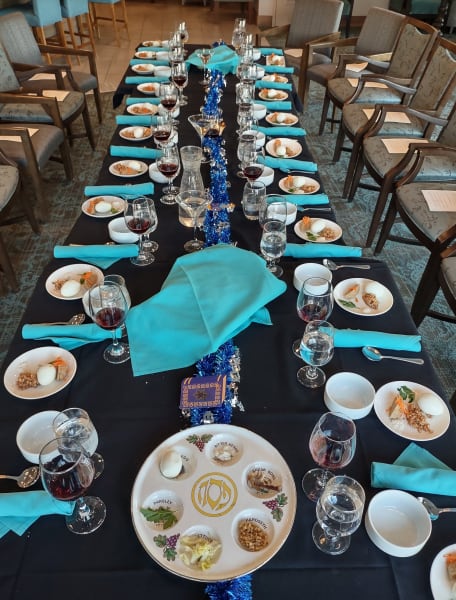 The spring season also means baby animals! Merrill Gardens at Ballard (WA) was fortunate to spend time with furry friends like rabbits, chinchillas, guinea pigs, and even a wallaby. The pictures are almost too cute to handle!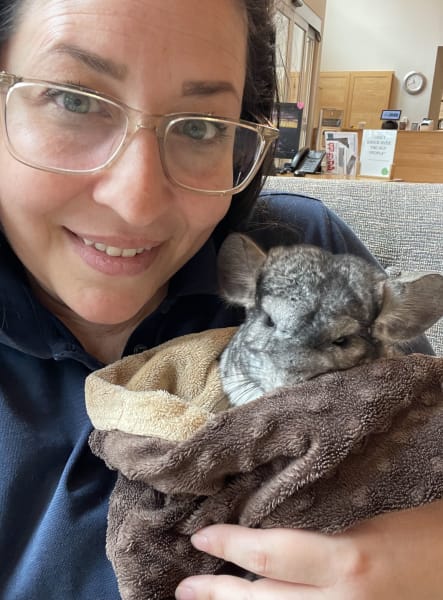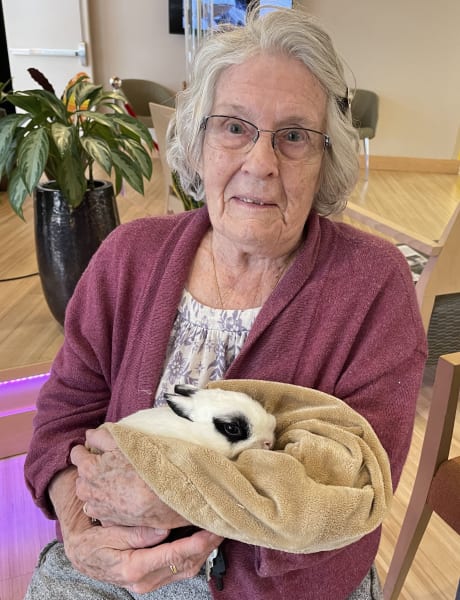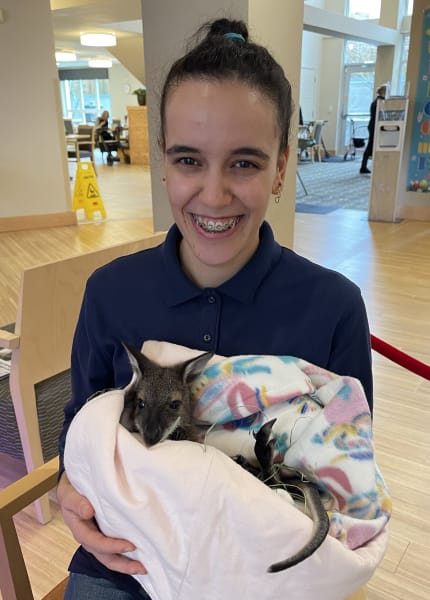 April has also brought out the green thumb in many of our residents. At Sunshine Villa (CA), Ed was outside training his Bonsai tree. In Florida, at Truewood by Merrill, Bradenton, they brought the gardening inside to replant succulents. It's great to see residents working with plants and enjoying nature!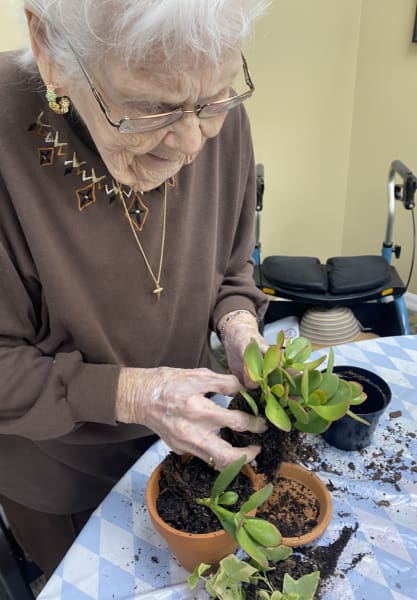 And of course, it wouldn't feel like spring without the return of America's favorite pastime. Baseball is back and Merrill Gardens at Columbia (SC) went to Opening Night for their local Minor League to cheer on their favorite team. Go Fireflies!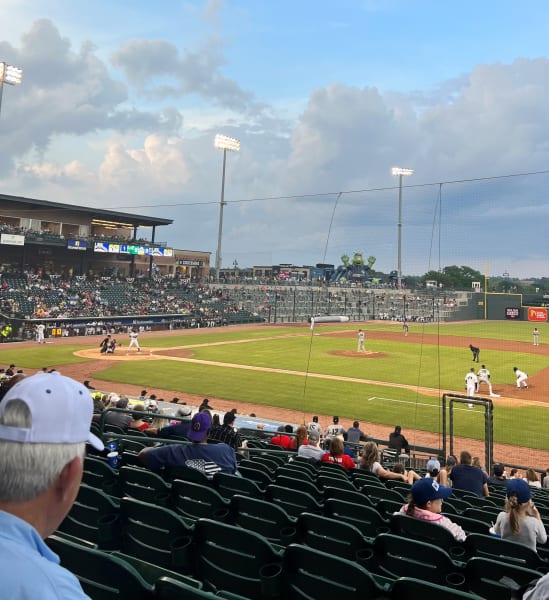 It's easy to see that spring has sprung for the Merrill family of communities, and we can't wait to see what they get up to in May!