As we celebrate Thanksgiving with family and friends, we have so much to be thankful for this year.  We put together this Gratitude List to share the big and the little things that make life at Merrill Gardens so fulfilling.  Our list is in no particular order but we start with our residents and team members first.
MERRILL GARDENS GRATITUDE LIST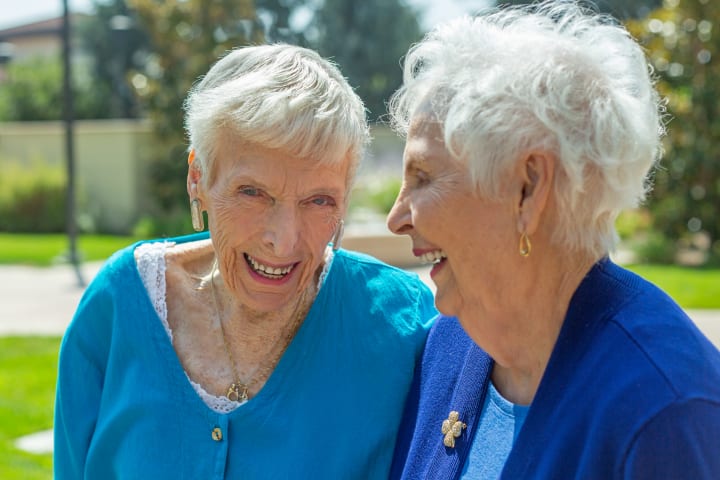 RESIDENTS - The people who chose to call Merrill Gardens home and share their lives with us bring so much joy to everything we do.
TEAM MEMBERS - The dedicated people who exemplify the Yes You Can spirit everyday in our communities, making such a difference in the lives of residents.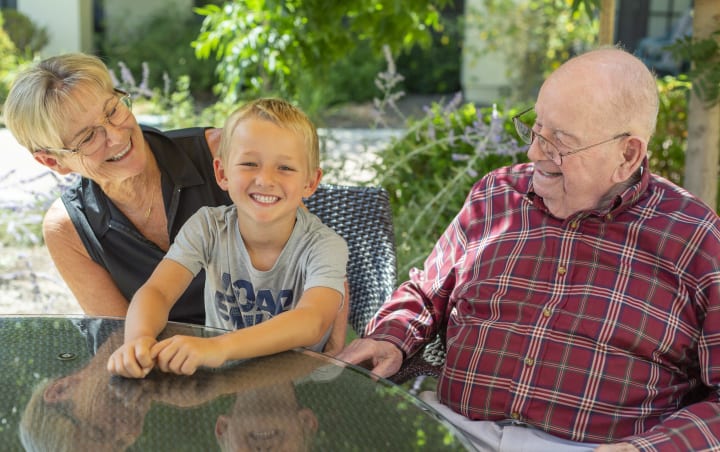 FAMILY MEMBERS - As a family company, family is everything to us and we love getting to know the family members of our residents.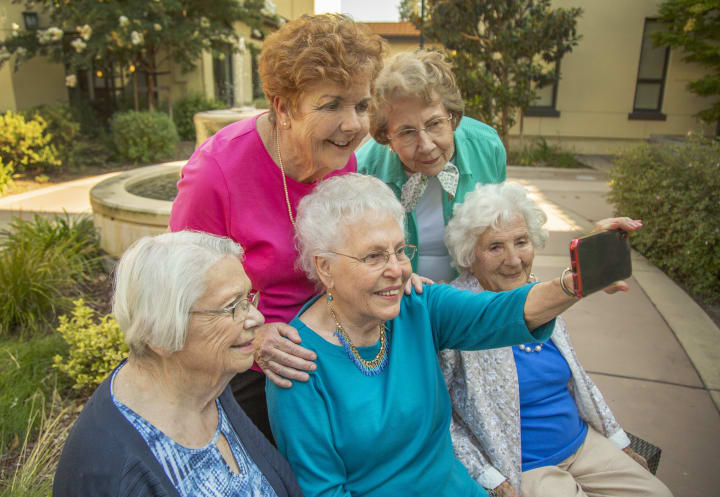 FRIENDSHIP - It's one of the keys to a happy life and we love seeing the people who live at our communities form new bonds with us and each other.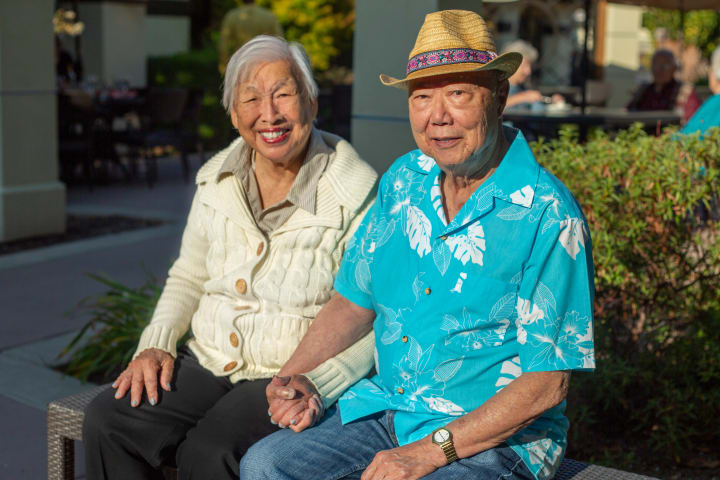 LONG LASTING LOVE - We see such beautiful examples of commitment that lasts through all the challenges a marriage can bring and we are grateful to these couples for their examples of what true love really means.
FOUR LEGGED FRIENDS - There are so many adorable pets living at our communities and we are grateful for the love and joy they bring to all of us.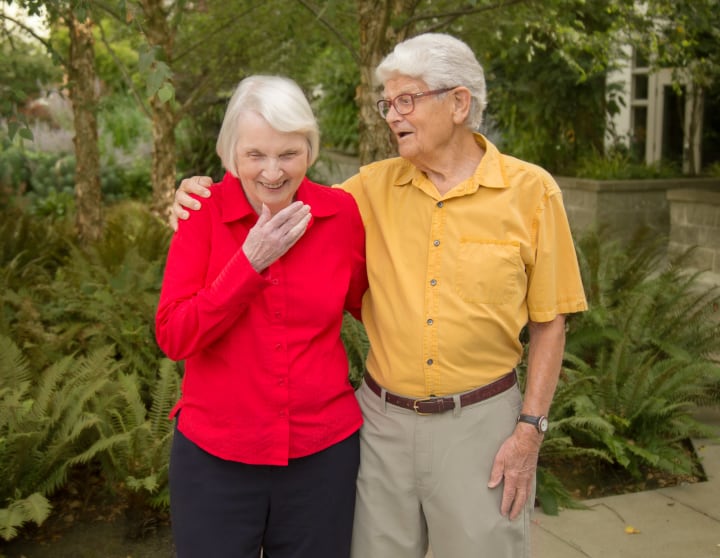 LAUGHTER - We are thankful for the giggles and belly laughs that echo through our communities every day.  Laughter really is the best medicine.
MUSIC - It fills our souls and we have so many talented musicians who share their talent with us.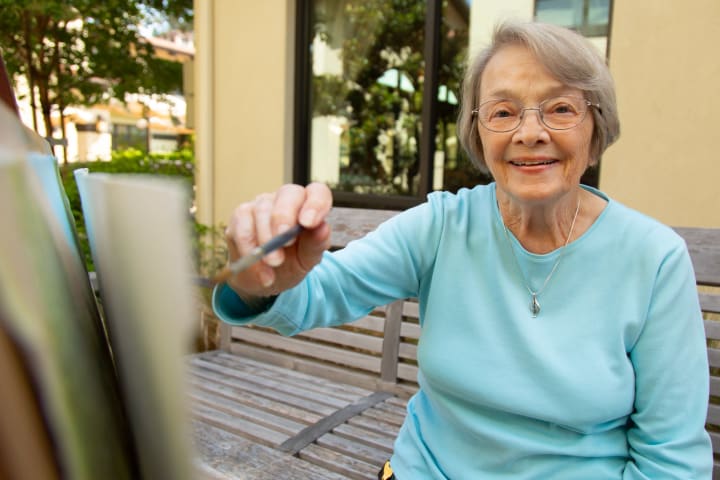 ART - We so admire the residents who share their talents and produce lovely pieces of art for us to enjoy.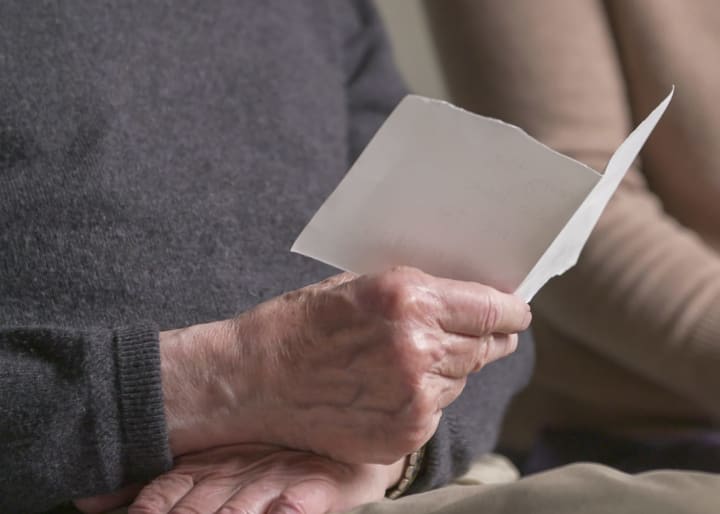 EXPRESSIONS OF GRATITUDE - We appreciate those who take the time to share a note to say thanks and show how much they care.  We encourage you to write a gratitude note to someone you appreciate this holiday season.
Happy Thanksgiving everyone!