Last week, the Merrill family of senior living communities welcomed a new community to our portfolio. Merrill Gardens at Wright Park, located in Tacoma, WA, greeted their first residents on December 14th. Excitement radiated from residents as they moved in, and team members were there to help every step of the way.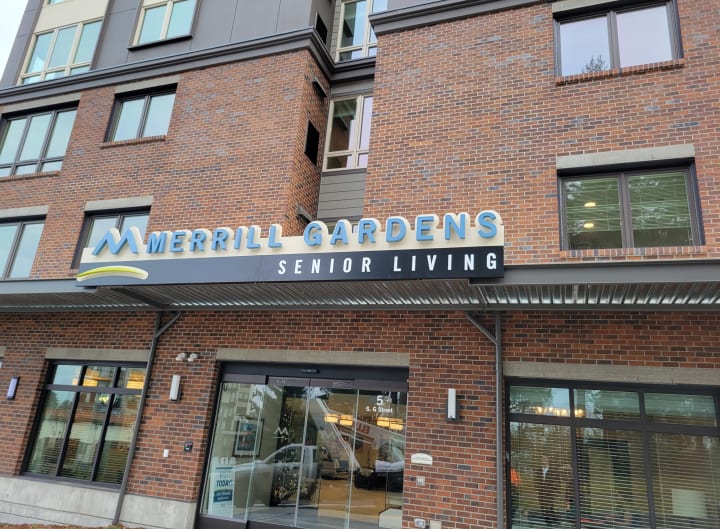 Merrill Gardens at Wright Park offers independent living, assisted living, and memory care in the historic Stadium District of Tacoma. This stunning community boasts unobstructed views of Commencement Bay, Mt. Rainer, The Cascades, and The Olympics. The location simply could not be better — right next to parks, shops, amenities, museums, and more!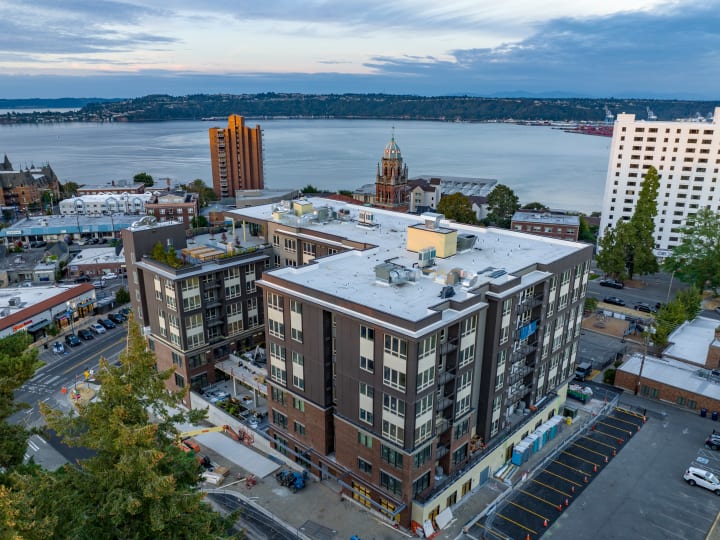 Upon move in, each resident had a lovely gift basket waiting for them filled with sweet and savory snacks, and enjoyed an exquisite dinner later that evening.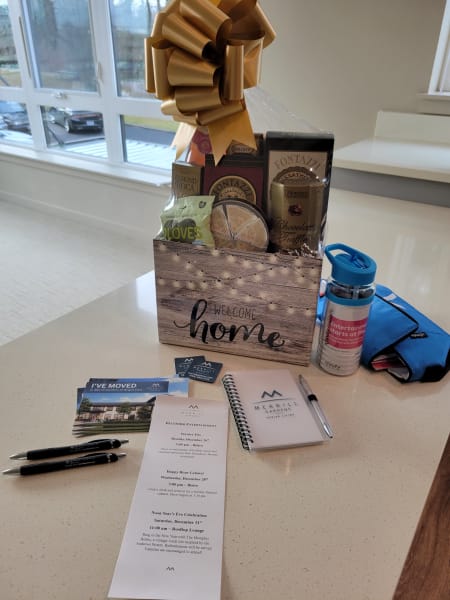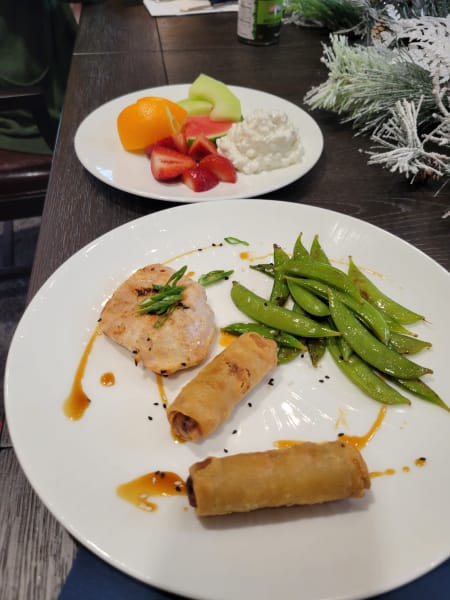 The building itself turned out beautifully — the furnishings and small touches make this community what it is! A huge shout-out to Rush Commercial Construction for working with us on this project.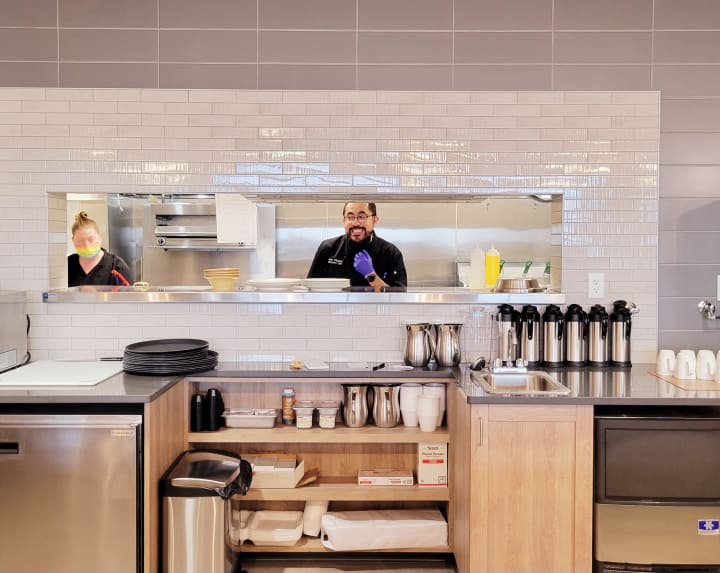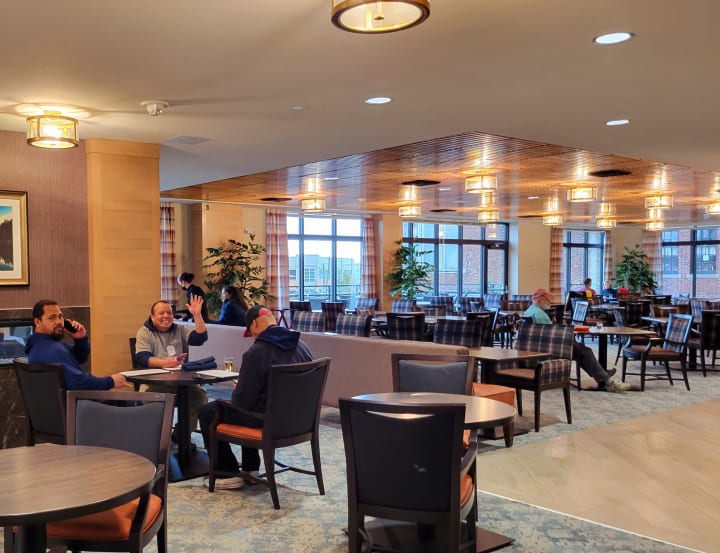 We can't wait to share more pictures of what exciting activities and outings residents enjoy in the future. Thank you Team Wright Park for a smooth opening, and for all of your hard work!