This year has been challenging and we know how difficult it has been to make the necessary decisions to stay safe. With the obstacles we have had to overcome this year, we believe this is the time to focus on the things that we are thankful for. With Thanksgiving coming up we wanted to remind ourselves how lucky we are to have such special people in our lives and enjoy every moment that we can.
At Merrill Gardens we are thankful for...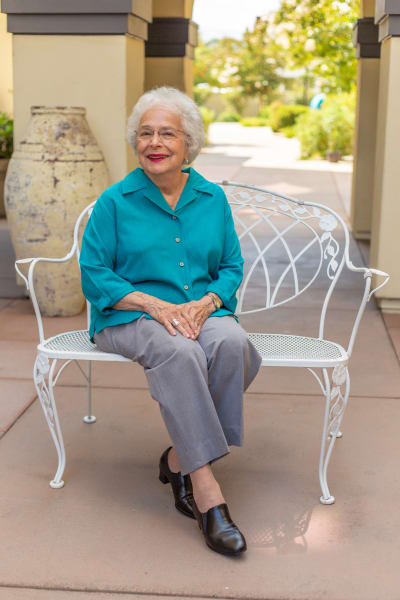 Residents — Every person that chooses Merrill Gardens is welcomed into our family. Everything we do is for the incredible residents who make the decision to share their lives with us, and we couldn't be luckier.
Team Members — From taking care of every need to putting together creative fun-filled activities, our team members constantly show us just how incredible they are. We can't believe how often they go above and beyond for their communities and everyone inside.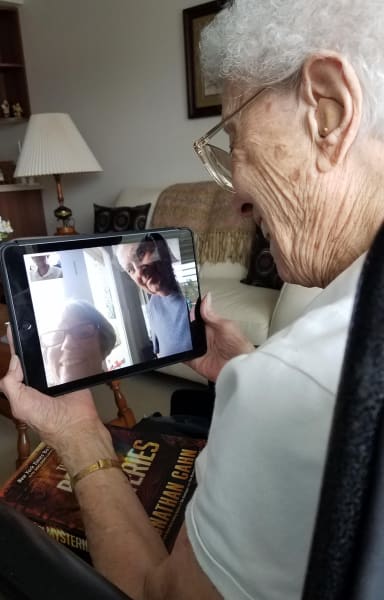 Family and Friends — They truly keep everything together and know just how to warm our hearts when we need it. This year has been difficult with safety precautions, but we are glad we have been able to stay in touch with our friends and family through technology. You can't put a price on seeing a familiar face at the touch of a button.
"Forever Love" — It seems like there is an example of commitment around every corner of our communities. We have seen incredible anniversaries and tremendous love, and it is always inspiring!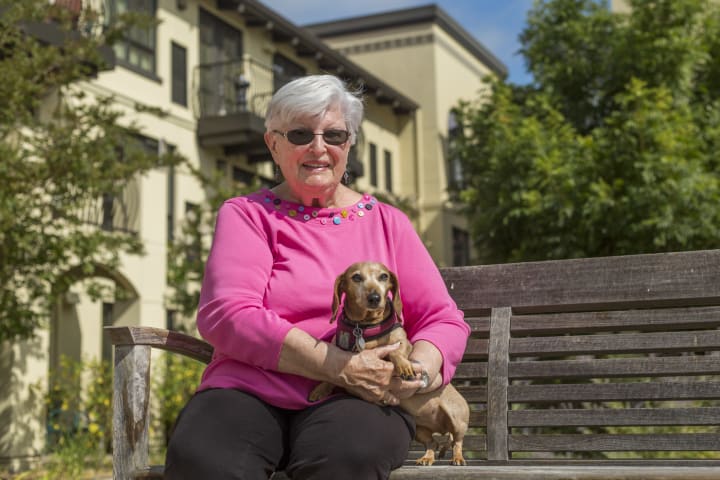 Four-Legged Friends — Sometimes all you need is an adorable pet to spend your day with. We have so many wonderful pets and we will always appreciate the joy they give.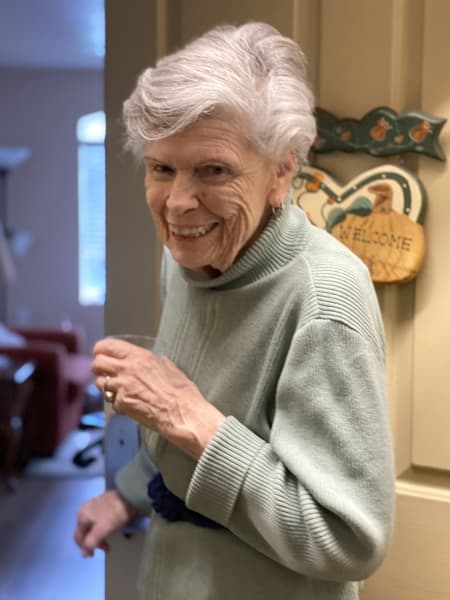 Smiles and Laughter — Our daily goal is to bring as many smiles and laughs to the people around us. Spreading that joy is one of our favorite things to do and we hope everyone can pass that along!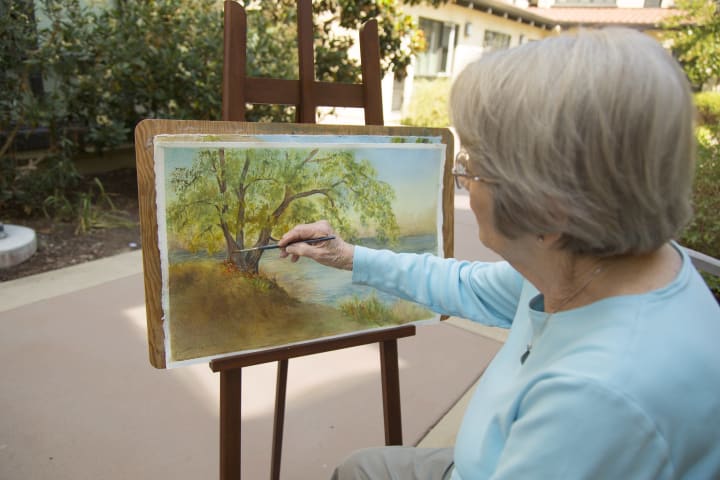 The Arts and Music — We are constantly blown away by the number of talented residents that we have living in our communities. You never know when you're going to run into an amazing new painting or hear some soothing music from a piano.
"Thank You" — Every expression of gratitude from our residents is cherished! For those who take the time to write a note, draw a picture, or simply say a few kind words, we can't thank you enough.
Please take a moment to reflect on what you're thankful for and we wish you health, happiness and safety!