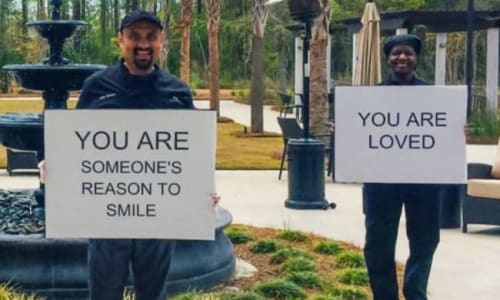 A Focus on Safety
Everything we do is with a focus on safety. Our community protocols align with guidelines from the Centers for Disease Control and the policies of state and local health officials. Our teams have years of experience in senior living and we put that expertise to work, innovating new ways to conduct business during the pandemic, while focusing on ensuring the safety of the 7,000 residents who live at our communities. Every decision we make is based on that responsibility and to date, 95% of the people who live at our communities have now been vaccinated.
We perform a wellness screening on every resident every day in order to catch any signs of the virus early. This allows us to take the necessary action to protect everyone at the community.
We embrace testing and have partnered with a private laboratory to ensure we can get accurate test results quickly.
Our team members are cleaning machines, focusing on extra protocols to ensure the highlest level of sanitation.
We know that each community is unique and our protocols are specific to each community's needs - there is no one size fits all policy.
Our COVID-19 Task Force is comprised of professionals with years of experience in senior living.
Our teams are well trained on our protocols and we audit each community to ensure they are meeting our high standards.
Our team members sign a Code of Conduct, agreeing to our standards in and out of the community.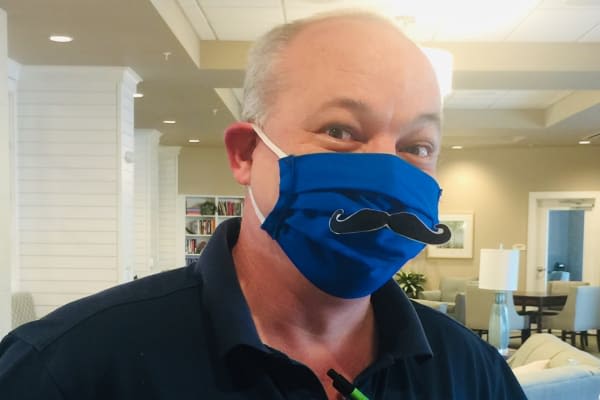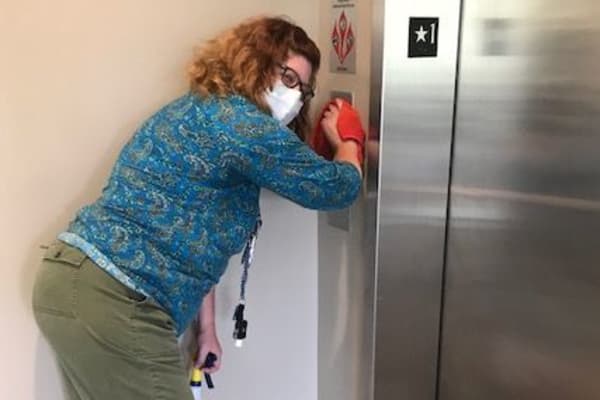 I just CANNOT thank you and your staff enough for all that you do to keep my Mom (as well as all the residents) safe, comfortable, well fed and happy....You have done a MONUMENTAL job doing this!

Delena, Resident Daughter