Types of Care
at The Groves, A Merrill Gardens Community
At family-owned Merrill Gardens, we want your life to get bigger—not smaller. A move to Merrill Gardens opens doors to a vibrant life.
The Groves senior living community is the perfect place to explore the next phase of your life by way of hobbies, social activities, family, and regular excursions. We provide spacious, well-appointed common spaces and we offer apartments with a choice of floor plans.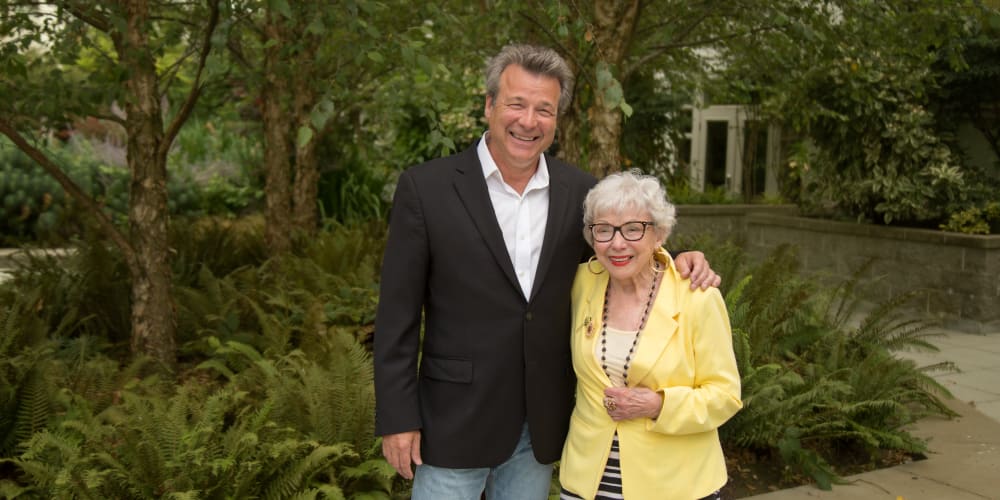 Individual Care Needs
In the course of living a full and happy life, we understand that care needs can shift—at some point you may desire assistance managing prescriptions or with the tasks of daily living. At Merrill Gardens we are here to provide any help you may need, when you need it—within the comfort of our community.
The Groves offers a variety of lifestyle choices. We offer several levels of service and we customize each resident's service plan to meet your individual care needs.
Learn More About Our Lifestyle Choices