As we jump into the new year, our communities are emphasizing lifestyles and wellness with a new program designed to increase physical and mental health.  Our Bring Your Health Into Focus activities program will tackle a new aspect of health each month.  Throughout the year, activities such as yoga, meditation, heart healthy cooking, pet therapy and many more will be available each day.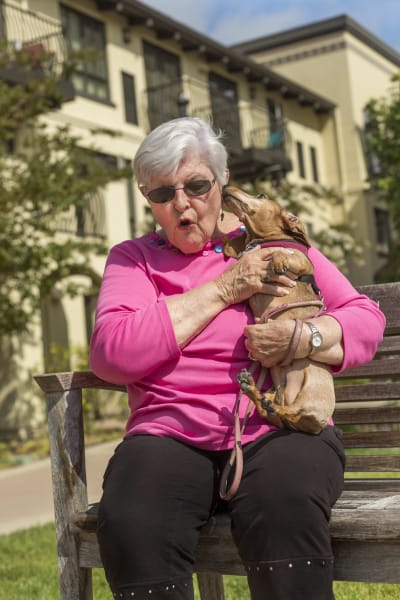 Residents will participate in different themed activities each month. We are kicking off February with Heart Healthy Month and other months will focus on nutrition, healthy surroundings and stress reduction.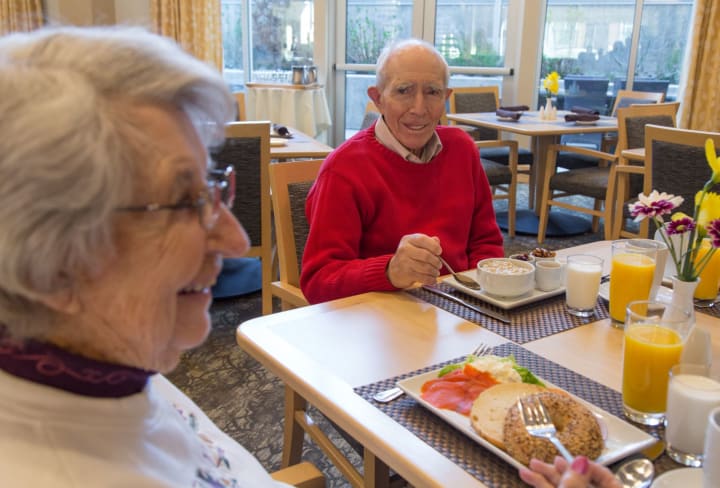 We are also throwing in a little competition with the Summer Senior Olympics, with modified sports such as weightlifting, mini golf and volleyball.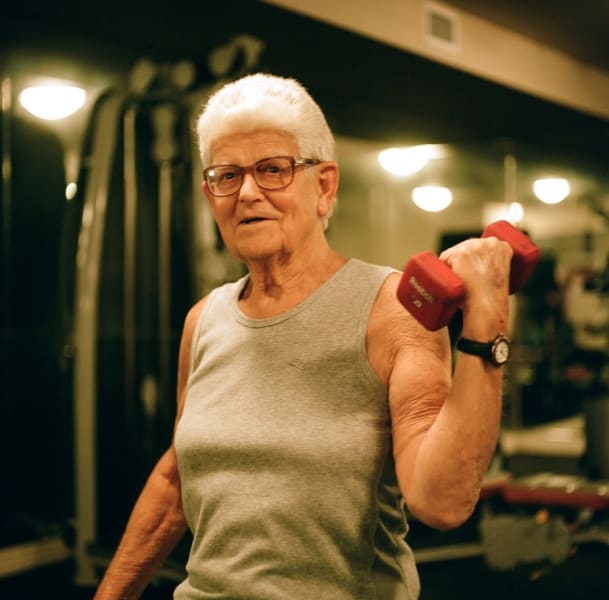 Check out this line up: 
February: Heart Healthy Month
March: Healthy Nutrition Month
April: Healthy Surroundings – Each, Environment, and Pets
May: Healthy Minds and Stress Reduction Month
June: Relay for Life – Cancer Awareness Month
July: Summer Olympics for Seniors
August: Summer Olympics for Seniors continued
September: Alzheimer's Disease Awareness Month
October: Breast Cancer Awareness Month
November/December: "Movember" Men's Health, Diabetes, and Health Fair Month
Studies show that a focus on exercise and lifestyle can prevent disease, improve mental health and cognitive function and decrease the risk of falls.  It can also be a lot of fun and we are excited for residents to learn some new lifestyle skills in a social environment at our communities.