I'm looking for myself.
I'm considering a change and I don't want to give up my independence.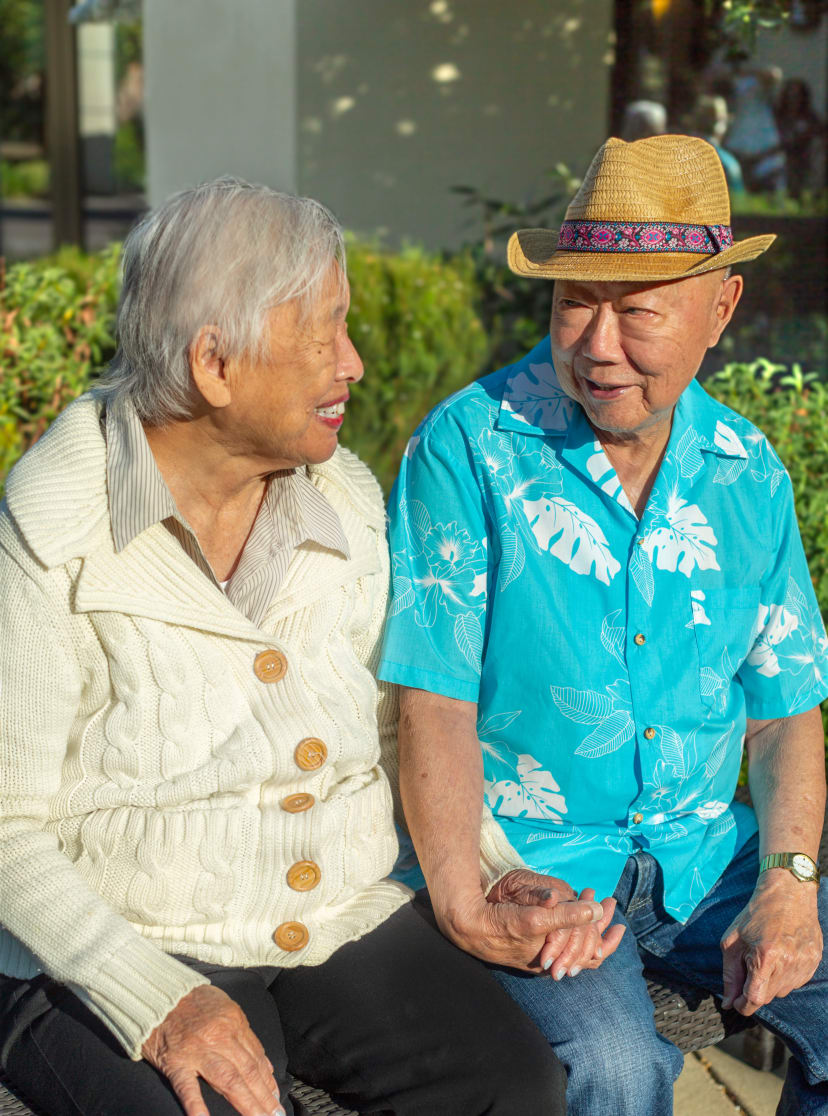 I'm here for a loved one.
My nearest and dearest deserves good care and good company.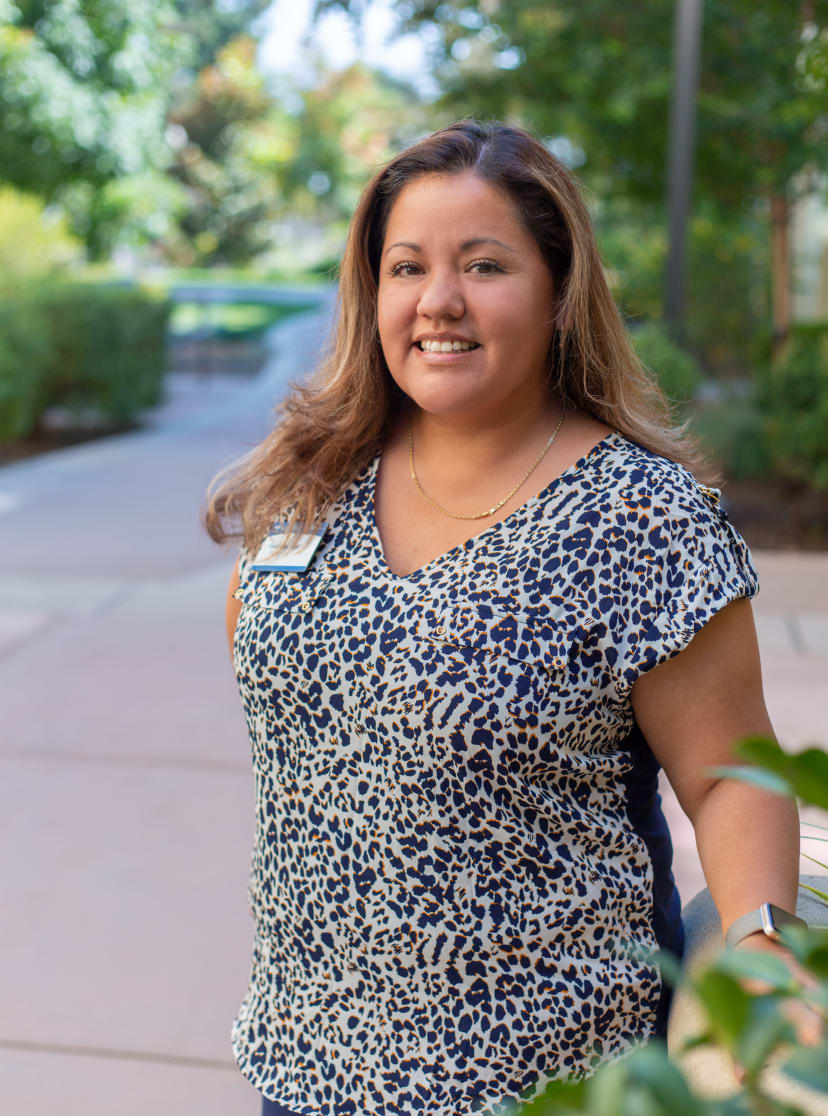 I'm looking for a career.
I want a career where I can grow and make a difference.
Enjoy More!
You've built a great life doing things you love. Being with friends. Pursuing hobbies. Choosing the way you spend your days.
Why should any of that have to change?
At family-owned Merrill Gardens, we want your life to get bigger – not smaller. Living in one of our communities means new possibilities, not new limitations. Yes You Can enjoy the freedom and flexibility to do everything you've always enjoyed. We've got the chores and caretaking covered so you can keep living life on your own terms – not someone else's schedule.
Here's what More looks like.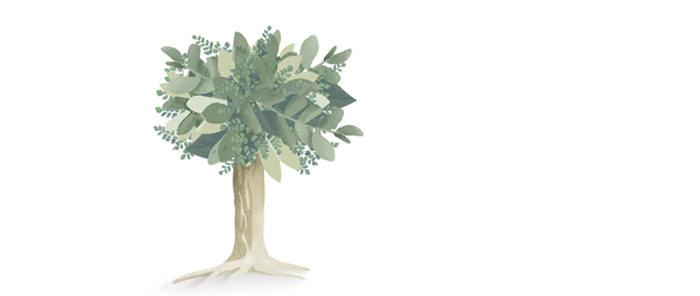 Stay and Grow
Your level of care might change, but your home shouldn't have to.
Enjoy More Anytime Dining
Treat yourself to restaurant-style dining anytime you like, as often as you like. 
Merrill Family Guarantee
If we don't meet your hopes and expectations, we'll refund your rent for up to 60 days. 
2020 Family Business of the Year
We are proud to be recognized for our commitment to the family of people who live and work with us.  Read our story here.  
Independent Senior Living
Yard work? Leave it to us. Household chores? We've got you covered. This is your time – and there's a world of interesting things waiting for you just around the corner. Whatever you're looking for, chances are we've got it – fitness classes, book clubs, discussion groups, happy hours – it's all happening right here.
Assisted Living
We see caring as an eyes-open heart-engaged lifestyle, not simply a service we provide. Our support teams seek to foster independence – even as your care needs may change. We are sensitive to individual needs, respect privacy and believe in empowering you with the freedom of choice to which you are entitled.
Memory Care
Our goal at Merrill Gardens is to help you maintain every bit of independence and quality of life during the challenging journey through Alzheimer's and related dementias. We are in love with your stories and seeing your personality emerge by spending time with you and creating activity choices around your needs and wants.
Get To Know Merrill Gardens
Considering a move to a Merrill community? Our company president Tana Gall wants to share her message with you!
Watch our video to hear from her.
Live the way you want, without the hassles of looking after a home.
Thank You Team Members
We are so proud of our teams - working hard every day during this unprecedented challenge.
We truly appreciate all you do.

We are always looking for the right people to join our team.