It's the month of love and our residents and team members have really taken that to heart! So many of our communities hosted events and activities centered around love. Love for family, love for friends, and love for each other. Keep reading to find out some of the heart-warming things happening this month. 
Residents at our Woodstock (GA) community made Valentine greeting cards for their friends and family.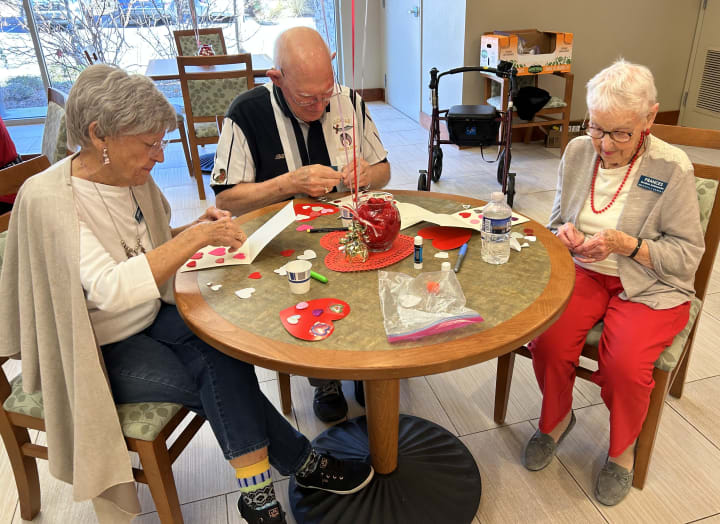 A couple at our Gilroy (CA) community showed that love can be found anywhere! These two love doves met at Merrill Gardens and fell in love. We even got to see some pictures of them in their younger days! Absolutely love this story.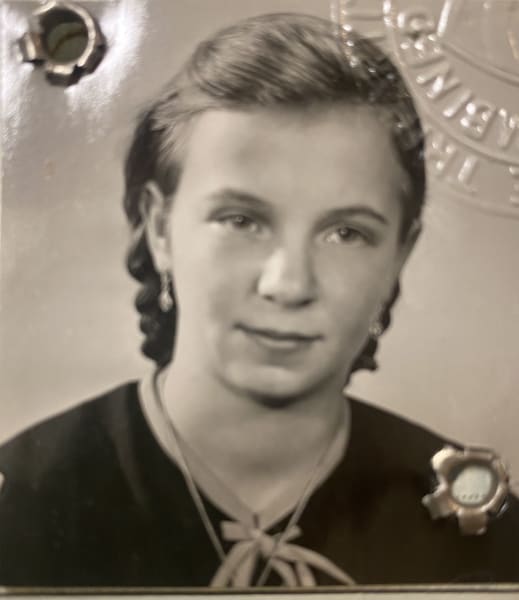 Creativity was flowing at our community in Ballard (WA) as residents put together extremely cute crafts for their loved ones. They all turned out great!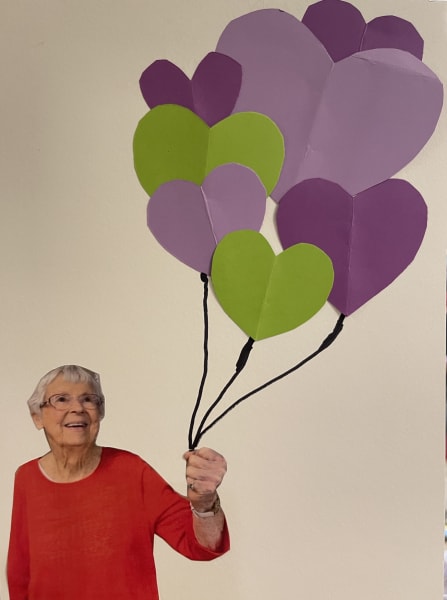 In honor of "National Send a Friend A Card Day", residents at Mercer Hill (PA) got into the card making festivities and created some beautiful cards to send to their family and friends.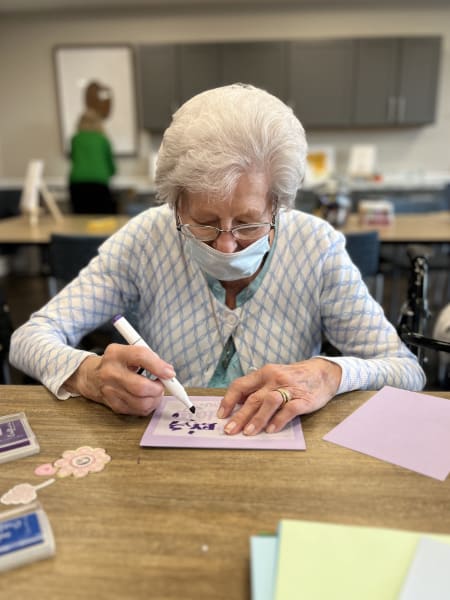 The team members at Madison (GA) created a sweetheart tree as they dedicated the month of February to their residents. We love that idea!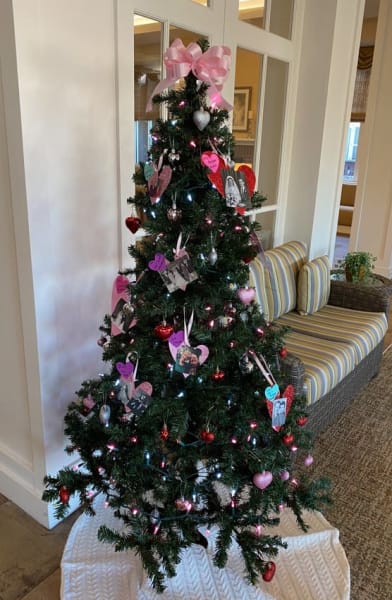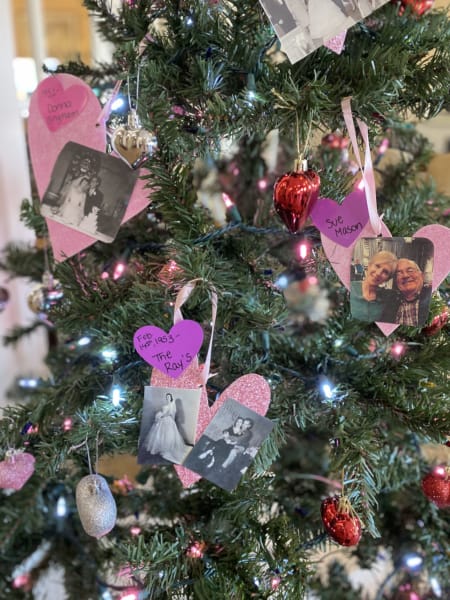 We hope this outpouring of love inspires you to reach out to your loved ones both near and far!