"Want to hear a joke about construction? I'm still working on it..."
No matter how many corny jokes they tell, we still love our dads and want to make their day as special as it can be. It's amazing to see all of the ways people show appreciation on Father's Day, and it's even better to see that same energy in our communities!
Merrill Gardens at Monterey (CA) went all out for their dads, they not only created little gift bags and a delicious lunch, they also provided live music! You can check out the fantastic jazz in the video below.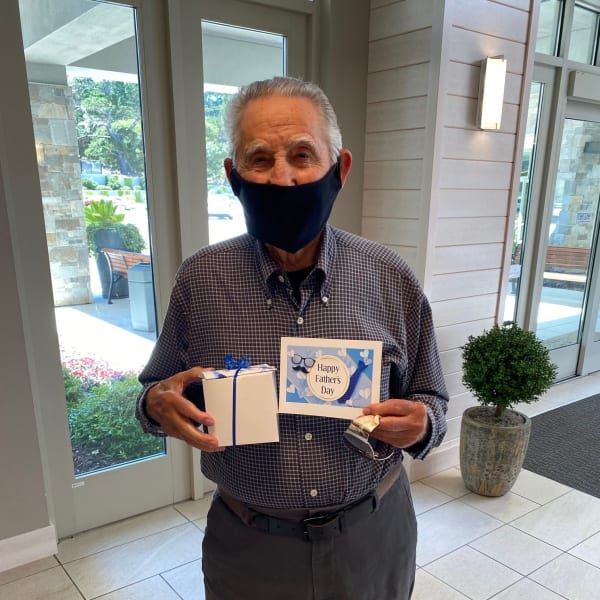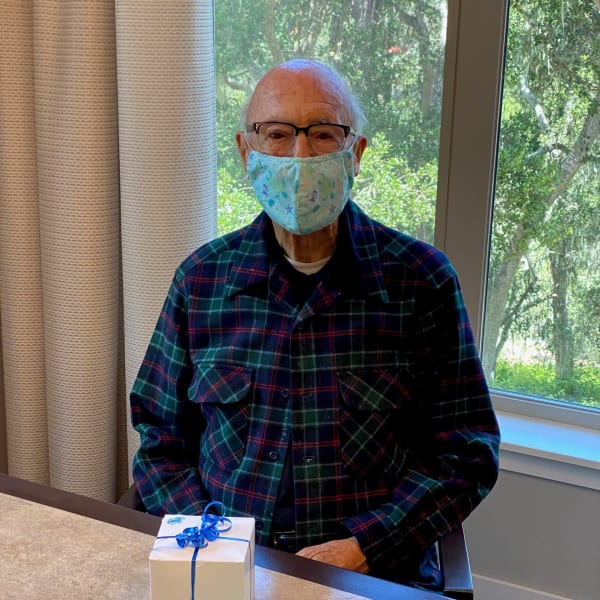 Our team at Madison (AL) created awesome snack baskets for all of the fathers and tied some bright balloons to every single one!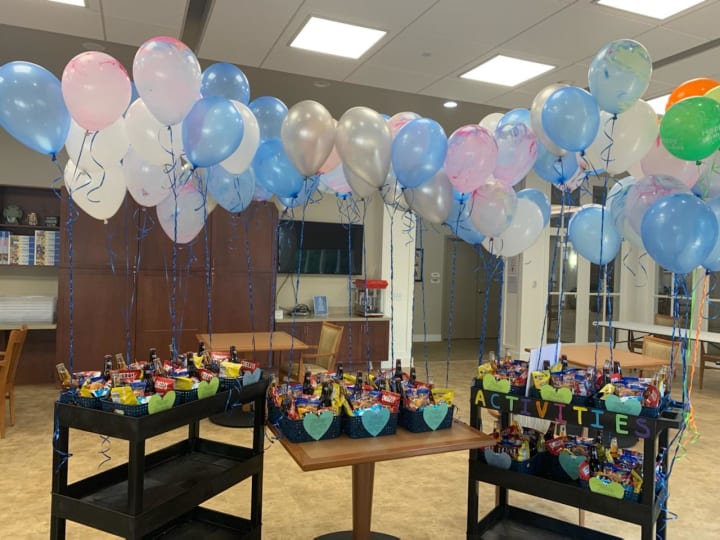 At Willow Glen (CA) they also got in on the Father's Day festivities! Every dad in the community received gifts alongside personalized and heartfelt letters. The team also took the time to put up some decorations around the community and made it a point to spread smiles wherever they could!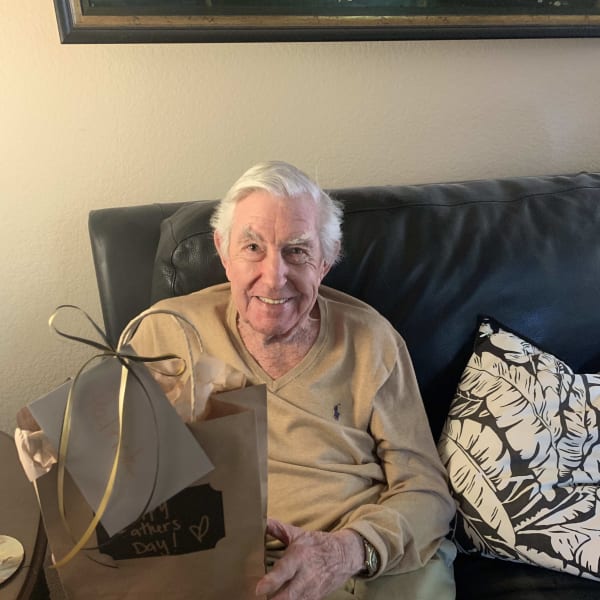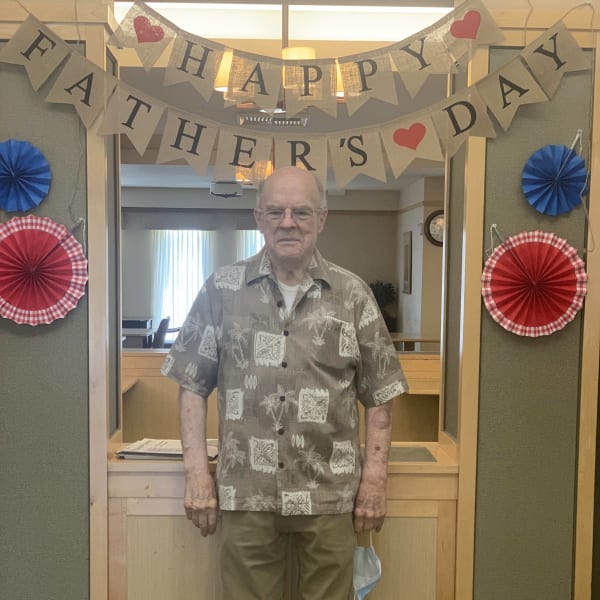 One day will never be enough to tell them how much we love and care. Happy Father's Day to all of the great dads out there!