Memory Care


Connect in Comfort

When one's life journey includes dementia, Alzheimer's or other cognitive impairments, memory care at Truewood by Merrill, Riverchase is unparalleled in offering security, respect and dignity for our loved ones, while ensuring residents continue to experience the highest quality of life. Our memory care residences are designed for safety, comfort and convenience—all within a secure, homelike environment.

Our distinctive memory care floor plans are designed to accommodate a variety of needs and preferences for residents—from safety considerations and privacy features to flexible layouts that help them feel right at home. A variety of activity programs provide events, entertainment and social functions specially created for residents with memory challenges to help engage critical thinking skills and foster connections with our supportive staff and one another. Whatever their memory care needs, Truewood by Merrill, Riverchase provides your loved ones—and you—increased peace of mind.
Inspire Connection Program
We want to celebrate each Garden House resident as a whole person — not only for who they were when they were younger, but for who they are today.
Our Inspire Connection program embodies what is important to you and your loved one. We are committed to people, place and purpose. With our special approach designed for memory care, we create an atmosphere where residents continue to enjoy life one moment at a time.
PEOPLE
You have entrusted us with the responsibility and honor of caring for your loved one and we value that trust immensely. Wherever the resident is, we are there with them. We celebrate their individuality, and we honor who they are. We recognize the important part family members play in the care we provide, and we value their participation.
PLACE
We provide an environment that enhances individuality. Our space is carefully prepared to meet and nurture the needs of each person, providing opportunity for success, choice, enhanced independence, and self-initiated activity. Visitors can expect to see smiles and hugs, laughter and tears, and most importantly a warm, homelike environment.
PURPOSE
Using a Montessori approach designed for memory care, residents can engage in community roles, routines, and activities, bringing a sense of belonging and well-being.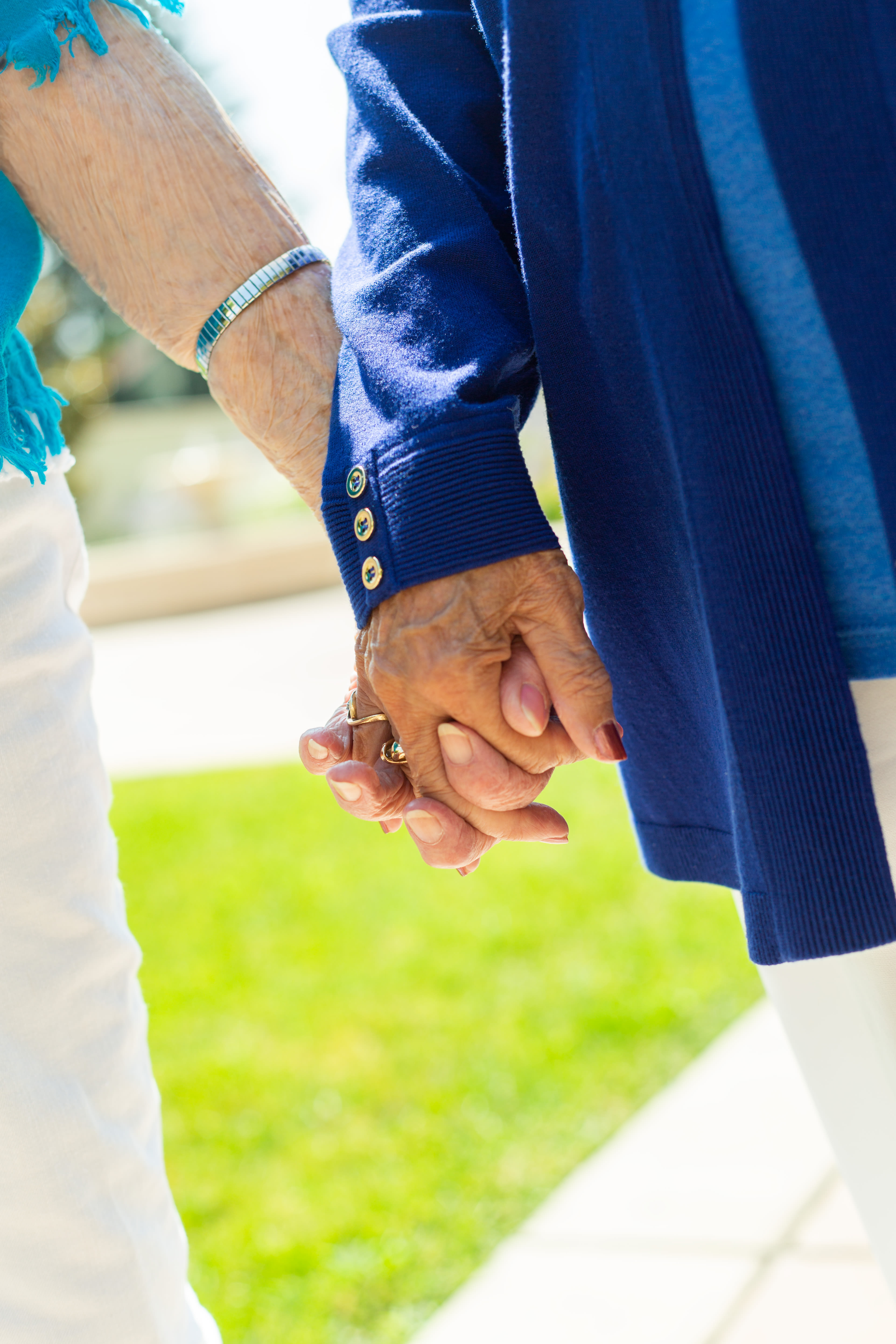 You deserve your independence
We believe that despite the challenges of memory impairment, individuals with Alzheimer's or dementia can continue to live engaging, rewarding, and joyful lives. At Truewood by Merrill, Riverchase, we're fully committed to providing unsurpassed memory care and a stimulating social environment to help our residents with memory challenges flourish in a safe, secure community.
Each residence in our memory care neighborhood features accessible design and a 24-hour emergency response system, not to mention licensed nursing staff available around the clock. And with our Concierge Personal Care, memory care residents receive on-site concierge medical services, such as doctor's visits and lab work in the privacy of their own residence. It's our highly specialized memory care paired with top-tier health and wellness services that helps residents make the most of every day.