Types of Care
at Merrill Gardens at Campbell
At Merrill Gardens at Campbell you can live life on your own terms. We want your life to get bigger—not smaller. Make our community your home and enjoy a vibrant lifestyle filled with fun, friends and flexibility.
Merrill Gardens at Campbell is designed with welcoming outdoor patio spaces and cozy common areas. Enjoy being a part of our community with access to local shops and qualified medical facilities. We provide spacious, well-appointed common spaces and we offer apartments with a choice of floor plans.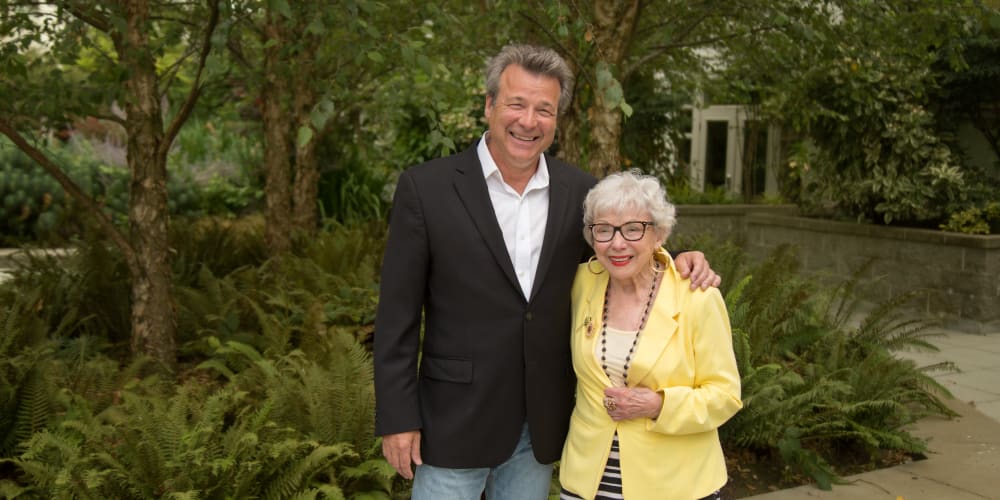 Individual Care Needs
While you live at Merrill Gardens, you may find that your needs change over time. In the course of living a full and happy life, we understand that care needs can shift—at some point you may desire assistance managing prescriptions or with the tasks of daily living. We are there to provide the help you may need—within the comfort of our community.
Merrill Gardens at Campbell senior living offers a variety of lifestyle choices. We provide several levels of service and we customize each resident's service plan to meet their individual care needs.
Learn More About Our Lifestyle Choices