Types of Care
at Merrill Gardens at Huntington Beach
At family-owned Merrill Gardens, we want your life to get bigger—not smaller. A move to Merrill Gardens opens doors to a vibrant lifestyle that matches your needs.
Enjoy being part of our community, close to the ocean, outdoor activities, metropolitan shops and high quality medical facilities. We provide spacious, well-appointed common spaces and we offer apartments with a choice of floor plans.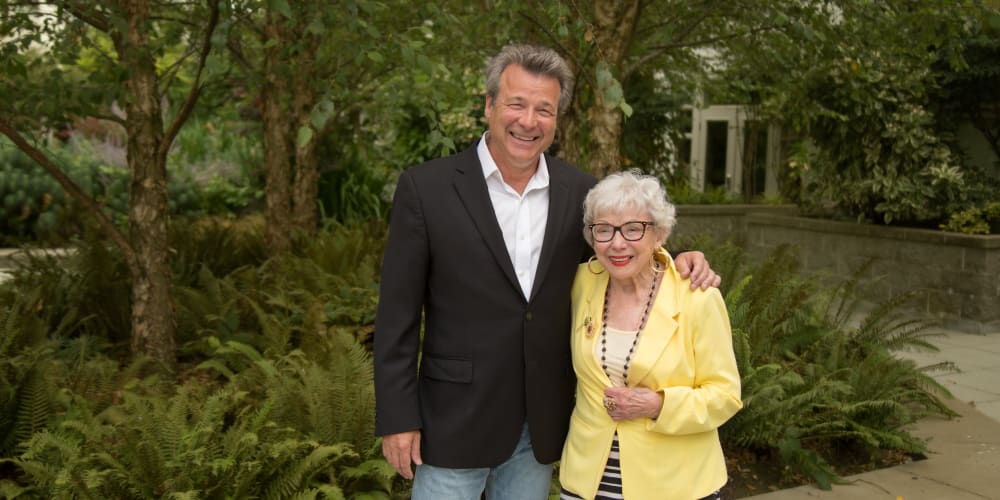 Individual Care Needs
In the course of living a full and happy life, we understand that care needs can shift – at some point you may desire assistance managing prescriptions or with the tasks of daily living. We are there to provide the help you may need—within the comfort of our community.
Merrill Gardens at Huntington Beach offers a variety of lifestyle choices. We offer several levels of service and we customize each resident's service plan to meet their individual care needs.
Learn More About Our Lifestyle Choices