Enjoy More at Sunshine Villa, A Merrill Gardens Community
Sunshine Villa, A Merrill Gardens Community is a beautiful community located in the center of all the action. We are within walking distance of the Santa Cruz Wharf, beach and boardwalk. Our beautiful building has a charming personality—and a fascinating past—all its own. Sunshine Villa, A Merrill Gardens Community is a historic landmark set in a delightful neighborhood, just steps away from the beach.
Sunshine Villa, A Merrill Gardens Community not only offers quality independent living, assisted living, and memory care, we tailor our care services to fit you. It's not just about the services you need, but how you want them to be delivered. We have been serving Santa Cruz-area residents since 1990. Our professional staff members are committed to meeting your needs and exceeding your expectations.
Ask About Our Special Savings!*
*Limited time offer. Call for details.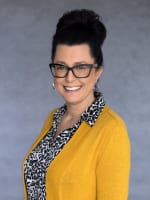 A message from the
General Manager
It is my pleasure to welcome you to Sunshine Villa! From the moment you walk into our community, you can tell it is a very special and vibrant place. We strive to form personal connections with residents to create a warm, welcoming, and positive environment for everyone. I am honored to be the General Manager and I look forward to meeting you!
– Candi Bolin, General Manager
Our Simple Assessment
We know the decision to move yourself or a loved one to a senior living community can feel overwhelming. Our simple four-minute assessment can help you make more informed choices and match your needs with the right level of support.
A Vibrant Lifestyle
Sunshine Villa, A Merrill Gardens Community is tailor-made for seniors. With varying levels of care services, Sunshine Villa, A Merrill Gardens Community allows for needed transitions in services that come over time.
Focus On Care
Our care services offer the opportunity to maintain your lifestyle, and relax and enjoy life without the hassle and worry of maintaining a large home and yard. Always our goal is to help you live as independently as you wish, and scale up (or back) services as needed.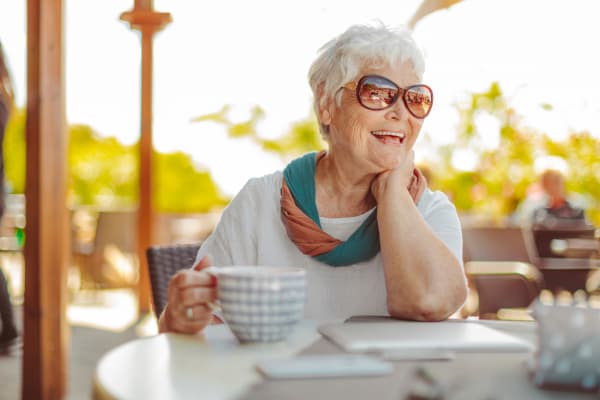 A Happy Life
We plan our daily activity calendar around what our residents are interested in doing, learning how they like to spend their days and seeking out both new experiences and ways to reignite old passions. We love celebrating holidays—both traditional and nontraditional—with fun festivities throughout the year.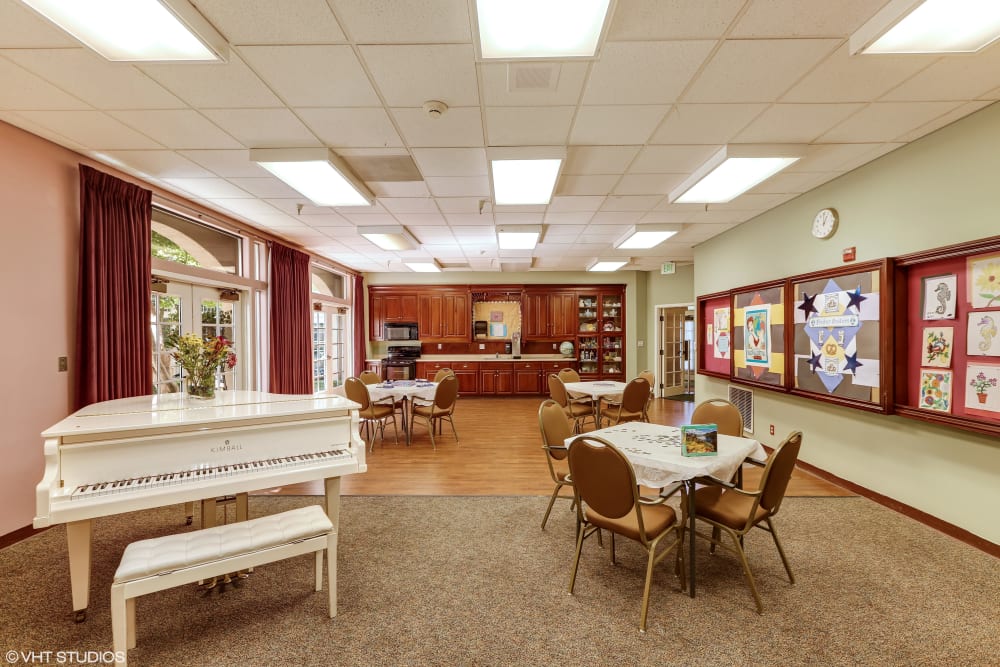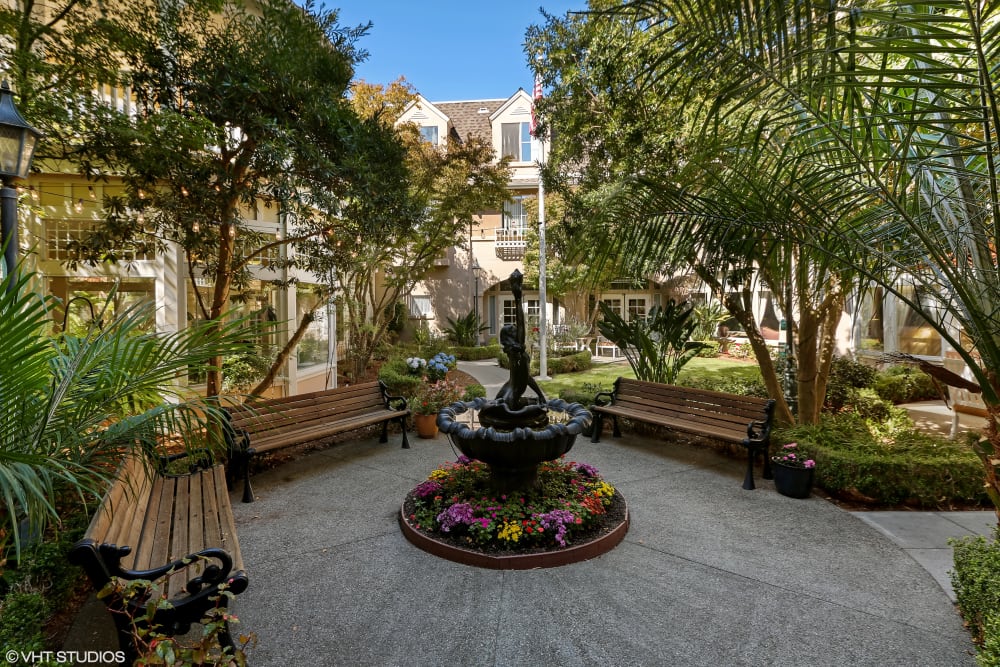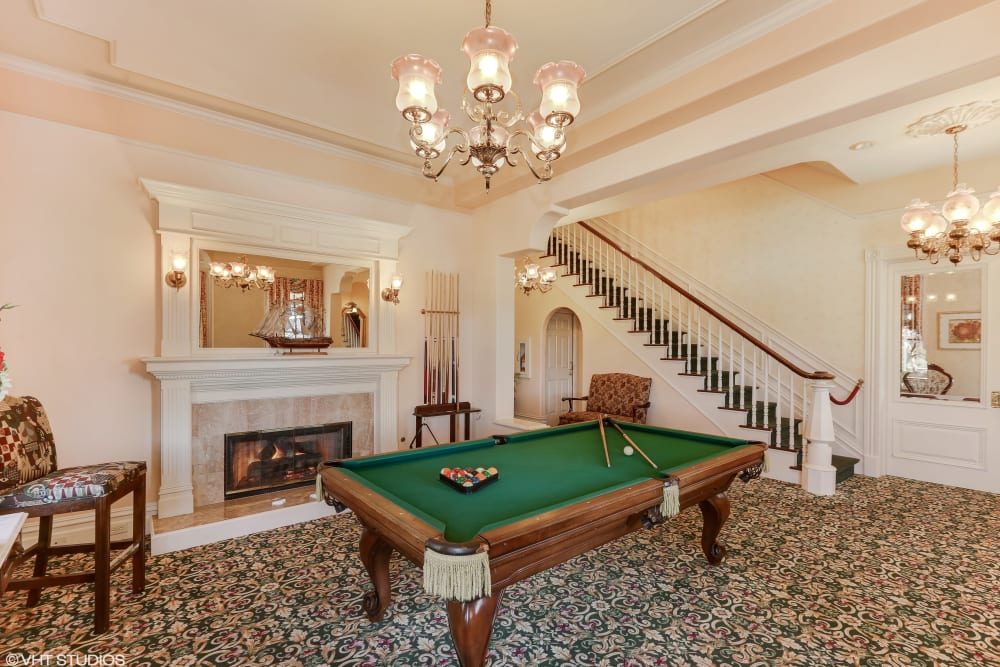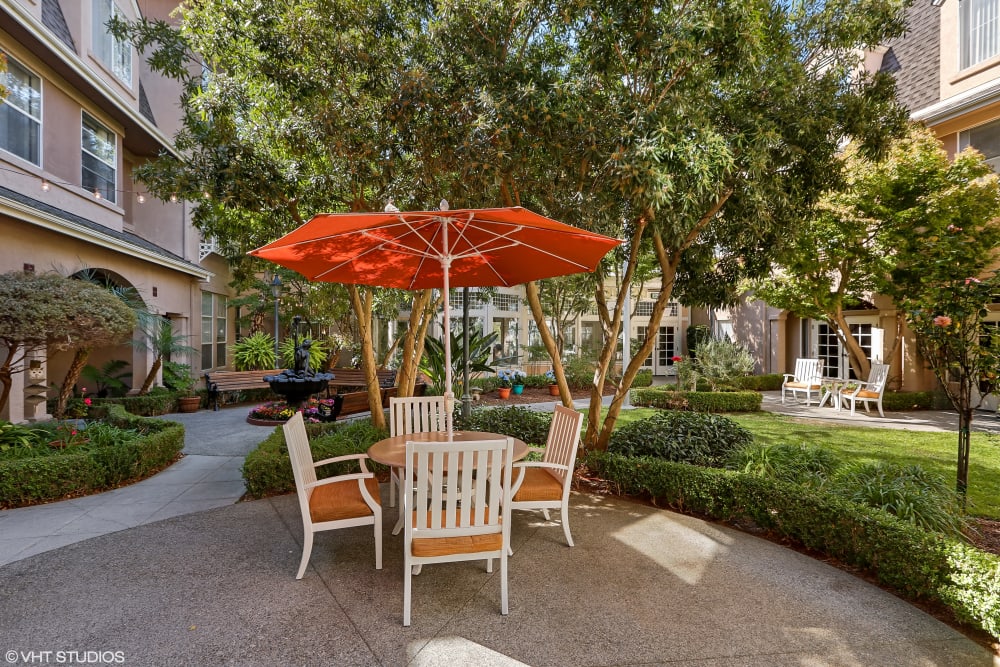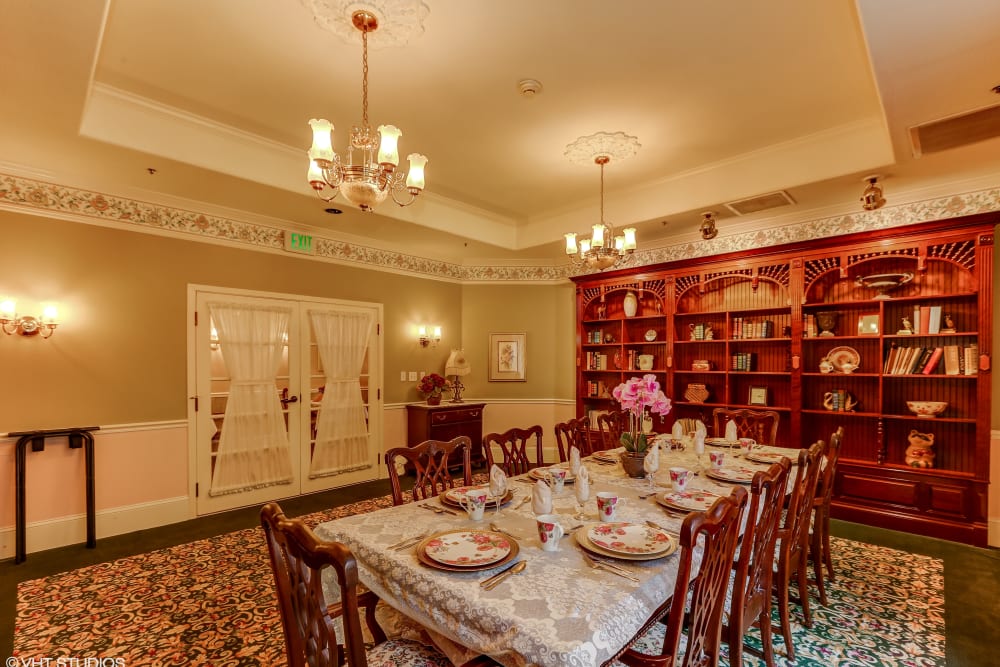 We know you're going to love it here.
It's all about choice. Choose from 107 apartments, including studios, one, and two bedrooms, with services including independent living, assisted living, and memory care options.
Enjoy a variety of amenities aimed at helping you choose the way you want to spend your days.
You'll live a full and happy life built around your delights and hobbies.

 Library

 Beautifully Furnished Common Areas
 Beauty Salon

 Ocean Views

 Landscaped Gardens with Courtyards

 Victorian Sun Porch

 Private Dining Room Available
 Laundry Facility
 Walking Paths
 Comfy Community TV Room and Lounges

 24-Hour Staff

 Chef-Prepared Meals

 Home Maintenance

 Weekly Housekeeping

 On-Site RNs/LPNs
 Pets Welcome
Nearby Communities
Explore other Merrill communities.