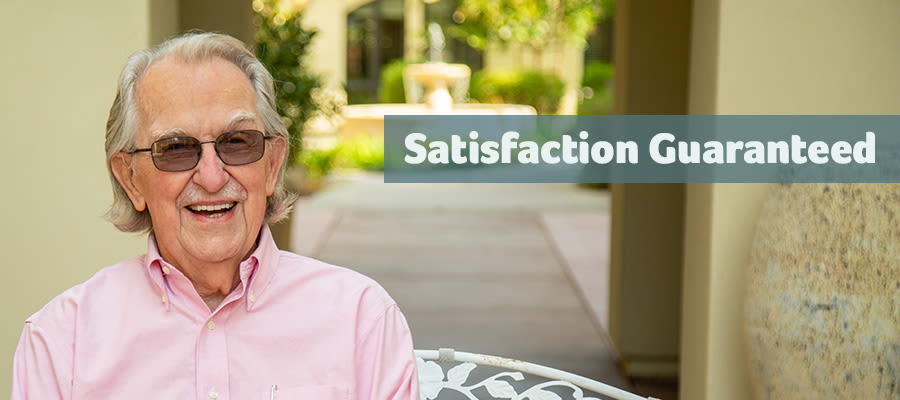 Contact us to learn more about our 60 day guarantee.
At Merrill Gardens, our focus is always on customer satisfaction and providing the best in senior living.
Consider this commitment: We call it the Merrill Family Guarantee. It's our way of committing to you when you take the step to commit to us.