Enjoy More at Merrill Gardens at Barkley Place
Merrill Gardens at Barkley Place is a beautiful community located in a quiet, charming neighborhood, with shopping, restaurants and local attractions just around the corner. From the beautiful sun porches, balconies, and landscaped grounds, to the fitness center, library, pool, and social gathering spaces, we offer premium amenities that help you live a full life.
We understand our residents want to do the things they love the most, and every day here is filled with activity and possibility. We have been serving Fort Myers area residents for more than 20 years. We stand out among the other independent and assisted living communities, because the dedicated, compassionate nature of our staff truly sets us apart.
Call To Schedule Your Tour!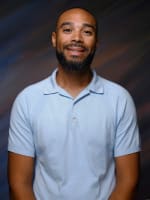 A message from the
General Manager
With over a decade of experience in senior living and working with families who are confronted with many different challenges and searching for answers, my goal has always been to help you find those answers. Here at Merrill Gardens at Barkley Place we allow you and your loved one to live comfortably in the present with our amazing amenities and programs. Please visit our community, we would love to bring you peace of mind.
– Brian Baxter, General Manager
Our Simple Assessment
We know the decision to move yourself or a loved one to a senior living community can feel overwhelming. Our simple four-minute assessment can help you make more informed choices and match your needs with the right level of support.
A Vibrant Lifestyle
Merrill Gardens at Barkley Place is tailor-made for active seniors with apartment homes around shared courtyards, convenient walking trails, and tree-lined outdoor parkways. With varying levels of care services all in one place, Merrill Gardens at Barkley Place allows for needed transitions in services that come over time.
Enjoy More
We want your life to get bigger—not smaller. Living in one of our communities means new possibilities, not new limitations. Yes You Can enjoy the freedom and flexibility to do everything you've always enjoyed. We've got the chores and caretaking covered so you can keep living life on your own terms—not someone else's schedule.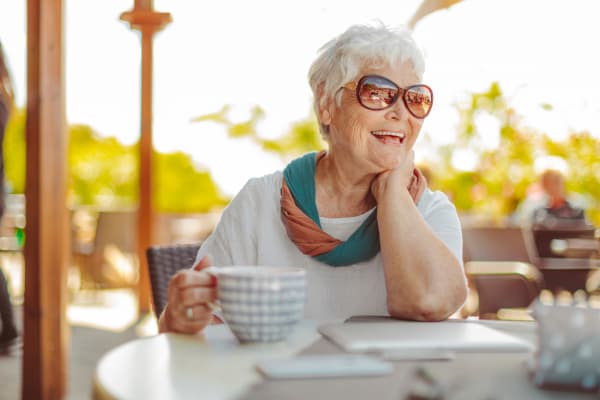 An Active Life is a Happy Life
We plan our daily activity calendar around what our residents are interested in doing, learning how they like to spend their days and seeking out both new experiences and ways to reignite old passions. We love celebrating holidays—both traditional and nontraditional—with fun festivities throughout the year.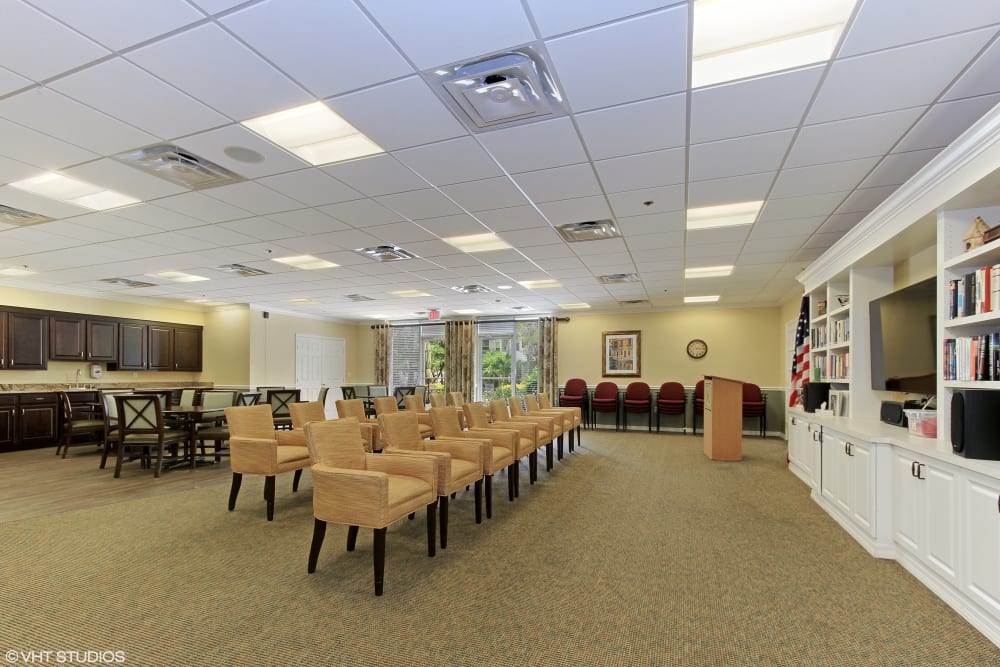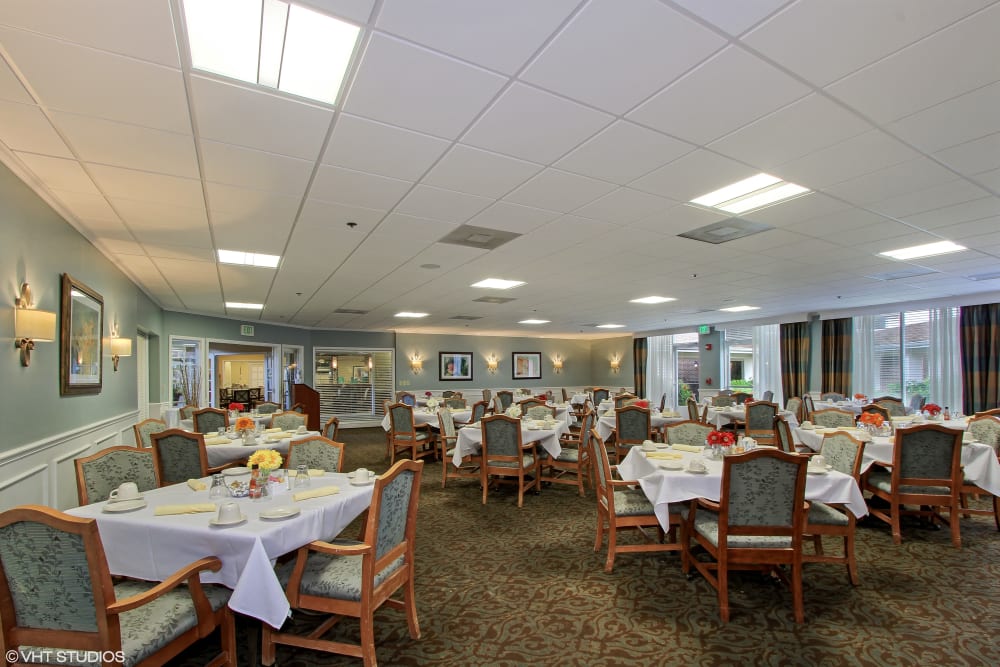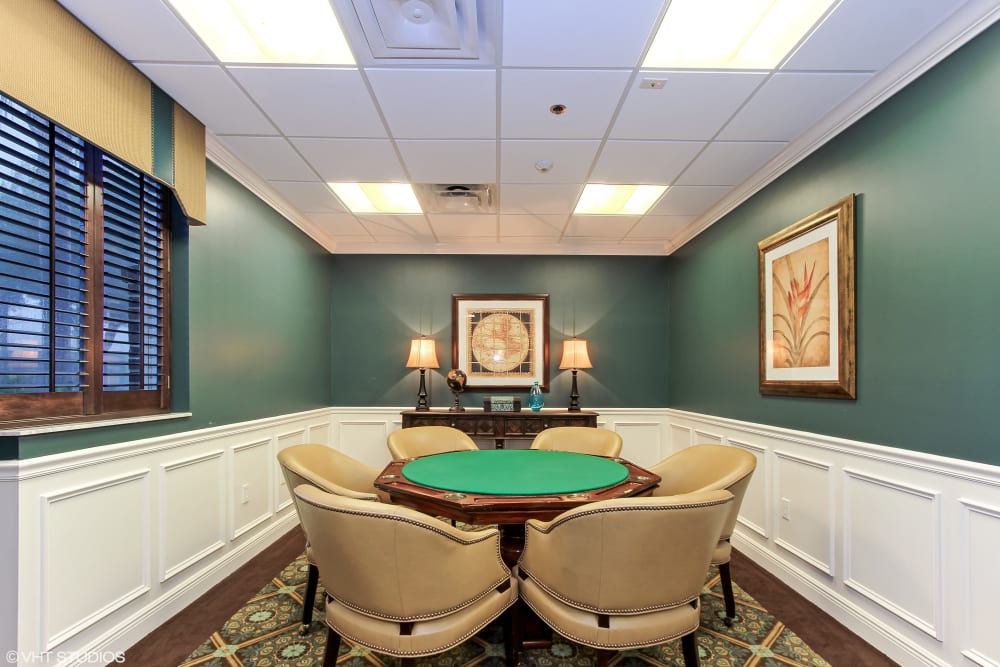 We know you're going to love it here.
It's all about choice. Choose from 156 apartments, including studios, one, and two bedrooms, with services ranging from independent living senior apartments to assisted living options.
Enjoy a variety of amenities aimed at helping you choose the way you want to spend your days.
You'll live a full and happy life built around your delights and hobbies.
 Library

 Comfy Community TV Room and Lounges
 Heated Swimming Pool and Patio
 Beauty Salon

 Landscaped Gardens with Courtyards and Fountains
 Walking Paths
 Beautifully Furnished Common Areas
 Laundry Facility

 Private Clubhouse Available
 Sun Porches and Balconies

 24-Hour Staff

 Chef-Prepared Meals

 Home Maintenance

 Weekly Housekeeping

 On-Site RNs/LPNs
 Pets Welcome