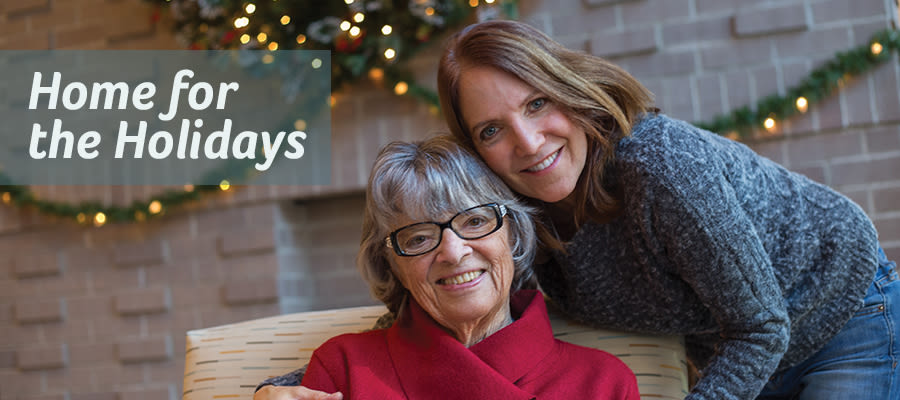 Move in for the holidays and save up to $2,500!* 
Apartments start at only $1,500 and Income Qualified rates start at $950. Call to learn more! 
Merrill Gardens knows how to celebrate the holidays – with music, entertainment, and special holiday dining experiences. Join us to enjoy this special time of year.
*Limited time offer. Call for details.