Assisted Living


Sometimes a little help can go a long way.
That's why we're here.

If you or a loved one needs help with daily tasks then assisted living at Truewood by Merrill, Boise may be a perfect option. Our 24/7 team of senior caretakers are devoted to helping as-needed with bathing, medication assistance, scheduled transportation, and more.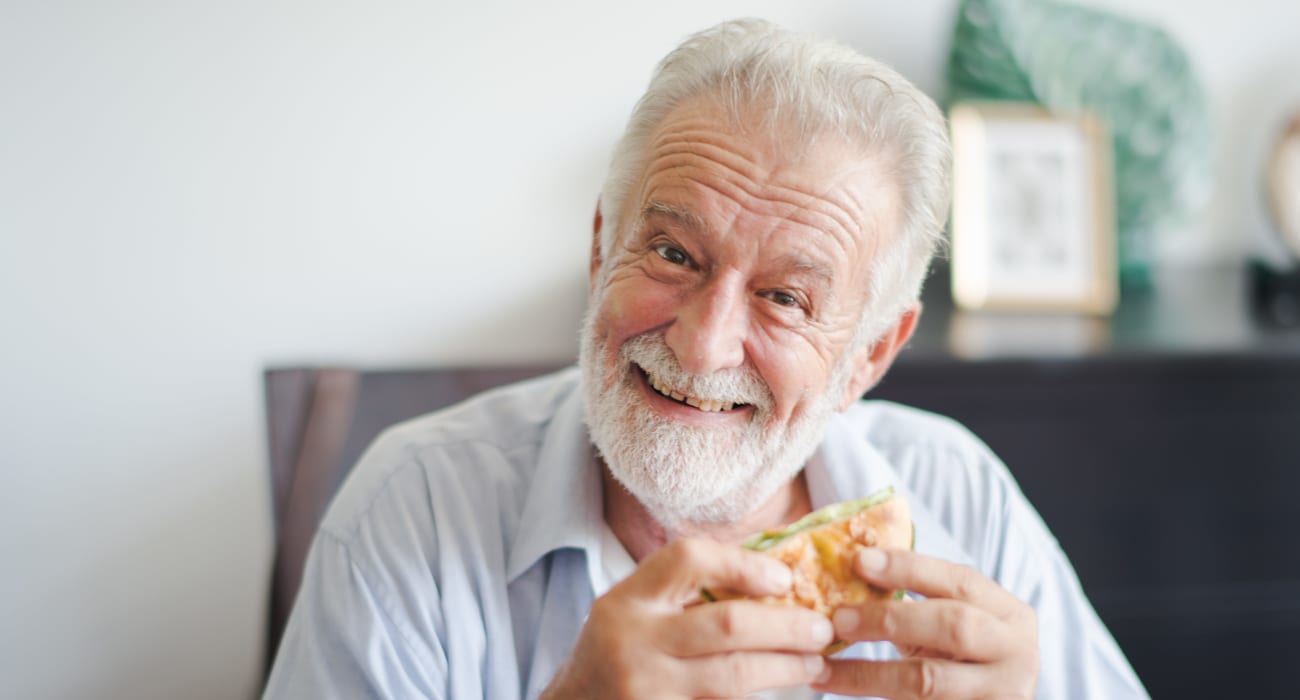 You deserve your independence
Imagine not having to cook meals, wash linens, clean your apartment, or do maintenance! It all makes for a much more relaxed and confident retirement lifestyle. Consider Truewood by Merrill, Boise if you're considering a family-like assisted living community. Questions? We're always here to help. Come see for yourself at a complimentary lunch and tour.
If you are looking for information regarding memory care, click here to learn more about services offered at Truewood by Merrill, Boise.
License #RC-1024