Types of Care
at Turners Rock
A move to Turners Rock opens a door to a vibrant life. Make our community your home and enjoy a lifestyle filled with fun, friends and flexibility.
Enjoy being part of the Turners Rock community close to parks, shopping, dining, and the community center. You're going to love the easy access to top-notch medical facilities.
Our community creates inviting environments for residents and family members. We provide spacious, well-appointed common spaces and we offer apartments with your choice of floor plans.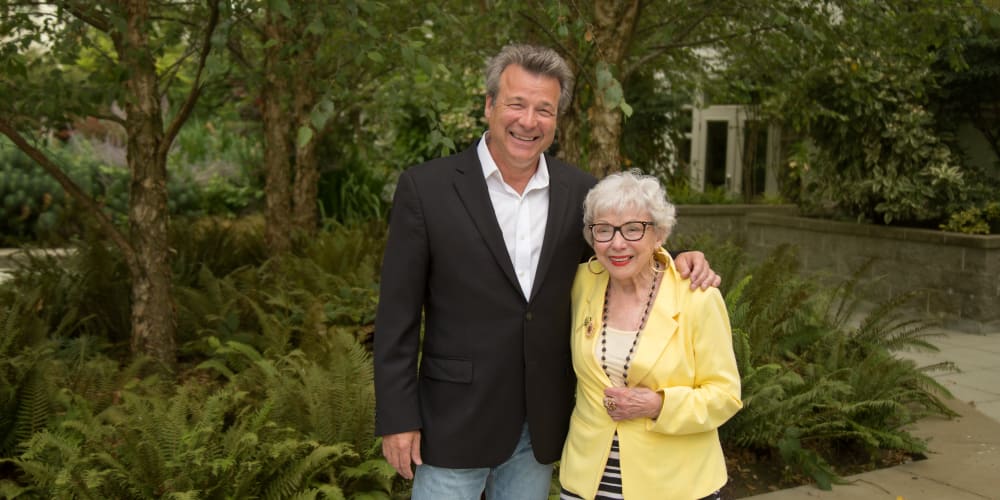 Individual Care Needs
While you live at Turners Rock, you may find that your needs change over time. At some point you may desire assistance managing prescriptions or with the tasks of daily living. We are there to provide the help you may need—within the comfort of our community. You can also download this resource tool to help explain the various senior living options available to you.
Turners Rock senior living offers a variety of lifestyle choices. We offer several levels of service and we customize each resident's service plan to meet their individual care needs.
Learn More About Our Lifestyle Choices