Assisted Living


Sometimes a little help can go a long way.
That's why we're here.

If you or a loved one needs help with daily tasks, then assisted living at the Pines of Newmarket is the perfect option for senior housing. The best part about our assisted living is that you will receive as much help as you need—not too much and not too little.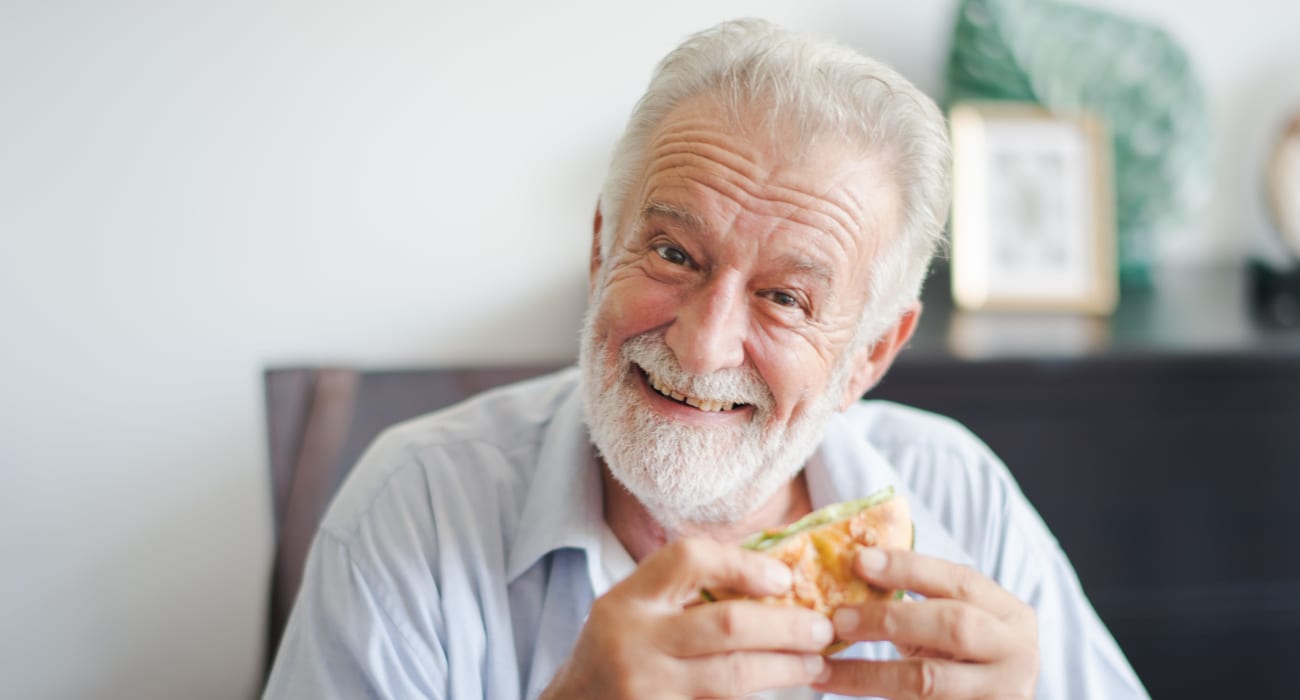 You deserve your independence
We treat our residents like family, with our 24/7 team member assisting as needed with bathing, medication assistance, scheduled transportation, and more. And we'll take care of many chores too. Imagine not having to cook meals, wash linens, clean your apartment, or do maintenance! It all makes for a much more relaxed and confident retirement lifestyle. So, when it comes to senior living in Newmarket, consider The Pines of Newmarket for a caring assisted living community. Questions? We're always here to help.
#04408