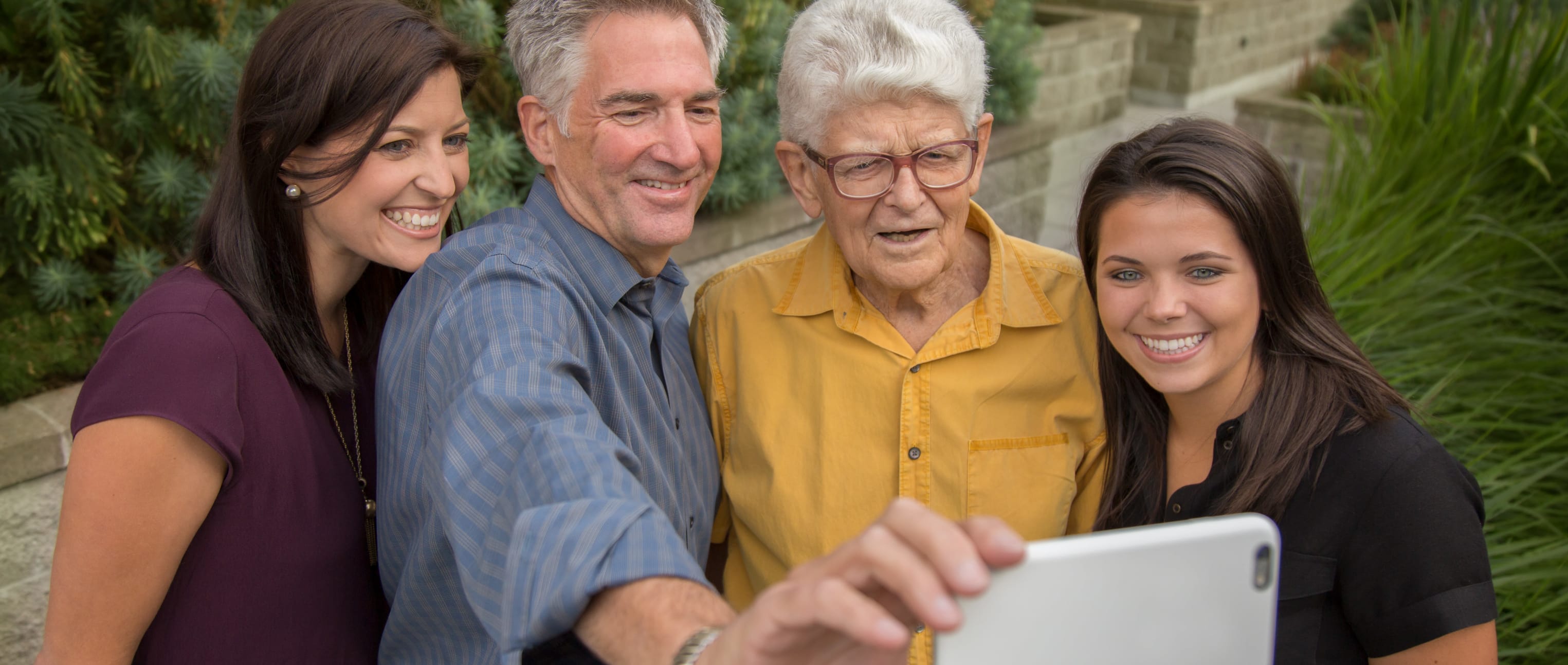 Call us today to schedule your personal visit!
Join us for our annual Black & White Jazz Soiree on Sunday, April 22 from 3:00 to 5:00pm.
Join us at Merrill Gardens at Green Valley Ranch
As a fifth generation family business, all of us at Merrill Gardens know the importance of staying connected. It's what helps our residents feel more at home. 
You can see it in the people we hire. You can see it in the communities we create. You can see it in the ways we connect with your family. 
Contact us today to learn more.