Connect in Comfort
Garden House is our memory care specific community created around the unique needs of people living with Alzheimer's disease and other dementias. Residents enjoy an inviting environment with a team who are always warm and happy to help.
You'll find only intimate, comfortable rooms in our Garden House. Our grounds are beautifully landscaped, with secured outdoor courtyards and a specially trained team on site 24/7.
Inspire Connection Program
We want to celebrate each Garden House resident as a whole person — not only for who they were when they were younger, but for who they are today.
Our Inspire Connection program embodies what is important to you and your loved one. We are committed to people, place and purpose. With our special approach designed for memory care, we create an atmosphere where residents continue to enjoy life one moment at a time.
PEOPLE
You have entrusted us with the responsibility and honor of caring for your loved one and we value that trust immensely. Wherever the resident is, we are there with them. We celebrate their individuality, and we honor who they are. We recognize the important part family members play in the care we provide, and we value their participation.
PLACE
We provide an environment that enhances individuality. Our space is carefully prepared to meet and nurture the needs of each person, providing opportunity for success, choice, enhanced independence, and self-initiated activity. Visitors can expect to see smiles and hugs, laughter and tears, and most importantly a warm, homelike environment.
PURPOSE
Using a Montessori approach designed for memory care, residents can engage in community roles, routines, and activities, bringing a sense of belonging and well-being.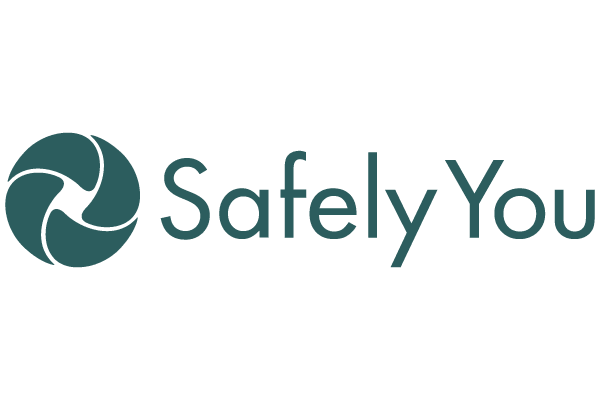 Falls are a leading reason families turn to a memory care community. 
In partnership with SafelyYou, we are leading the way in innovative fall prevention.