Enjoy More at Merrill Gardens at The University
Our community is designed to meet your individual needs and give you the freedom to be yourself. We offer the best in independent senior living and assisted living from a family-owned company that knows connection is everything.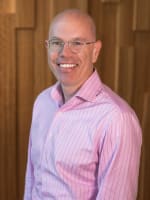 A message from the
General Manager

As a native of the Puget Sound and long-time Seattle resident, I am proud to be part of a local company whose communities embrace and embody the neighborhoods they serve. This is very apparent at Merrill Gardens at The University, with its close proximity to the University of Washington and all the wonderful cultural and educational opportunities in Northeast Seattle.
With over 20 years' experience in senior living, I have had the privilege to meet so many wonderful families. I look forward to continuing to do so here at Merrill Gardens at The University, all in the same community I call home.
– Michael Schaedig, General Manager
Our Simple Assessment
We know the decision to move yourself or a loved one to a senior living community can feel overwhelming. Our simple four-minute assessment can help you make more informed choices and match your needs with the right level of support.
A Vibrant Lifestyle
Enjoy being close to a variety of stores, entertainment options and all things University of Washington, including games and events. Medical facilities are abundant and easy to access. The spacious apartments offer full kitchens and there are numerous cozy amenity spaces, including a bistro-style wine bar.
Merrill Gardens at The University shares a huge courtyard with a fountain and greenhouse with The Corydon apartment complex, creating a multi-generational enclave and enhanced social opportunities. The apartments are owned and operated by the same parent company as Merrill Gardens.
We're Proud of Our Community
Inside and out, it's designed to accommodate independence and activity in the shadow of one of the Northwest's finest schools of higher learning.
We'd love the opportunity to show you around and give you a taste of what we've got cooking.
_____
If you are 62 or older with a moderate income you may be eligible for the Income Qualified Program—call us today to see if you qualify.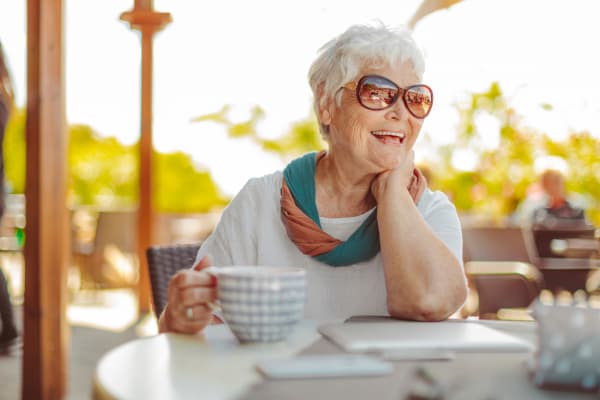 An Active Life is a Happy Life
Managing a packed calendar of enriching activities is a full-time job and our Active Living Program Director is up to the task. We're driven by the desires of the people who live here and our days are jam packed with more choices than you'll have time for in your day.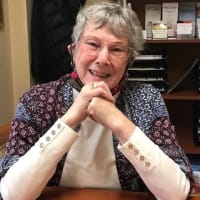 I have lived at Merrill Gardens at The University for just about two years. I am so grateful that I am here. I thought that living alone was too difficult, but I knew I needed to make a change. When I walked through the front door, I felt at home. I enjoy the people, the variety of their backgrounds, humor, attention to our safety, and healthcare during this time.
And in fact, I have made close friends. I am not particularly a "joiner" as it is not difficult for me to spend time alone; I am an avid reader. You can do whatever you want here, there isn't any pressure and my privacy is respected. You can willingly participate in anything you want. It is restful, easy living here. I just love and thank God every day for being here at Merrill Gardens at The University.
– Liz Bowers, Residents at Merrill Gardens at The University since 2018
We know you're going to love it here.
It's all about choice. Choose from 123 studio, one, and two bedroom private apartments and enjoy concierge services, scheduled transportation, 24-hour staffing, and weekly housekeeping.
Our Anytime Dining program keeps up with your schedule with fresh, restaurant style meals served from 7am to 7pm, seven days a week.
You'll live a full and happy life built around your delights and hobbies.
 Library

 Living Areas
 Meeting Spaces
 Salon

 Central Air

 Courtyard

 Garage

 Greenhouse

 Piano
 Patio/Balcony
 Washer/Dryer
 Kitchen/Kitchenette

 Movie Theater
 Fitness Area
 Wine Bar
 24-Hour Staffing
 Resident Call System

 Transportation Options
 Anytime Dining

 On-Site Maintenance

 Weekly Housekeeping
 Wellness Program
 Pets Welcome
Nearby Communities
Explore other Merrill communities.